"Amazing act of kindness:" Ben Martin's organs will help save five lives


SHEBOYGAN FALLS -- The Go Fund Me account set up to benefit the Maki family of Sheboygan Falls posted an uplifting new message on Friday morning, January 29th. It reads as follows:

"In an amazing act of kindness, Ben will be saving 5 lives by donating himself in the next few hours."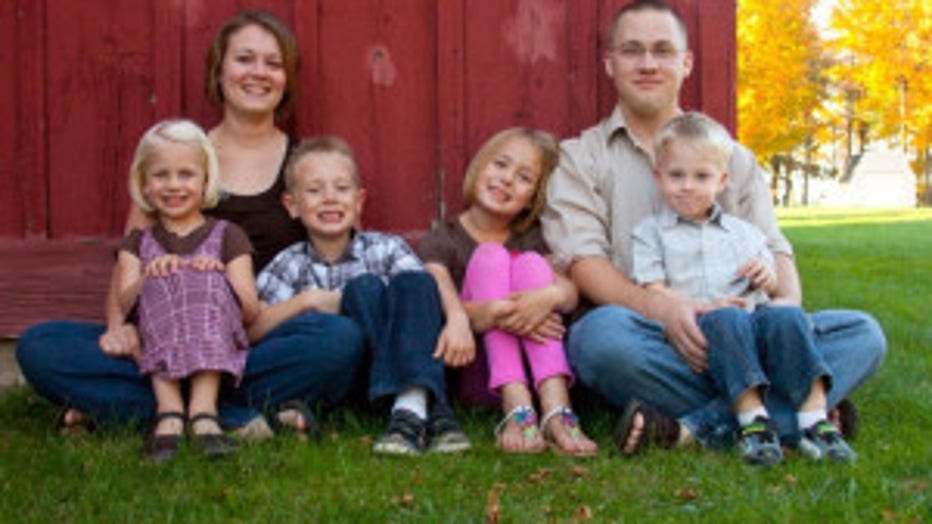 Maki Family (GoFundMe page)


Ben Martin is the 10-year-old son of Chris and Kristi Maki that died a couple of days after fire swept through their family home near 5th and Western in Sheboygan Falls on Tuesday. Ben's siblings, 11-year-old Natalie Martin and seven-year-old Carter Maki also passed away from the fire. Nine-year-old Jenna Martin was able to get out of the home safely thanks to what is being described as the heroism of her big sister, Natalie.

"It's our responsibility to turn these tragedies into legacies for families," said Colleen McCarthy, Vice President of Organ and Tissue Donation with the Blood Center of Wisconsin's Wisconsin Donor Network. "It is so humbling to see the generosity of donor families. They're suffering immense grief and just incredible tragedies, but they are able to think about others in this time."

This is important McCarthy explains, because it sets an example for others facing similar circumstances.

"When families share their stories, that's what's important. It helps people understand the incredible need, and helps people understand that donation can help families through these tragedies, as well," said McCarthy.

Of course, it also helps those whose names linger on the long list of people waiting for donors.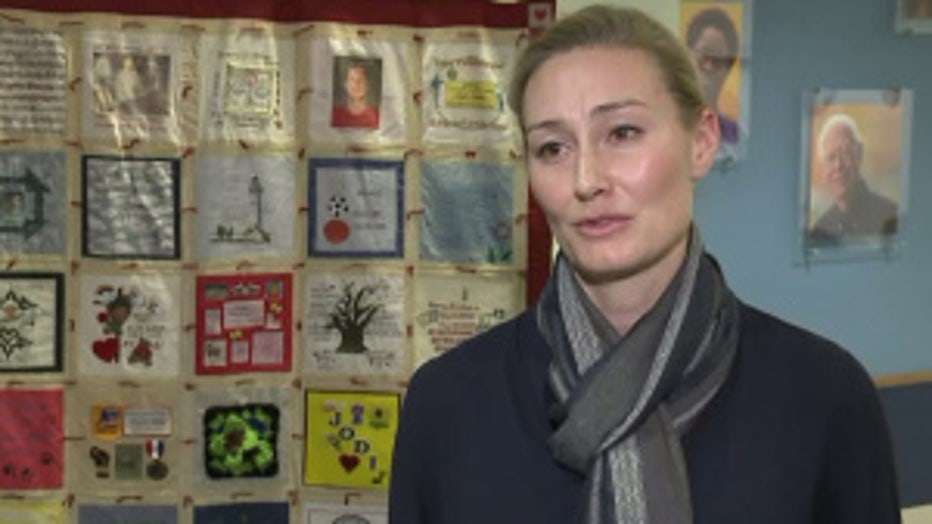 "On the national transplant waiting list, 22 people die every single day -- waiting for their second chance at life through an organ donation. And every 11 minutes, another name is added to the national waiting list," McCarthy said.

McCarthy said while discussing death can be difficult, the conversation can be constructive.

"Think about donation. Talk to your family and take a minute to think about what that legacy could mean to another individual," said McCarthy.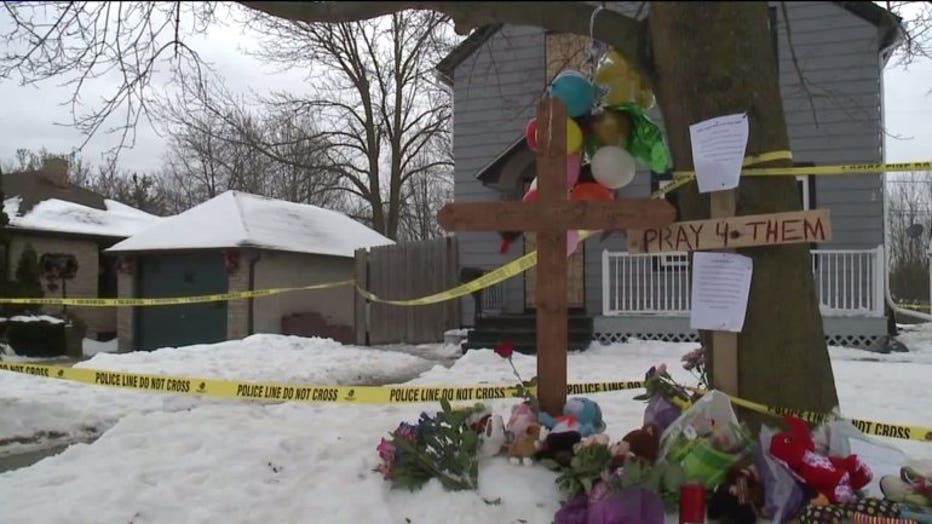 Fatal house fire in Sheboygan Falls


A candlelight vigil will be held on Friday night, January 29th at River Park in Sheboygan Falls. The vigil is set to begin at 7:00 p.m. Those who would like to take part are asked to bring candles.

A visitation will be held on Monday, February 1st from 1:30-6:30 p.m. at Southside Alliance Church (4321 Co Rd A, Sheboygan) with a memorial service to follow at 6:30 p.m. Pastor Jeff Jaeger and staff of Crossroads Community Church (crossroadssheboygan.org) will be overseeing the memorial service. Wenig Funeral Home in Sheboygan Falls (wenigfuneralhome.com) is assisting the family with funeral arrangements.

A Go Fund Me account has been created by family members of the victims. Thousands of dollars have been raised. CLICK HERE if you are interested in pitching in.

PHOTO GALLERY



The State Fire Marshal is investigating the cause of the house fire. There has been no determination of the cause at this point. Officials said it's too early to speculate. Officials did say there were active smoke detectors in the home.

Meanwhile, authorities say they do not expect to file charges against the parents of three children who died in an eastern Wisconsin house fire.

Police say they've confirmed that the parents were at a Bible study class when the fire broke out at the family's home in Sheboygan Falls on Tuesday night. Public Safety Director Steve Riffel tells the Sheboygan Press that while the cause fire has not been determined, it appears to have been accidental.

Sheboygan County District Attorney Joe DeCecco says it may have been electrical. And he says it would take a "major revelation" for him to press charges against the parents.