Amari Hampton, accused in shots fired incident, 116mph pursuit pleads not guilty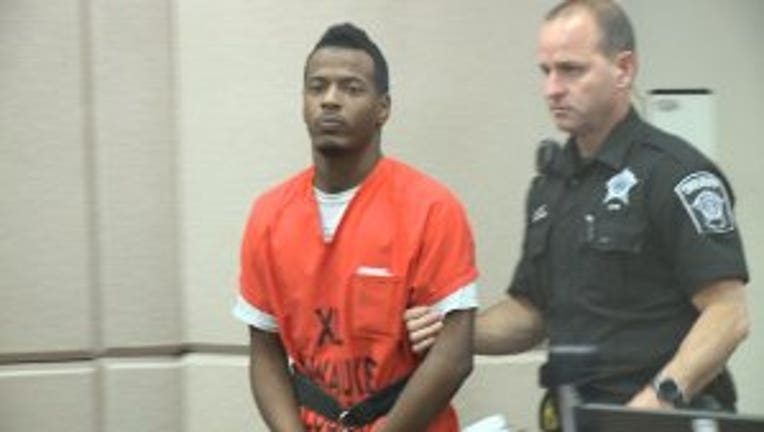 MILWAUKEE -- A Milwaukee man accused of shooting at officers and leading police on a high-speed pursuit was in court for a preliminary hearing Tuesday, November 7th.

During the hearing, a Milwaukee police officer testified -- and described the events that occurred on October 24th.

According to that detective, on that date, officers spotted a 2007 Infiniti at 45th and Capitol that matched the description of a vehicle involved in a shots fired incident earlier that day. A DOT check revealed the vehicle's license plates were suspended due to emissions issues.

Officers attempted to pull the vehicle over in the area near 46th and Melvina, which eventually pulled over.

The detective testified that the driver was ordered to roll down the windows, and they were rolled down partially. An officer then identified Amari Hampton, who had two women in the backseat. The detective said the driver eventually rolled the window back up -- and took off.

The Infiniti eventually ended up on I-43 southbound, where the driver lost control and crashed into a wall near Highland.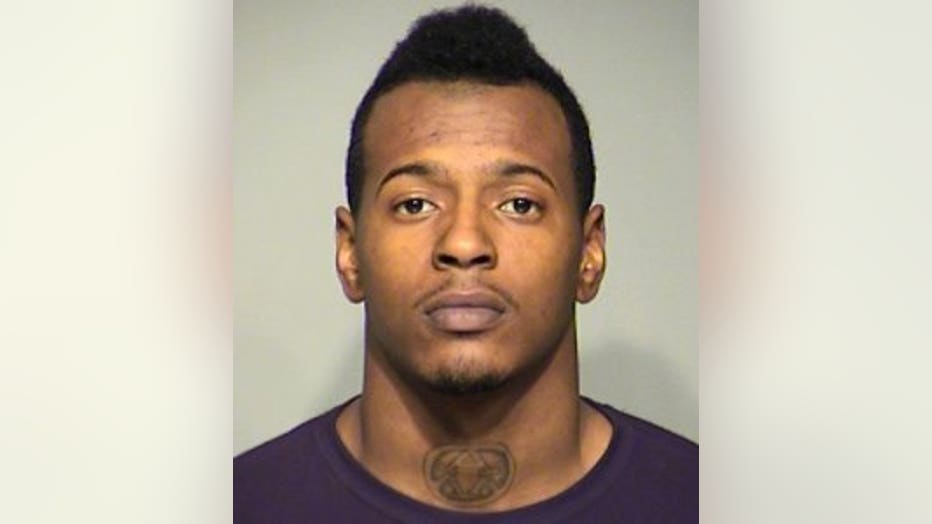 The detective testified that the pursuit involved maximum speeds of 116 miles-per-hour. The pursuit was captured by squad car dash cameras.

The Infiniti suffered severe front-end damage, and the detective testified that no one exited the Infiniti or rolled down the windows for several minutes after the crash. Eventually, one woman in the backseat got out, and the other was ordered out. A firearm was located in the vehicle, according to the detective.

The owner of the vehicle was not involved.

Hampton on Tuesday pleaded not guilty to counts one, two and three, listed below. He previously pleaded not guilty to count four.


He'll next be in court on November 21st.

Cash bond has been set at $50,000 in this case.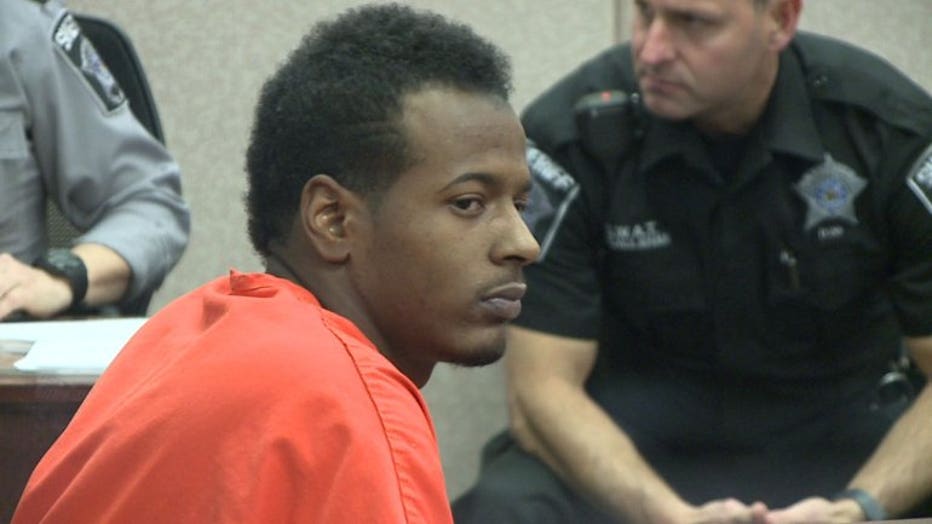 Hampton was out on bail at the time of this alleged incident after having been charged with numerous felony offenses included possession with intent to deliver heroin and driving a motor vehicle without the owner's consent.