'Alto Strong' T-shirts benefit Fond du Lac County community devastated by tornadoes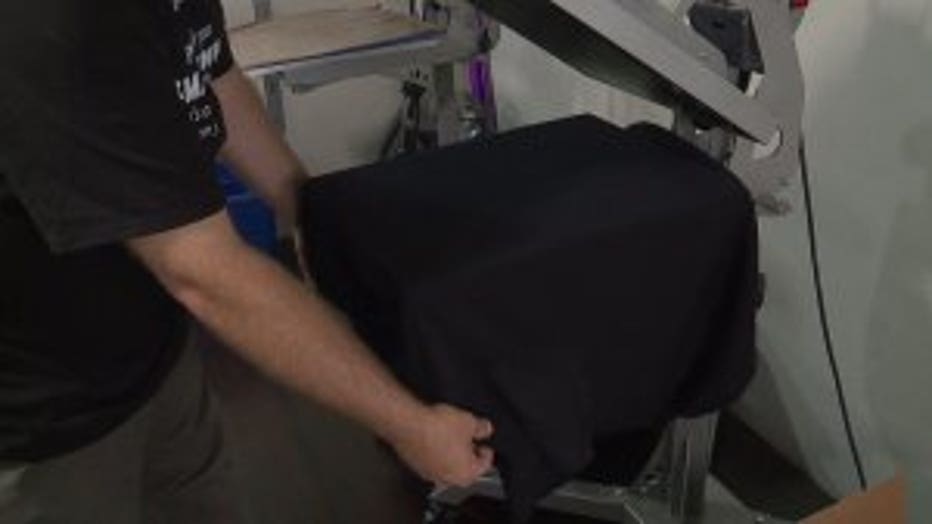 FOND DU LAC COUNTY -- "Alto strong" has become the motto of a community devastated by last week's tornadoes. One Fond du Lac County business owner is using that slogan to help his neighbors.

Steve Weber owns a graphic design business. When he heard about the destruction left behind, he knew he wanted to help. He's using his skills to benefit the Alto community.

Inside Steve Weber's studio, the press is hot and the prints are in place -- making shirts and filling hundreds of orders.

The final product is a simple design and a slogan with a powerful meaning.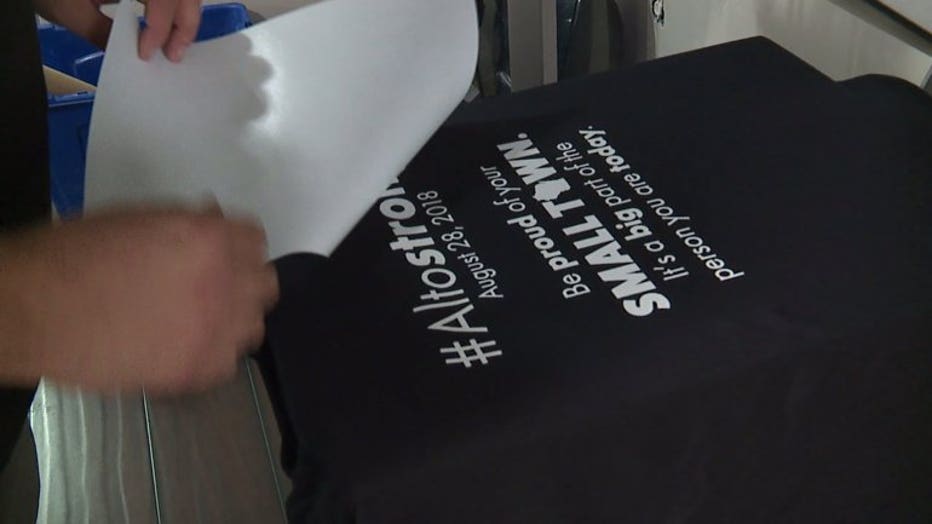 "Our saying is 'Alto Strong' with the date of the tornado on there," said Steve Weber, Stephen Edward Graphics.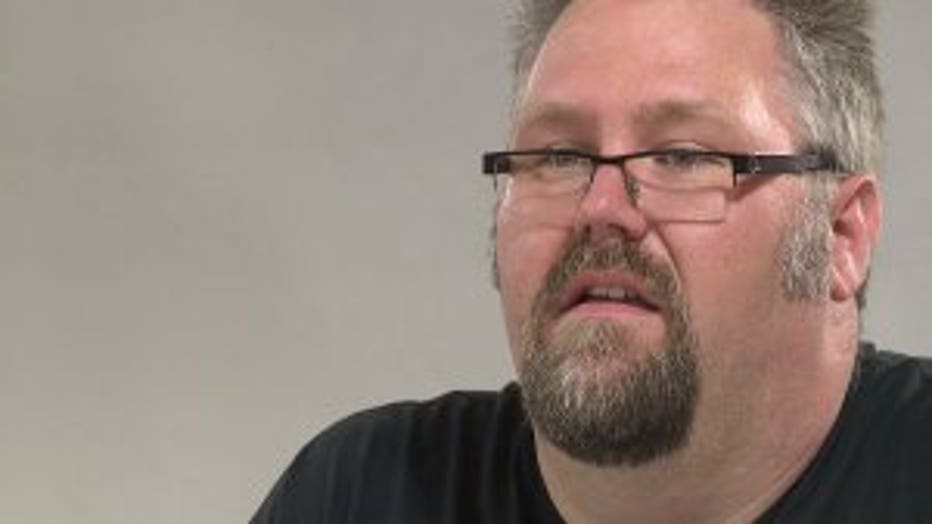 The shirts are the collaboration between Weber and his postal worker friend, Andrea Loomans.

"She told me about her sister-in-law who had a bunch of damage on their farm from the tornado," said Weber.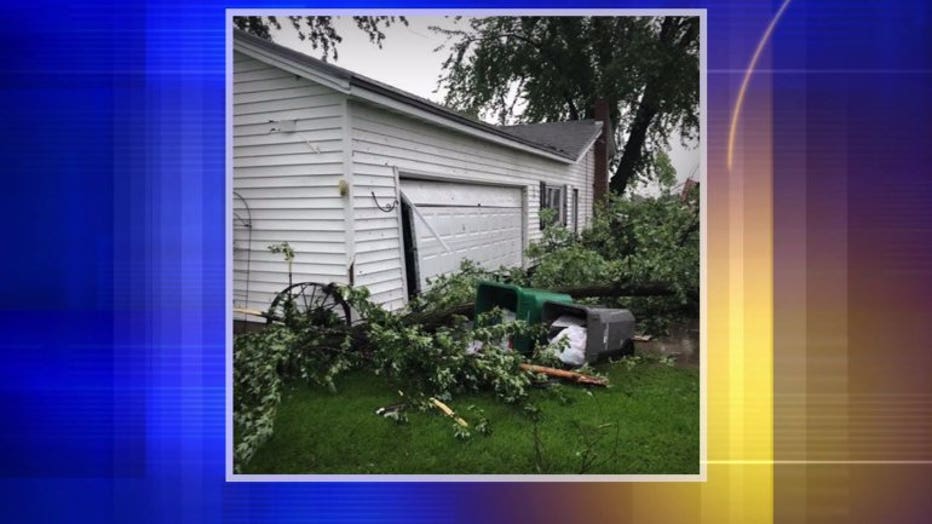 "He said let's do a T-shirt sale," said Andrea Loomans, helped with T-shirts.

The idea is to sell the shirts to help benefit people like Looman's sister-in-law, Savanah Mouw.

"It just means the world to us," said Savanah Mouw, owns a farm.

 

On Tuesday, Aug. 28 tornadoes tore through the area leaving a path of destruction. Trees were toppled, homes damaged and farms, like Mouw's, were destroyed.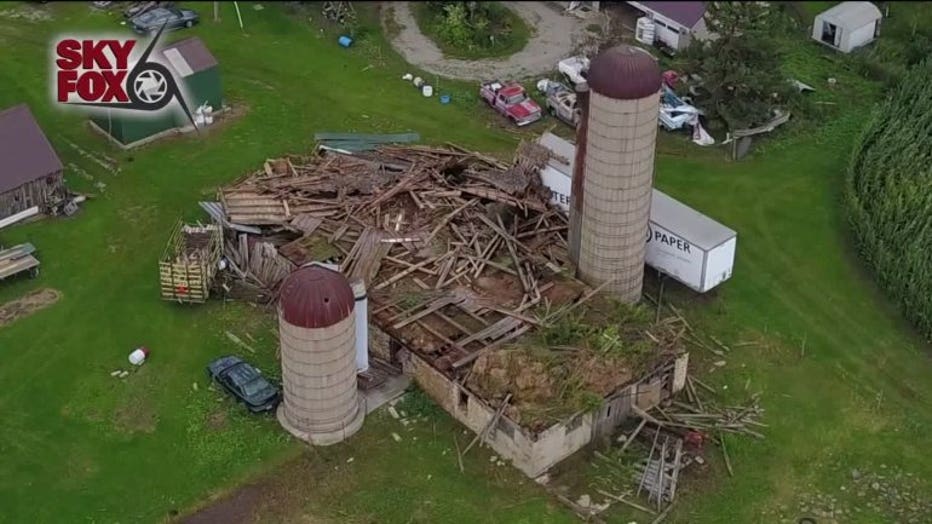 Mouw got the news from her husband.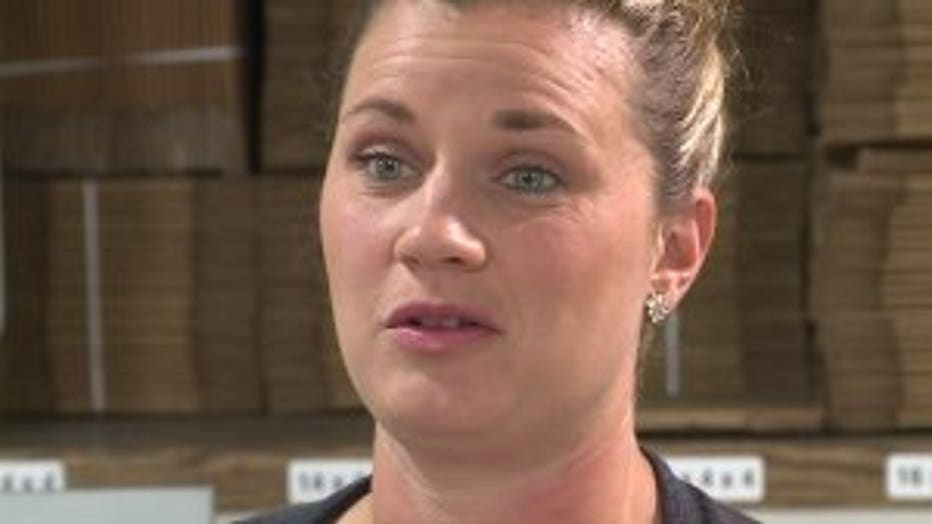 "He was really emotional on the phone and he just said everything was gone," said Mouw.

Since then, Mouw has seen overwhelming support. Some helped with the cleanup, others made food and Weber is making shirts. One-hundred percent of the profits will go to four Alto farms to help them rebuild.

"They went through a terrible thing. Their livelihood is gone, so we're just trying to bring them a little peace," said Weber.

For people like Mouw, the small gesture will make a big difference; kind-hearted people showing the true meaning of being a neighbor.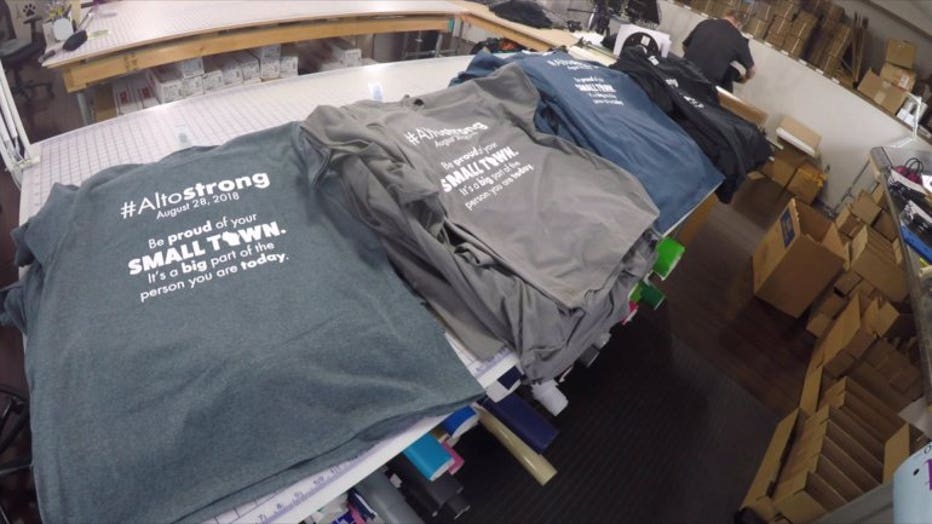 "We are so blessed to live in the community that we do," said Mouw.

The shirts will be sold through Friday, Sept. 14. So far, close to $5,000 has been raised. If you'd like to buy one, CLICK HERE.