Almost famous: Dead Horses and Webster X, musicians making names for themselves


MILWAUKEE -- Dan Wolff and Sarah Vos are the two lead faces of the band Dead Horses. They both grew up in the Fox Valley going to church and singing in the choir. They now produce music in Bay View that's part American folk, part rock n' roll.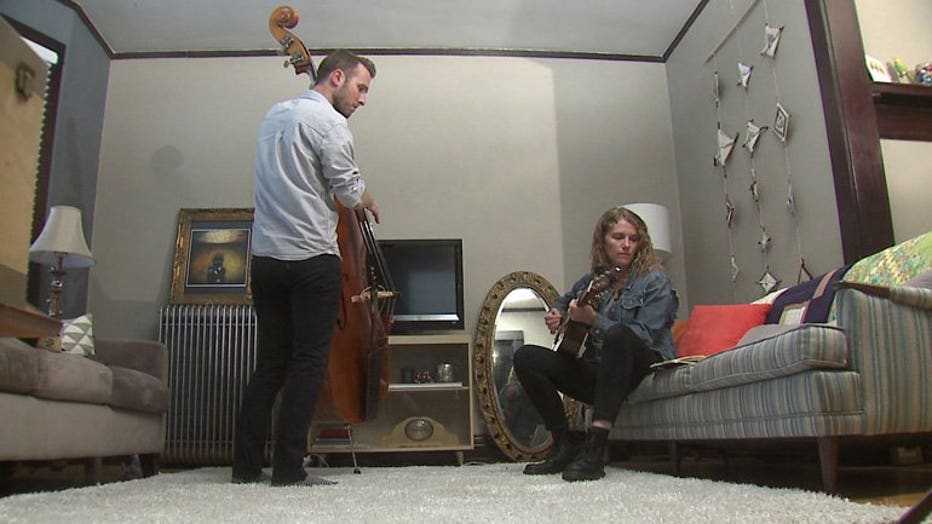 Dead Horses, who have two albums under their belt, are now in the middle of a two-month tour that will take them from Washington state to Washington, D.C.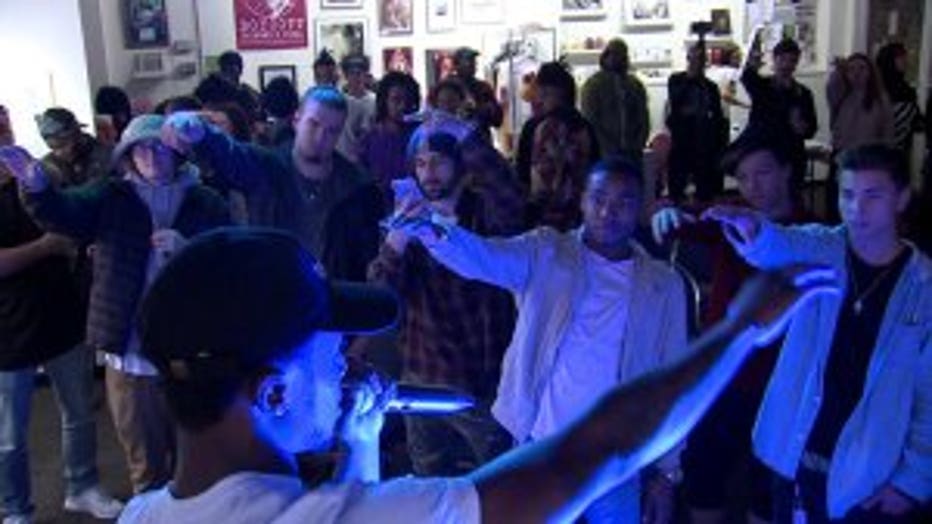 In another part of town, Webster X works the room at FreeSpace in Riverwest. He, too, is in the music business, writing and performing hip-hop.

At FreeSpace, budding rap artists get their chance to show what they've got and artists there are trying to impress Webster X.

Webster X, born Sam Ahmed, says his musical influences come from punk rock, polka and even country music. The "Webster" stands for all the words in the dictionary, the "X" stands for loss of identity.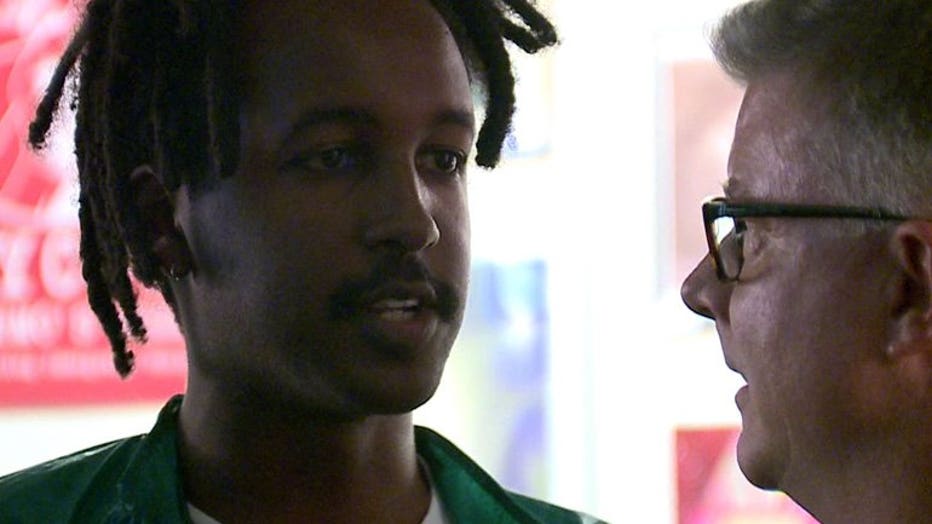 Webster X relies heavily on the internet and sites like YouTube and Sound Cloud to help spread his well-produced videos and music among thousands of fans. But that doesn't mean he's easy to catch performing live in Milwaukee, thanks to advice he once received.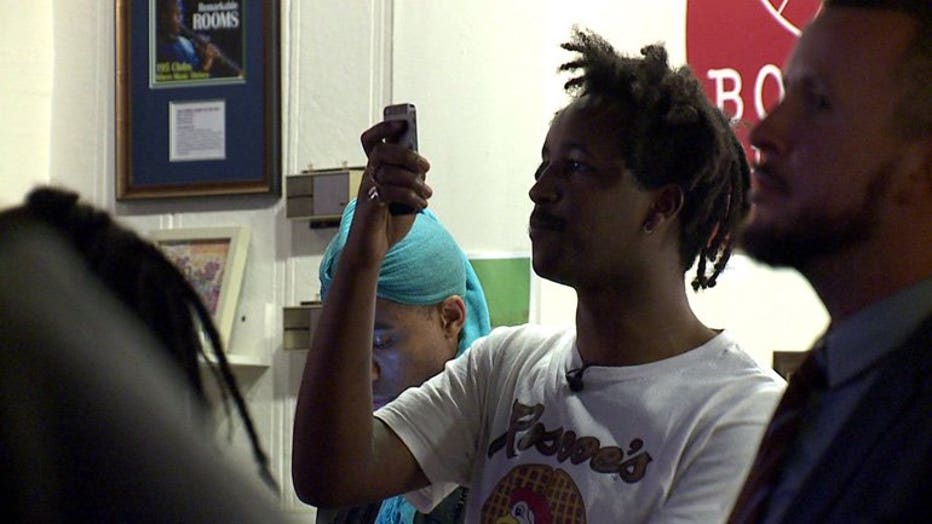 "People don't necessarily want to have to see you every single week, because that next week won't be as special as the last," said Webster X. "What I took from it was trying to see if I under-saturated myself and what happened was demand went up."

For Dead Horses, the grind of the road isn't a chore, but a muse.

"While taking each tour and show very seriously, we want to make each stop the best show we can for the audience and us," said Wolff.

But for all their differences, Webster X and Dead Horses have one other thing in common: The source of a lot of their music comes from pain.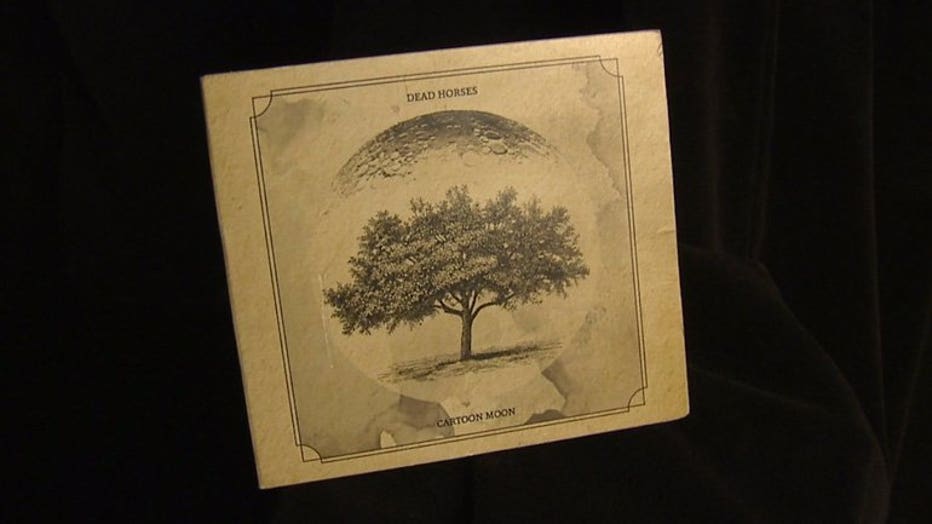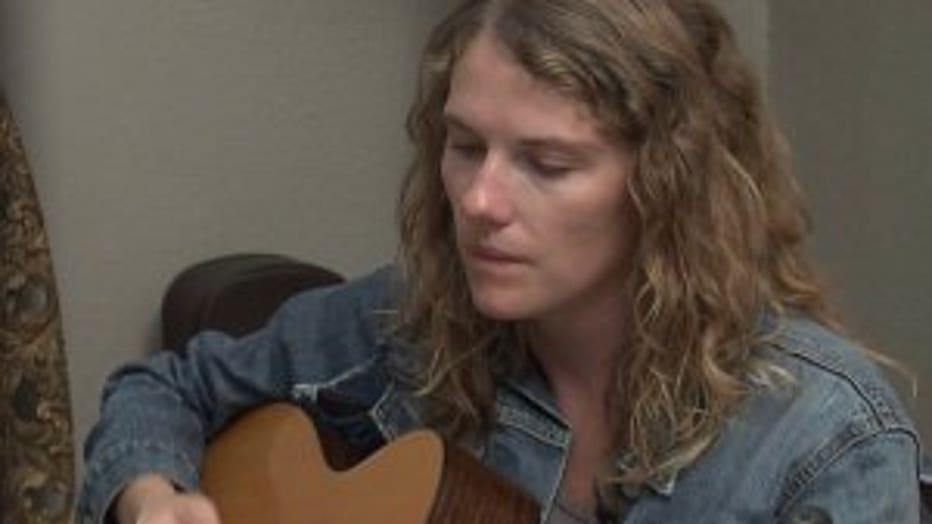 When Wolff and Vos were introduced by mutual friends, she was not in a good place.

"At the time, I was struggling with a lot of things," said Vos. "I remember struggling to go to the grocery store and struggling to get coffee, but the opportunity to play music? I'm in."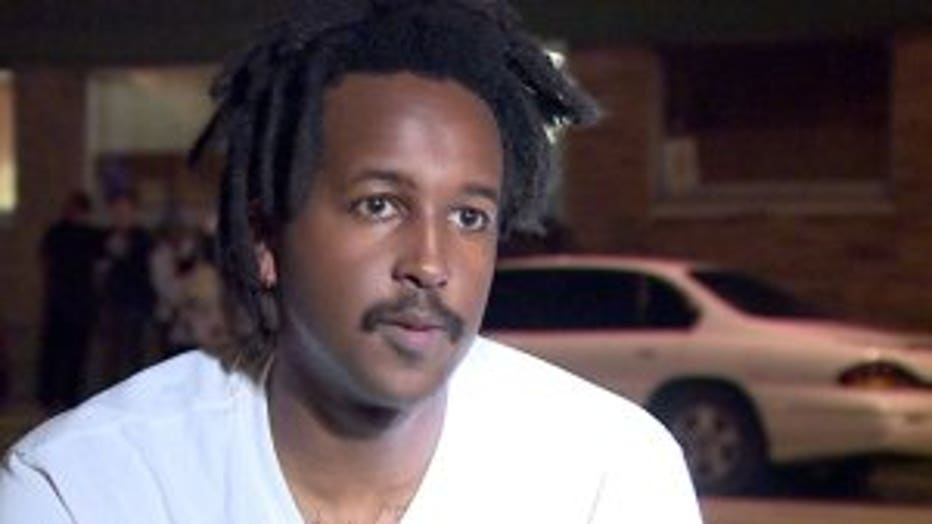 Webster X, too, put his depression to work.

"I felt it was necessary to be open about depression so other people can learn from it," said Webster X.

2018 brings big plans for both: New albums are coming out soon, more tours for both, and added confirmation their struggles have become art that brings joy to others.