Alleged "major drug dealer" busted during traffic stop in Beaver Dam; she now faces 16 felonies


BEAVER DAM -- Dodge County Sheriff's officials on Monday, November 14th arrested a 27-year-old Beaver Dam woman who they say is a "major drug dealer."

"Anybody that lives here or has spent any time here will tell you there's a major drug problem in this city," David Williams said.




27-year-old Lacresha Lightfoot of Beaver Dam faces 16 felony charges:


Lightfoot was arrested following a traffic stop in Beaver Dam.

According to Dodge County Sheriff's officials, Lightfoot is known to have operated her drug distribution ring from several locations throughout the Beaver Dam -- including Lakecrest Drive, Rosendale Street and the Shoe Factory Apartments on N. Spring Street.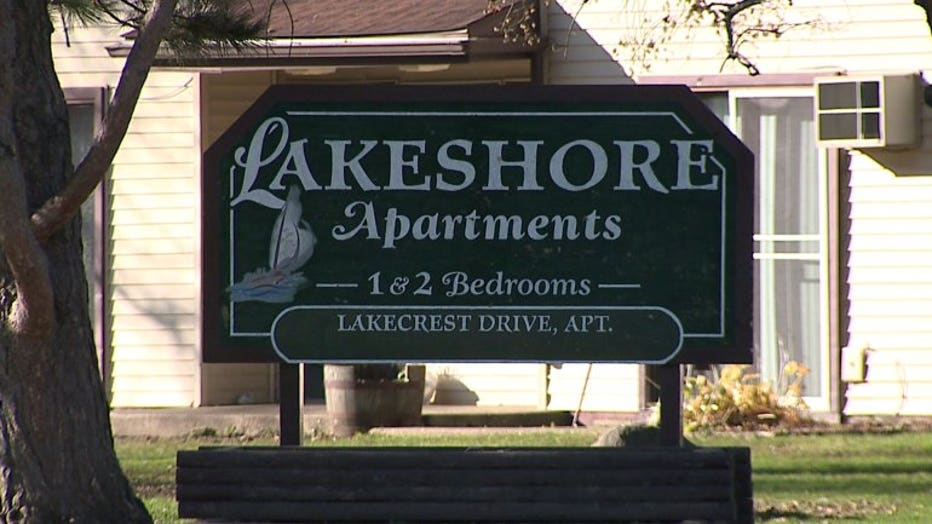 The numerous sale of these drugs took place in common public locations throughout Beaver Dam.

Sheriff's officials say Lightfoot had several associates working for her in her drug distribution business and officials are working to bring them to justice as well.

Sheriff's officials are calling this arrest "a major break in supply of these dangerous and deadly drugs to our community."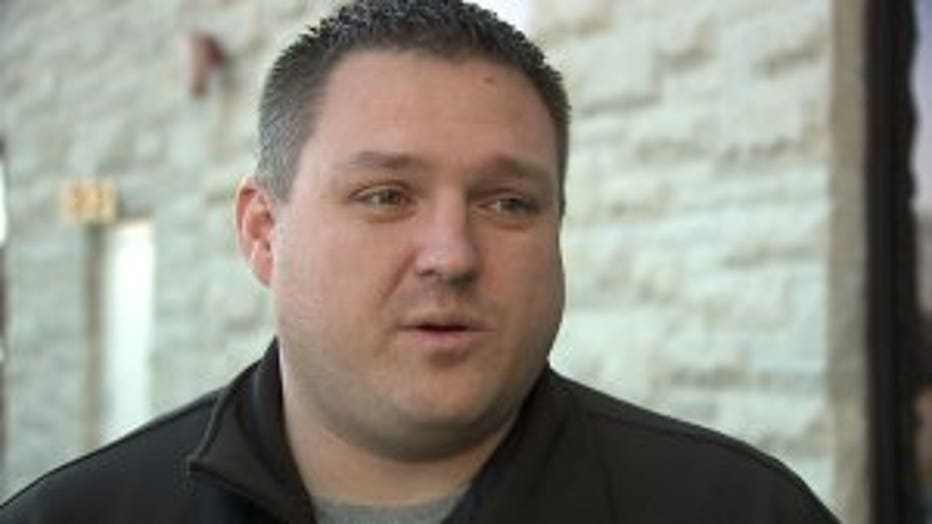 Dodge County Sheriff Dale Schmidt


"We're very excited about it. We have greatly diminished the availability of heroin, the availability of crack cocaine in the Beaver Dam and Dodge County area. We`re very excited about taking her off the streets. She really was the go-to person in Dodge County and in Beaver Dam. She had a number of people working for her, who we are actively working at bringing to justice as we speak," Sheriff Dale Schmidt said.

Sheriff Schmidt said the 47-page criminal complaint filed against Lightfoot contains information gathered during the course of a year-long investigation.

"It`s been a long, lengthy process, but this is a drug dealer that we wanted to make sure we had a good, solid case -- that it wasn`t gonna be something that goes in front of the courts and at the end of the day, she gets a slap on the wrist and is put back out on the stree, to do exactly what she`s been doing," Schmidt said.

Lightfoot made her initial appearance in court in this case on Wednesday, November 16th. Probable cause was found for further proceedings in this case. Cast bond was set at $250,000.

A preliminary hearing was set for November 23rd.