'All the works were original:' West Bend church to honor longtime musician with farewell concert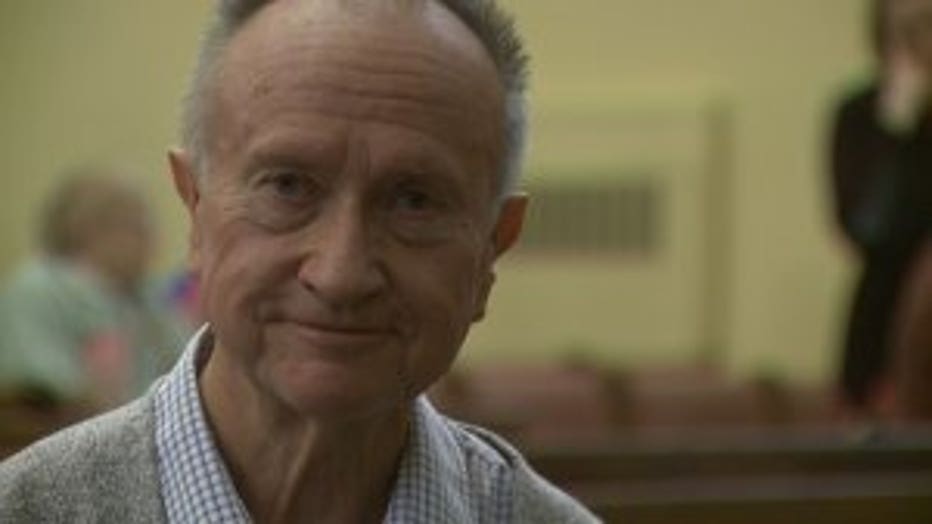 WEST BEND -- A West Bend church is honoring a longtime member and musician this weekend with a farewell concert. Some church members might not even realize why their music is so unique.

When an expression of your faith becomes your life's work, it may lead to the lifting up of the lives of others.

"He is extremely talented," said Marilynn Gundrum.

That's what Richard Smith has done for 30 years at Holy Angels Catholic Church in West Bend.

"They are wonderful people," Smith said.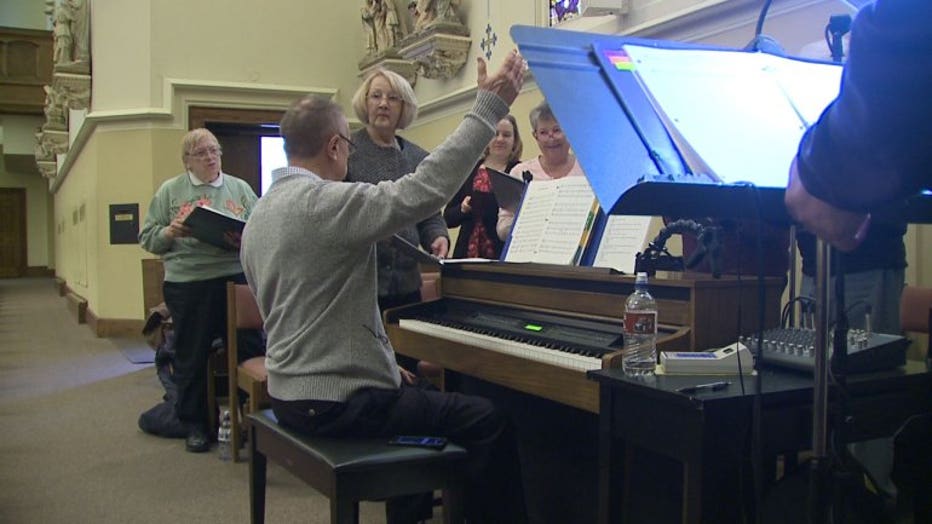 Even though Smith, now 72, has retired from directing the church choir, on Wednesday, Jan. 31, he rehearsed for a Saturday, Feb. 3 performance.

"This is a celebration of my 33 years at Holy Angels," said Smith. "It is not the common thing."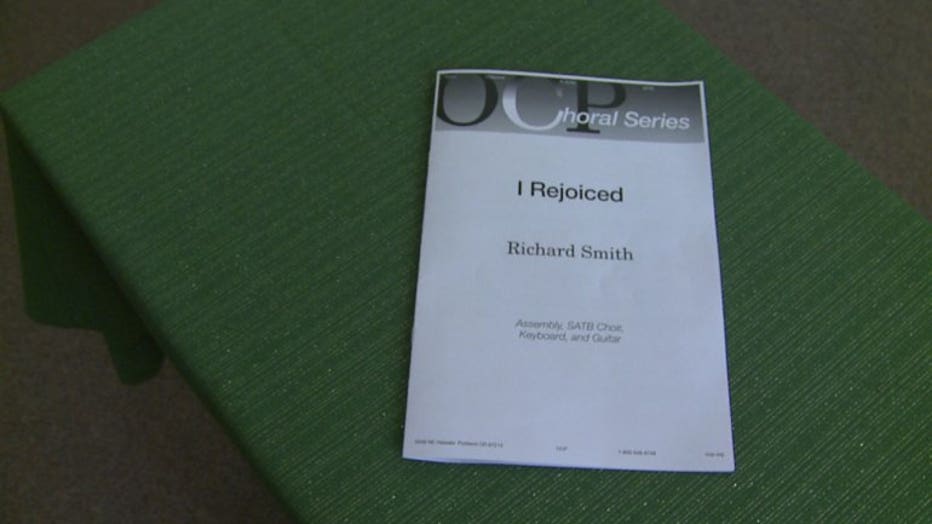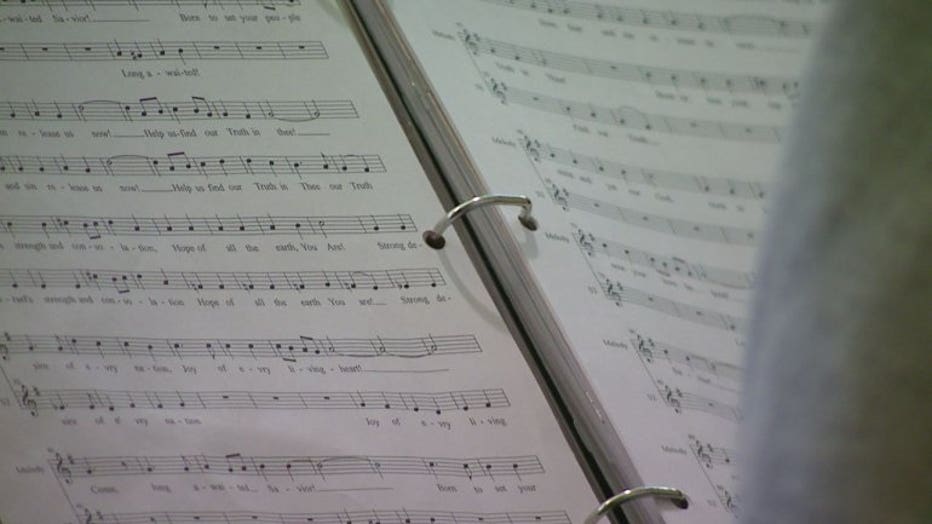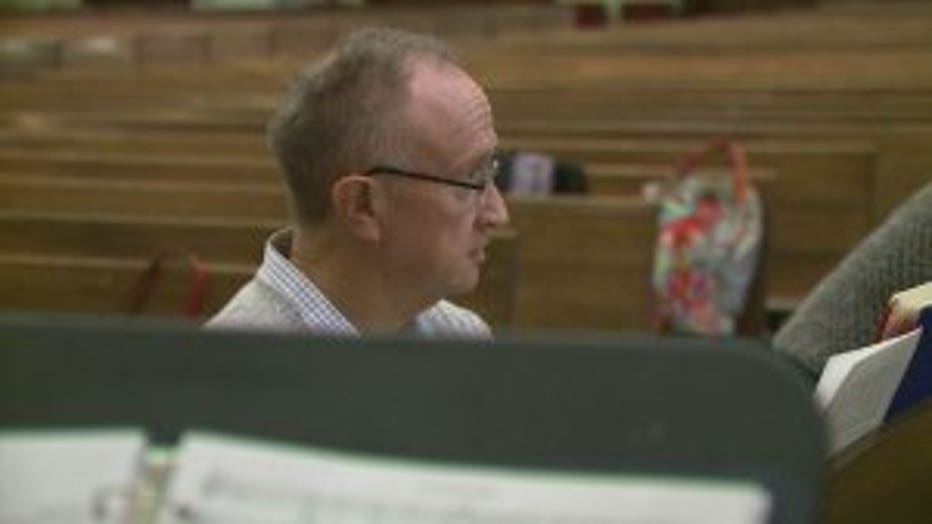 What makes Smith's time at Holy Angels truly unique is on paper.

"Musical compositions I've written for church is more than 70, but we'll only be performing 20," Smith said.

The hymns sung every Sunday were written by Smith.

"I actually think that some of the people don't realize all the works were original. I think they just thought there was this great music that came out of a big book someplace," Smith said.

In fact, Smith has spent so much of his life composing, in retirement he'd like to devote more time to publishing.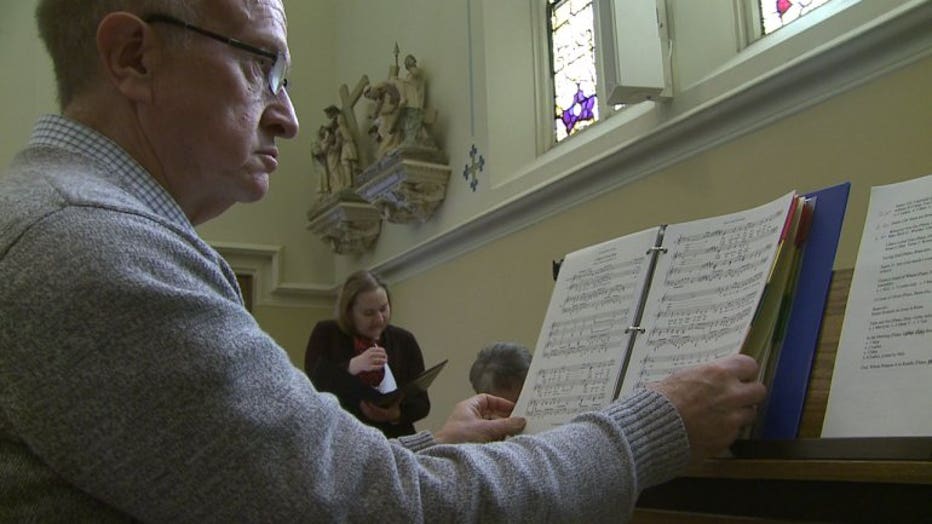 "It takes time to prepare music manuscripts for publication," said Smith.

When more of his songs become available, a career in church music won't merely end on a high note -- it'll carry on like so many good songs do.

"You're kind of really praying twice and when it recurs in your mind those prayers come back again and again," Smith said.