"All the different teams are really cool:" Teens from across the country take part in JCC Maccabi Games


MILWAUKEE -- Milwaukee has had an influx of teenagers from around the world this week. They're participating in the 2015 JCC Maccabi Games.

There's been a lot going on this week. Along with baseball, about 1,000 teens from across the nation and three or four other countries have competed in track, soccer, tennis, basketball and swimming -- just to name a few of the sports involved.

It's all part of the 2015 JCC Maccabi Games. The event is the largest Jewish youth event in the world, where among other things, Jewish values are shared.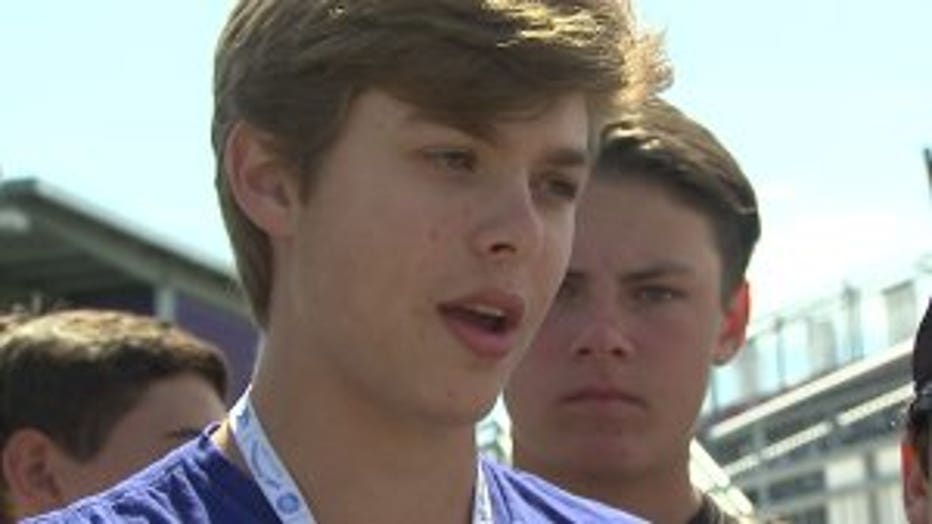 "The guys from all the different teams are just really cool. We get to see the whole Jewish community come together and play sports with each other. It's really awesome," said Noah Milian from Miami.

This was Milian's third time attending the Maccabi Games. His Miami baseball team did not make it to the championship game, but he says that's okay -- the games are so much more than that.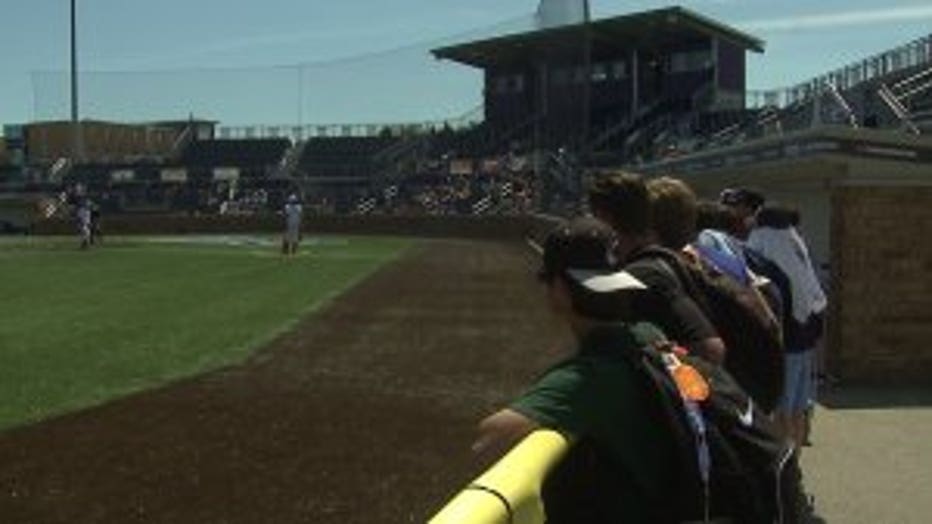 These teens took part in three service projects: building an exercise park, building a community garden and...

"We actually worked as a team to build snack bags for children in need," said Milian.

In fact, the teens packed 30,000 snack bags for the Hunger Task Force.

The last time the games were held in Milwaukee was 1997.

"I think it's a beautiful city. I think baseball here is great. Weather is nice -- nothing to complain about," said Milian.

The games wrap up Friday, August 7th but the memories and friendships made will last much longer.

Organizers say Milwaukee residents and host families have been great advertisement for the city.