"All kinds of autographs:" Golf fans excited to get up-close-personal with the pros at the U.S. Open


ERIN -- On one side of the ropes, the world's best golfers are learning the finer points of Erin Hills. On the other side, fans are hoping to get the autograph of their favorite player.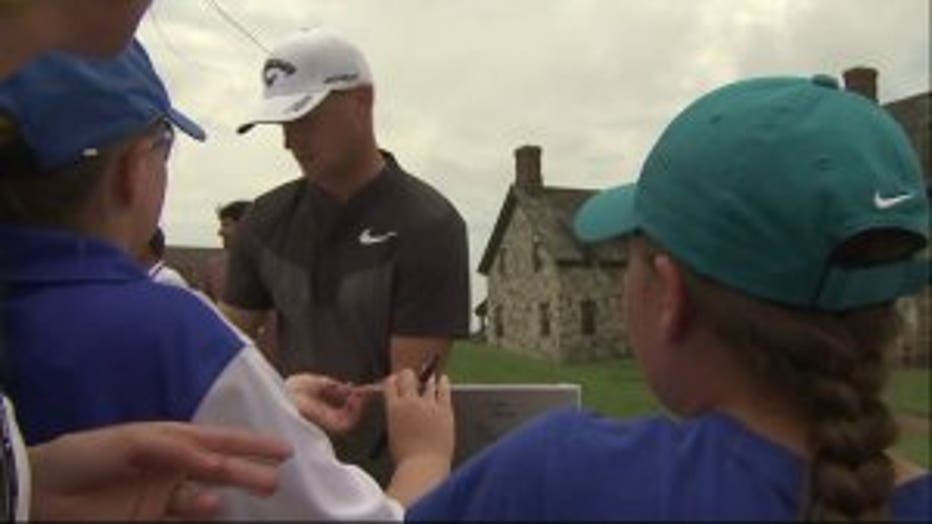 From the top of the golf course the views are great but the ground level is where all the action is and the autographs.

"Great day, getting all kinds of autographs," said Kylah Eckes, Hayward, Wisconsin.

Kylah Eckes is keeping her eyes peeled for the players. Her daughter, Tara, is the runner. She's doing her best to catch the attention of her favorite golfers. By the second day of practice rounds at the U.S. Open, it's clear she's got game as she racked up a couple dozen signatures of the world's best golfers.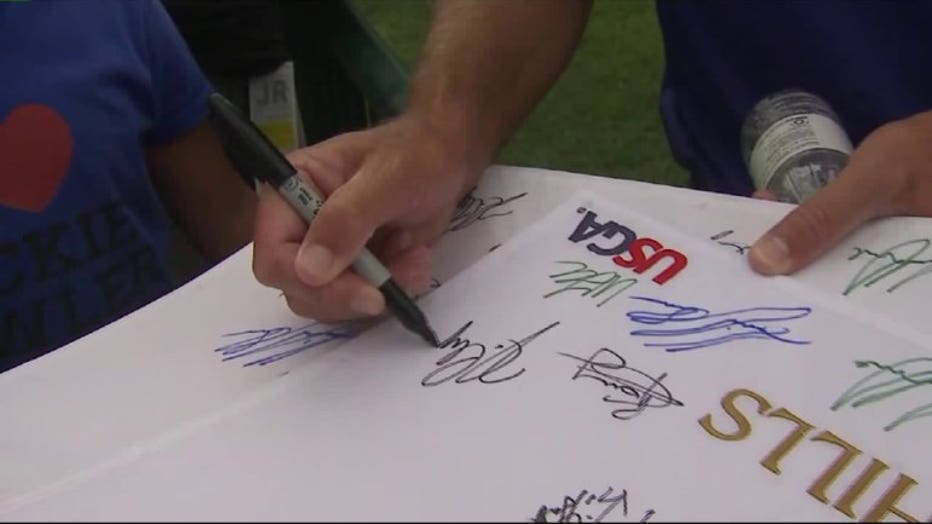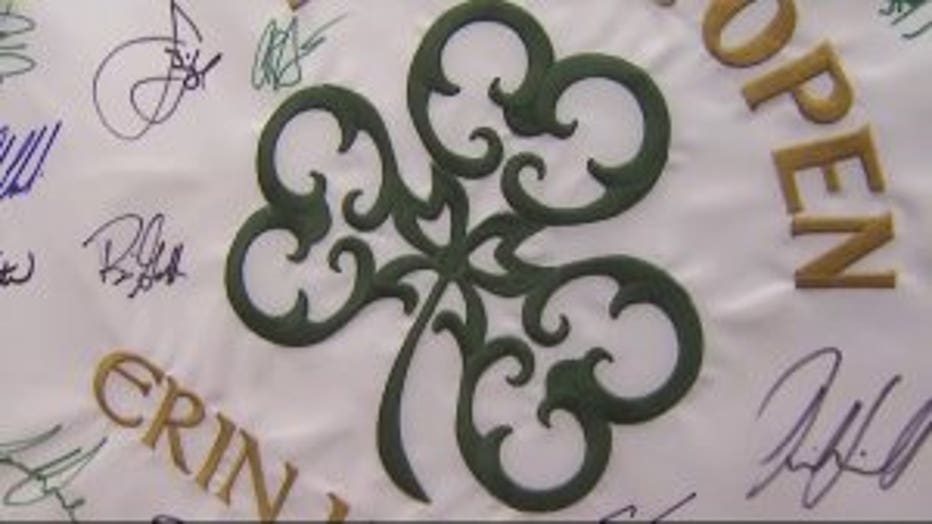 "I like to get the autographs and see them in real life and not just on TV," said Tara.

In the autograph arena, the kids have the advantage.

"I think that's what the key is, the players hearing the little voices. It's a lot different coming from little kids than deep man voices yelling for them to come over," said Kylah.

The U.S. Open goes through June 18th. For more information, CLICK HERE.