'All hands on deck:' Humane Society cares for 400 snakes, mice, reptiles removed from West Bend home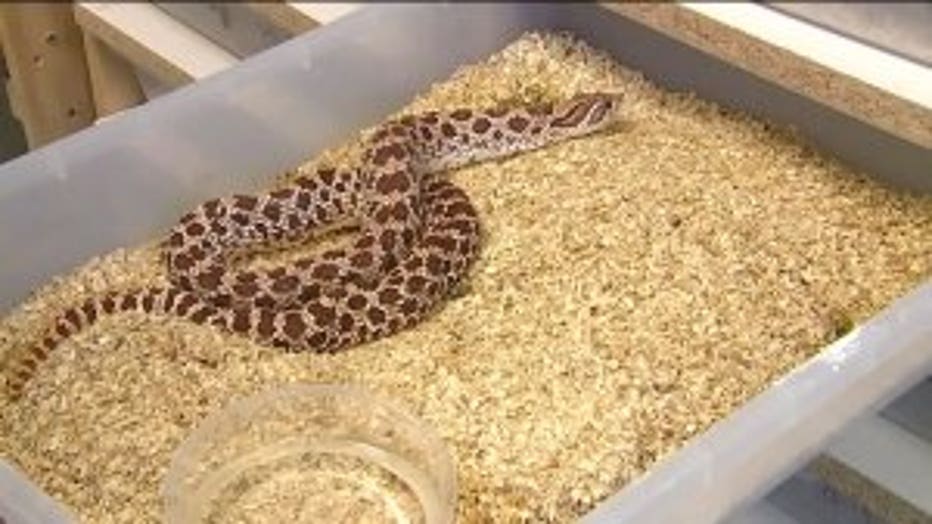 WEST BEND -- More than 400 animals pulled from the basement of a West Bend home on Friday, June 1 are being cared for at the Washington County Humane Society. Police said some of the seized animals were dead and others in poor condition.

Police arrested a 42-year-old man for sexual assault and false imprisonment. He could also face code violations after authorities removed 160 snakes, more than 250 mice, as well as several dart frogs and geckos from the home.

FOX6 News on Monday, June 4 got a look at some of the animals taken from the home at the Washington County Humane Society.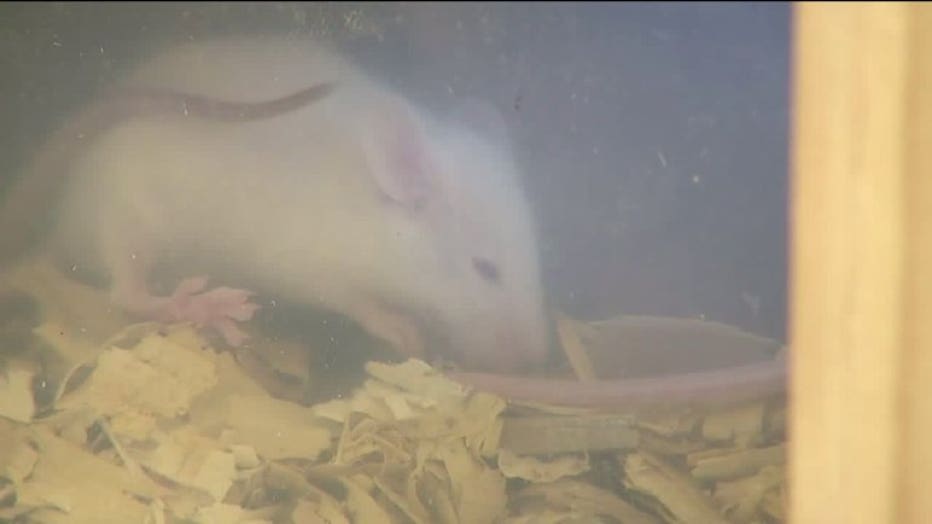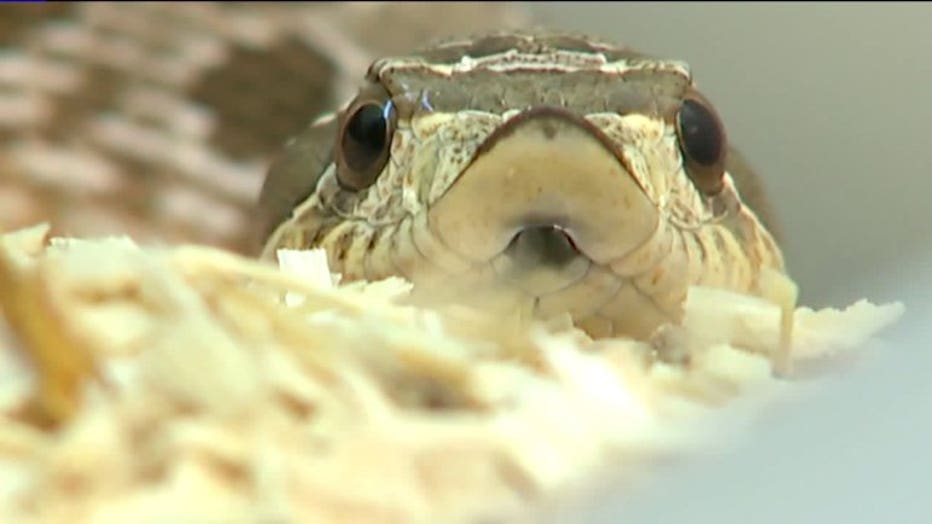 "Most of them are hognose. It can be a little overwhelming initially, but we get everybody situated -- get them all in their places," said Jessica Wermager, Washington County Humane Society.

PHOTO GALLERY



The Humane Society on Friday was inundated with the surprise delivery after West Bend police confiscated the animals.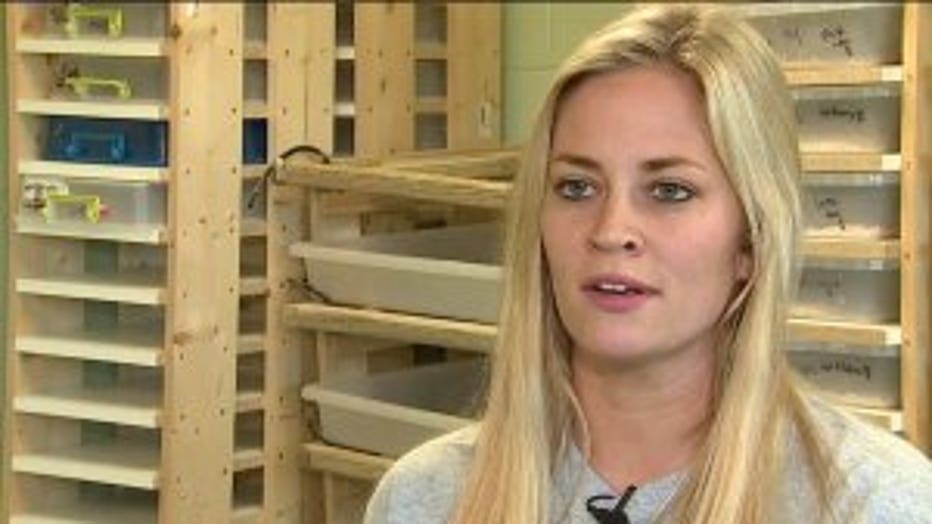 "It's a little stressful to randomly get a call saying you care going to take in hundreds of animals. We do have all hands on deck with the staff," said Wermager.

Wermager said Humane Society officials have their work cut out for them taking care of all of these animals.

"One of the snakes had to be euthanized because it had tumors over the length of its body. Because of the condition of some of the equipment when it came in, specifically cages -- the racks the mice came in, there was some mold on the food they came in with, so we have to clean all that off and make sure that everything is proper for them," said Wermager.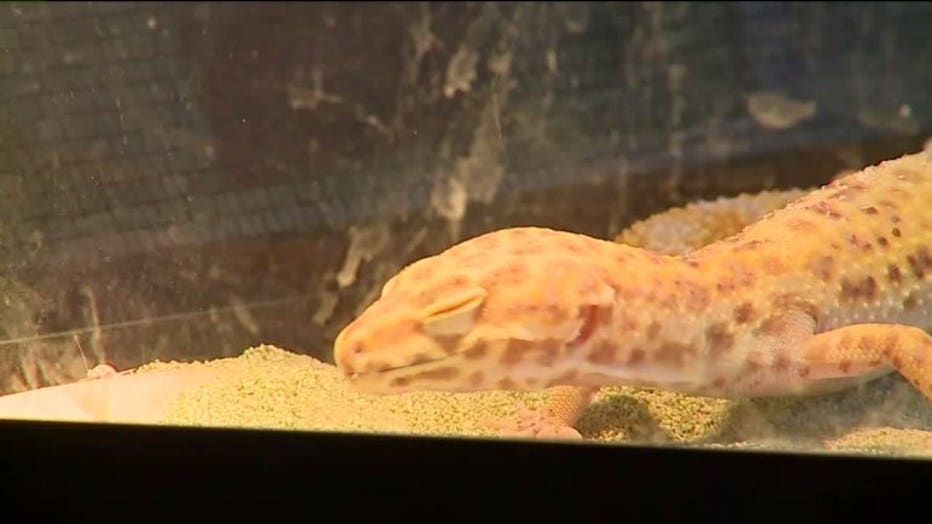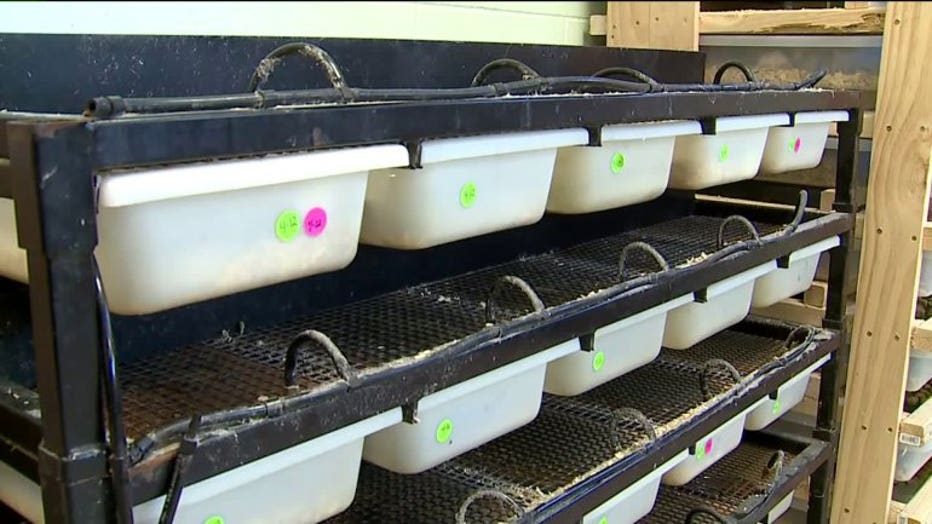 The Washington Humane Society works with wildlife rehabilitators, but the animals are staying at the Humane Society for the time being.

Meanwhile, the man who was arrested at the home on Friday could face charges as soon as Tuesday, June 5 -- when he is expected in court. The sexual assault and false imprisonment case stemmed from East Troy, so he will appear in Walworth County.