All current reservations for 'Lux Dome' atop Café Benelux SOLD OUT: 'A reverse snow globe'
MILWAUKEE -- There's a new, warm way to enjoy the outdoor patio at Café Benelux near St. Paul Avenue and Milwaukee Street this winter -- heated "Lux Domes!" But right now, all current reservation slots are SOLD OUT. New ones will be available in the future.

FOX6 News got a look at the Lux Domes on Tuesday, Nov. 27. There are six on the rooftop, and each can seat eight guests. They're available for rent for up to 90 minutes on Friday, Saturday and Sunday evenings, for $200.

With your reservation, you get eight keepsake mugs and your choice of a few beverage options. Add-on packages include cheese, seafood and a dessert bite platter.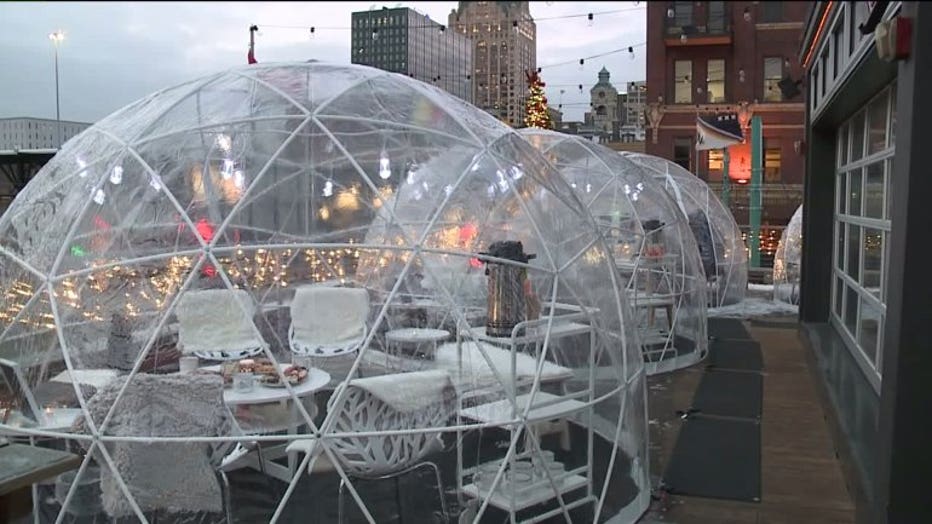 Lux Domes at Café Benelux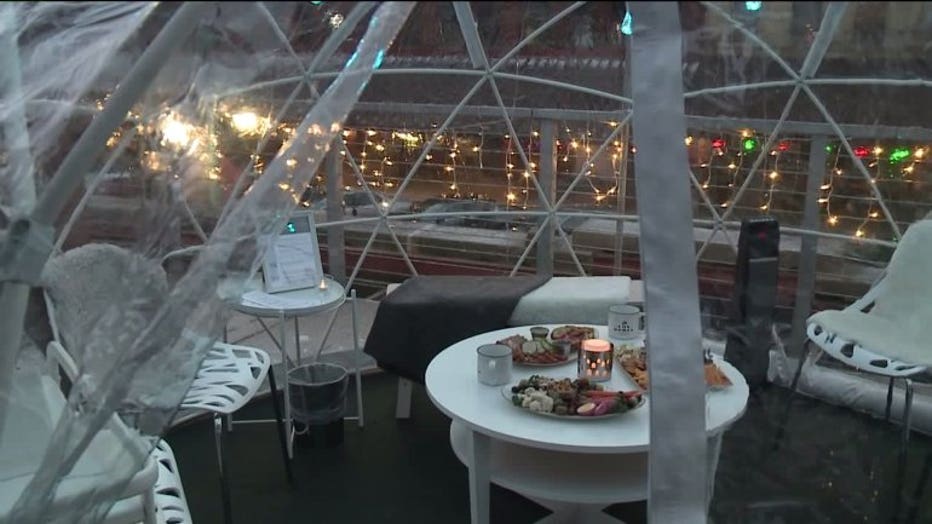 Lux Domes at Café Benelux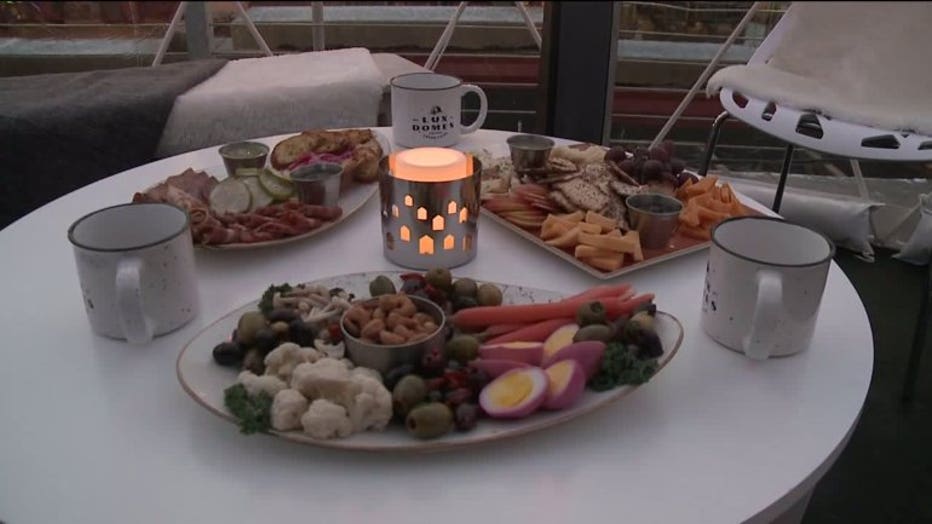 Lux Domes at Café Benelux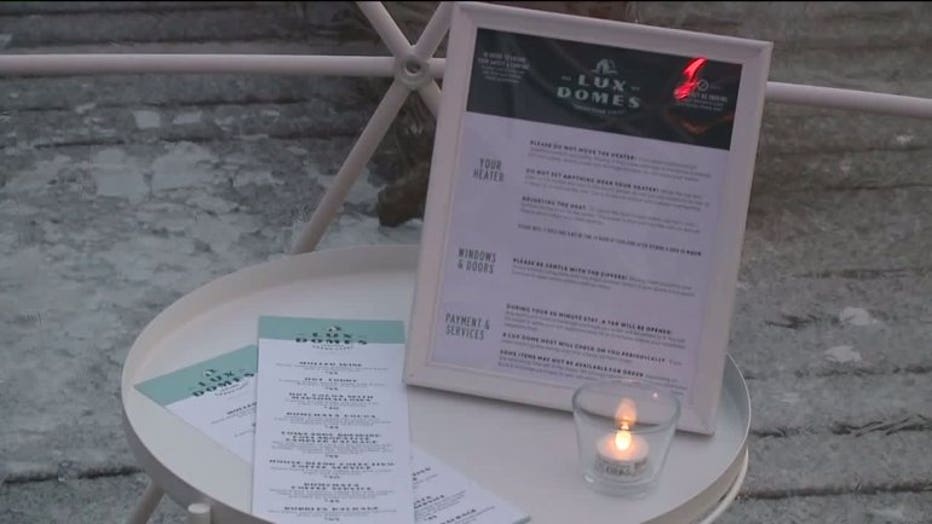 Lux Domes at Café Benelux


"They've been up since early November, so there's been a couple of snows, so they can handle it. They can handle the weather pretty well.  To be in it -- kind of like a reverse snow globe. It's going to be so gorgeous with the snow falling around it," said Chelsie Layman, Lowlands Group.

To learn more about the Lux Domes, CLICK HERE.