All clear: Truck fire closes 2 right lanes of I-41 southbound in Germantown


WASHINGTON COUNTY -- A truck fire on I-41 southbound near Freistadt Road in Germantown closed the two right lanes of traffic Thursday afternoon, June 7.

According to the Wisconsin Department of Transportation (WisDOT), The Germantown Police Department responded to the incident.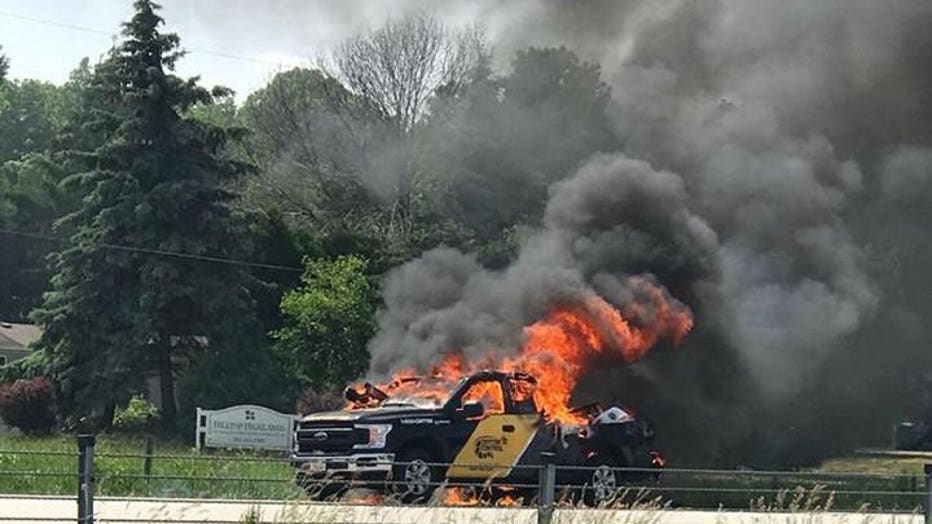 The scene took about an hour to clear.