Alexandria Ocasio-Cortez can't afford an apartment in DC before job in Congress starts


NEW YORK — Congresswoman-elect Alexandria Ocasio-Cortez, the youngest woman ever elected to Congress, can't afford to rent an apartment in Washington, D.C. before she's sworn in come January.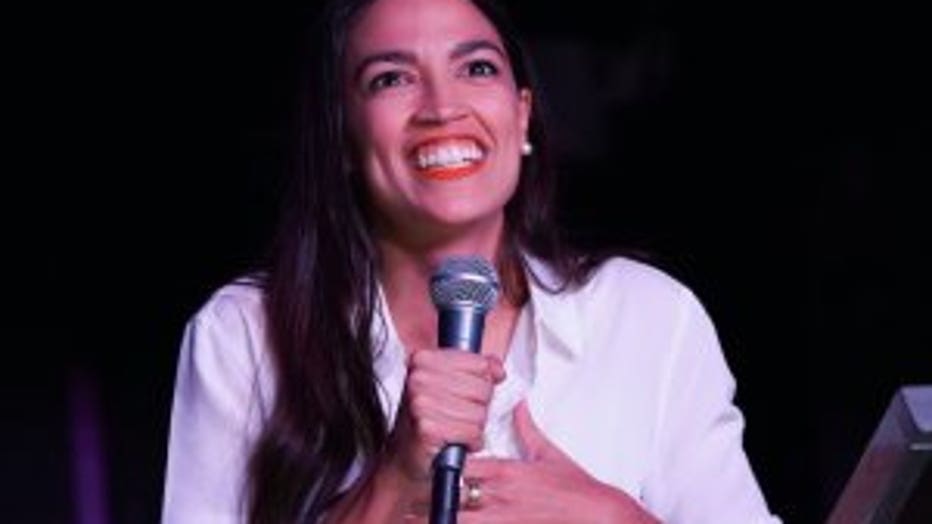 Alexandria Ocasio-Cortez speaks to her supporters during her election night party in Queens (Getty Images)


Before her election, she worked as a bartender at a New York restaurant. She spent some of that time "squirreling away" money for rent.

"I have three months without a salary before I'm a member of Congress. So, how do I get an apartment? Those little things are very real," she told the New York Times. "We're kind of just dealing with the logistics of it day by day, but I've really been just kind of squirreling away and then hoping that gets me to January."

After the article was published, Ocasio-Cortez noted on Twitter that "our electoral system isn't even designed (nor prepared) for working-class people to lead." She said not to worry, she's already working it out.




"Last year I was bartending, and I bought my first couch two weeks ago - shortly after I got health insurance," she tweeted. "So don't worry, growth doesn't happen in a straight line! We're all closer than we believe."