Alert MPD officers arrest trio of armed robbers
MILWAUKEE (WITI) -- Milwaukee police officials say officers were able to arrest a trio of armed robbers on Monday, June 3rd.

Police say Officer Jacob Ivy responded to 6th and Burleigh, where three men had just robbed a woman at gunpoint.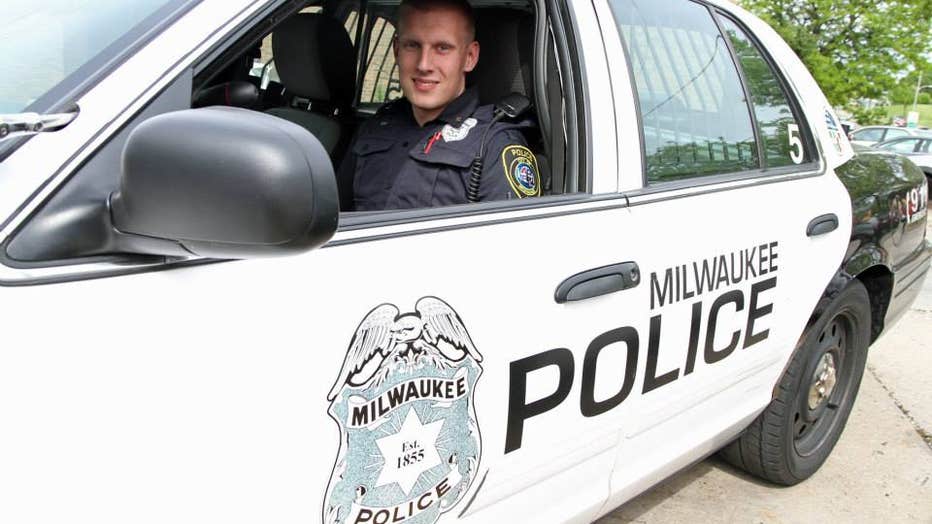 The woman was able to provide a detailed description of the men and the license plate of the maroon Cadillac that they fled from the scene in. Officer Ivy broadcast that description to the other squads in the area.

About an hour later, Officer Timothy Toth was en route to backup officers involved in a foot chase, when they radioed they had caught their man.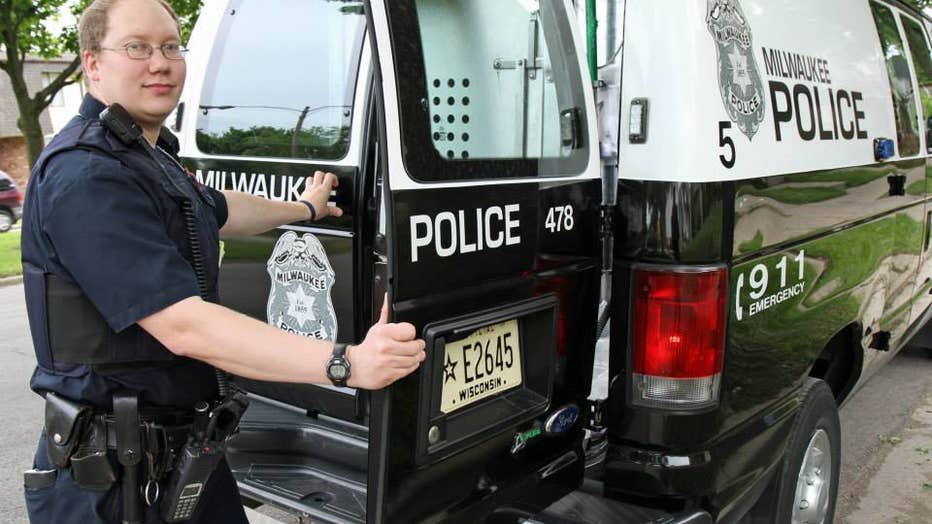 Upon hearing that, Officer Toth pulled over near 14th and Locust to send a message about his efforts digging up information on the maroon Cadillac to Officer Ivy. He was just about to click send when the maroon Cadillac drove past him.

Officer Toth followed the vehicle and radioed for others squads to assist in pulling the Cadillac over. When other squads arrived, they performed a high-risk traffic stop on the vehicle. A high-risk traffic stop is a technique used when police know subjects may be armed.

All three suspects in the maroon Cadillac were taken into custody without incident.

Later, the victim was able to positively identify one of them as the man with the gun.