Aldermen warn citizens after rash of robberies on south side: "We want to nip it in the bud"


MILWAUKEE -- Milwaukee Alderman Bob Donovan and Alderman Jose Perez are urging citizens to be more aware of their surroundings -- after a recent rash of morning street robberies on the city's south side -- nearly a dozen in a little over a week.

"We think it's a crew doing the same thing over again. We want to nip it in the bud," Alderman Perez said.

The incident have occurred between July 12th and July 22nd. There has been one stolen vehicle, two strong-armed robberies, and eight armed robberies.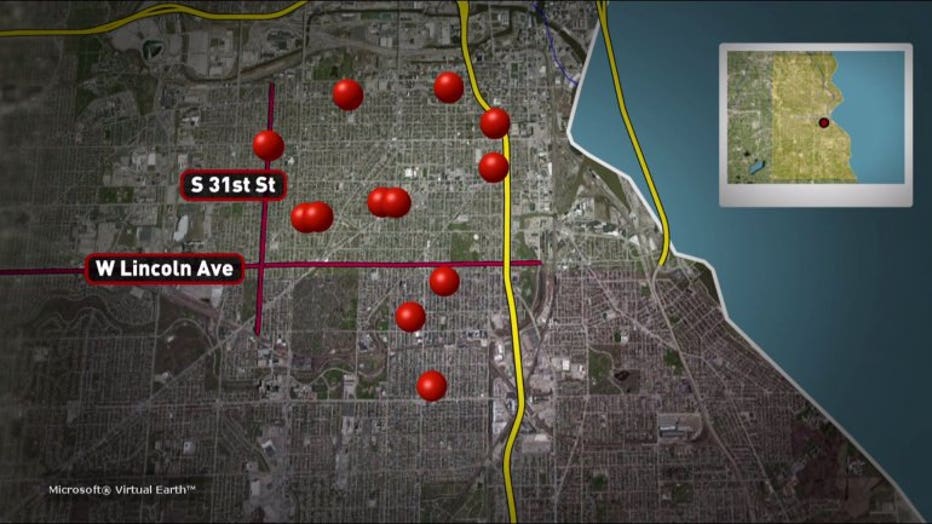 The robberies have occurred mainly between 4 a.m. and 6 a.m. -- and the victims appear to be targeted at random.

Officials say the  robbers have used stolen cars to commit the robberies and are taking anything of value, including cash, credit cards, jewelry and phones.

"We want to arm people with good information so that we can prevent and catch these criminals," Alderman Perez said.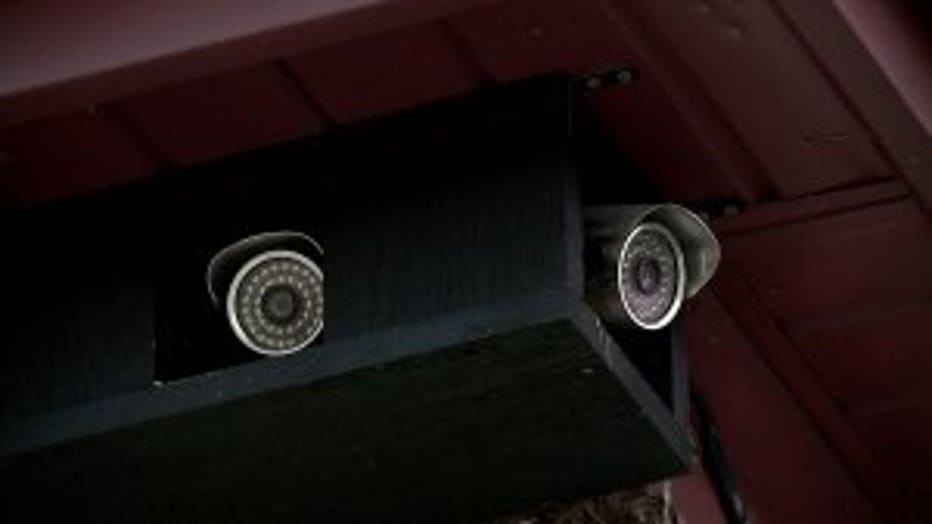 One strong-armed robbery occurred on S. 11th Street near W. Hayes Avenue. In that area, there are homes equipped with surveillance cameras and warning signs.

"Even with that, people still take the chance. They park. They drug deal. They prostitute. They buy drugs. Sell drugs. It doesn't really make a difference. It's as if they don't have a fear of what's coming," Sam Rivera said.

Rivera says his girlfriend was once attacked. But even so, Rivera, a long-time Milwaukee resident, says he feels the city's crime is cyclical.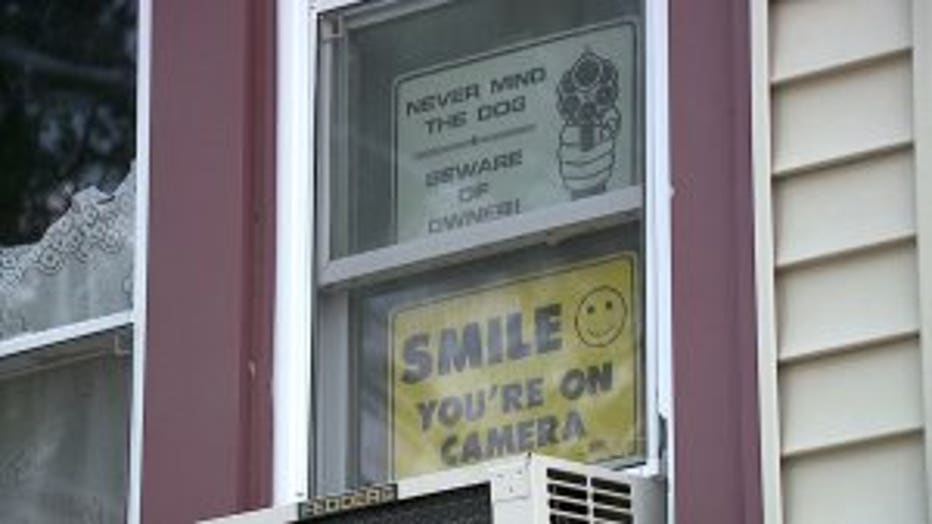 "It's just one of those things. We're just on a down stream. Between budgets, police, you know, community activism, it's going to go away. We just don't know when," Rivera said.

Alderman Perez and Alderman Donovan say if you see something suspicious or perceive that you are about to be victimized, call 911 immediately. For your safety, you are encouraged not to resist if you are threatened, and call police immediately once the perpetrator/s have left.

"We want them to be more cautious. As they get up and they're in a hurry to get to work and run to their vehicles, you know, we just want them to be more cautious. We want to them to be patient with calls to police. Oftentimes if they're busy, police take a minute to get out, but we still want them to call, call, call, call," Alderman Perez said.

If you have any information that might help solve these recent robberies, you're asked to call Milwaukee police at 414-933-4444.