Aldermen call meeting with police, residents after rash of violent crimes on city's south side


MILWAUKEE -- Caught in the act -- but not yet locked up. On Milwaukee's near south side, there is a lot of concern about crime -- and several recent incidents have been captured on camera. Police were on the scene of a fight that led to shots fired near 15th and Greenfield on Tuesday. All of these incidents are so disturbing, an alderman has called for a meeting with citizens and police. That meeting is set for 6:00 p.m. Wednesday, August 5th at the Ascension Lutheran Church at 1236 S. Layton Boulevard in Milwaukee.

On Tuesday evening, there was more violence on the city's south side.

Milwaukee police were on the scene near 15th and Greenfield for a shots fired incident.

We're told shortly before 6:0a0 p.m., there was a fight between two parties at that location. Police say someone threw bleach during the fight — and shortly thereafter, three vehicles showed up at the scene, and shots were fired.

Police say shots were fired at three different locations in the area surrounding 15th and Greenfield.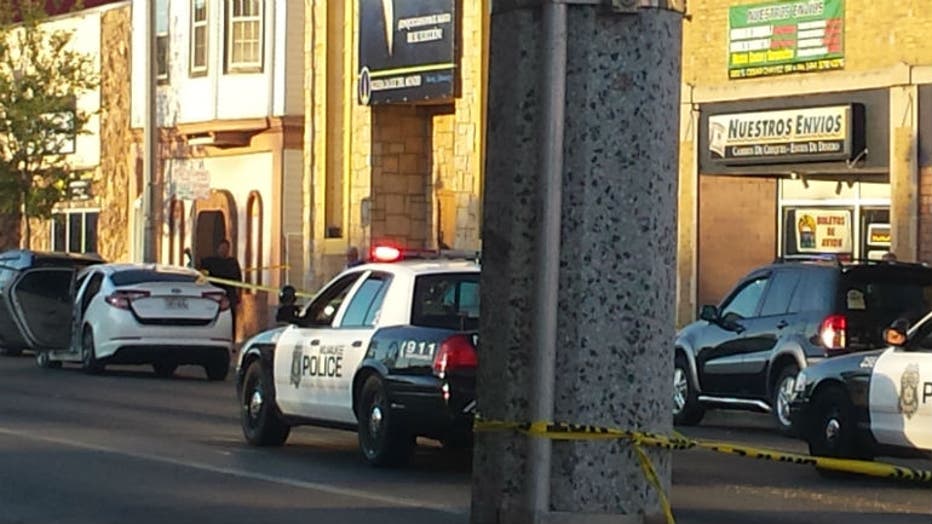 Police presence near 15th and Greenfield


Six people were taken into custody for questioning.

Police are working to determine what led to the fight.

At this point, it is not believed anyone was hit by the gunfire — but at least one house and several cars in the area were hit.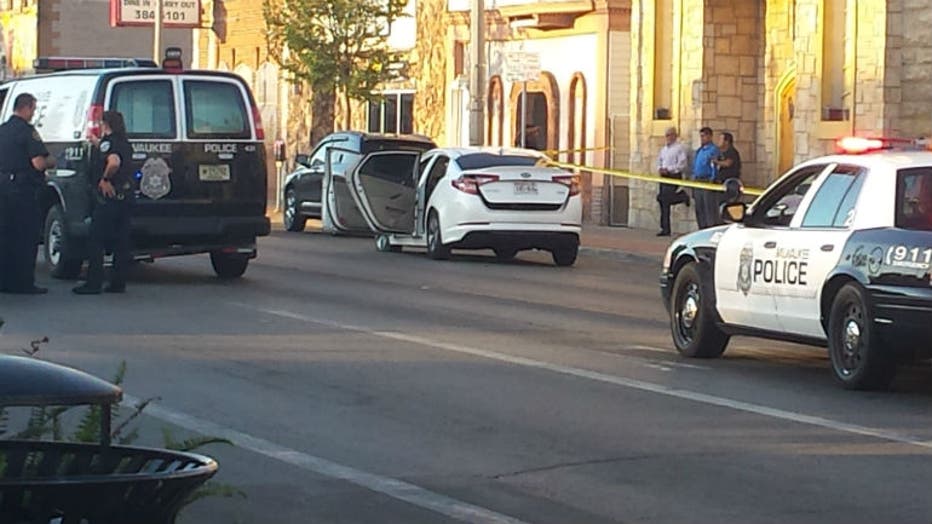 Police presence near 15th and Greenfield


"All of a sudden I heard a guy -- 'call the police! Call the police!'" a man who lives near 15th and Greenfield said. "Pow, pow, pow, pow -- a hesitation like someone was reloading a clip and then 'pow, pow.'"

This witness says punches were thrown by a group of teens and others gathered in the area. One woman had bleach thrown in her face.

It's an incident police believe began on Milwaukee's north side and ended up near 15th and Greenfield.

Police are seeking a known suspect.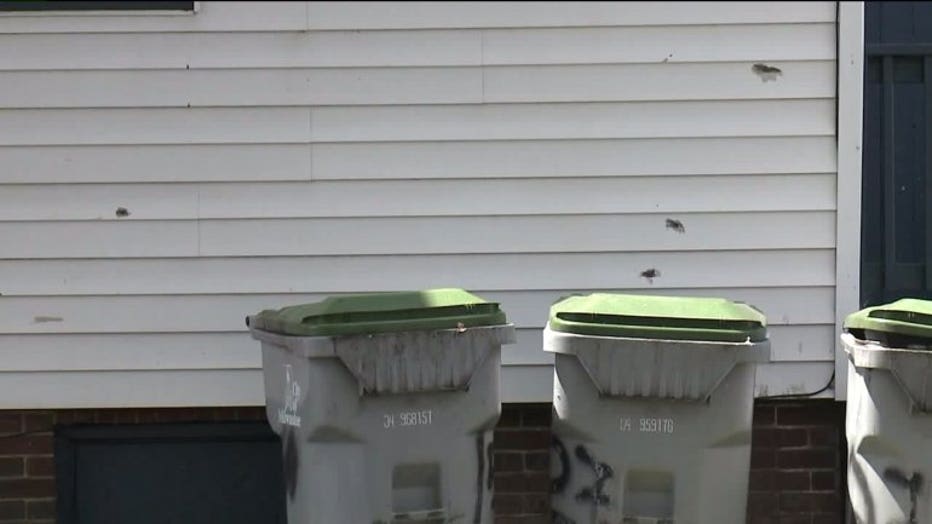 Bullet holes near 15th and Greenfield


"You can't stop anger. When people get a gun, it's almost like alcohol. The nerves, their badness -- the attitude changes," the man said.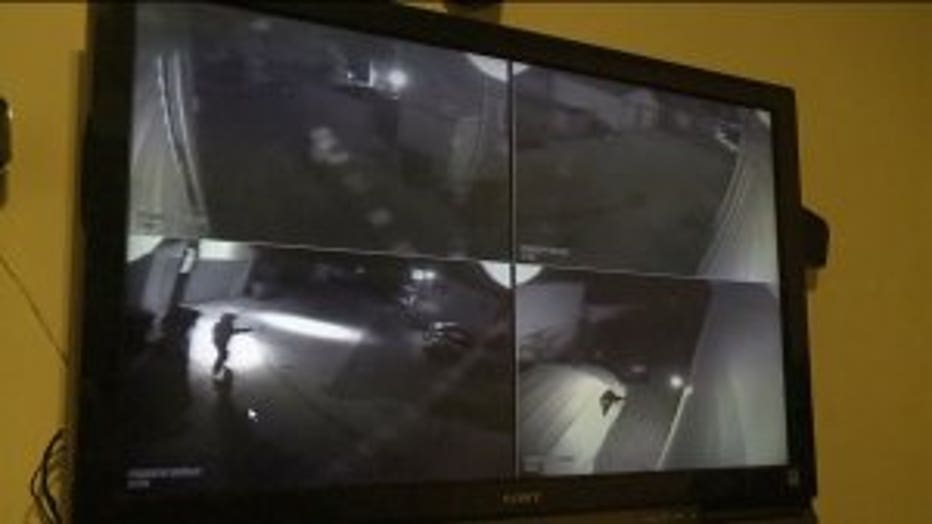 Crime on Milwaukee's south side


Earlier Tuesday, FOX6 News spoke with a man who lives near 25th and Lapham. He has a video surveillance system that has captured several recently violent crimes occurring in his neighborhood.

He says he's frustrated -- after capturing two men breaking into his van early Monday morning, August 3rd. The video shows the men eventually getting into his van.

The man tells FOX6 News the van was equipped with a "Club" anti-theft device.

In the end, just a few personal items were missing from the van -- but the man says police only came to the scene after he insisted -- and six hours after he discovered the crime.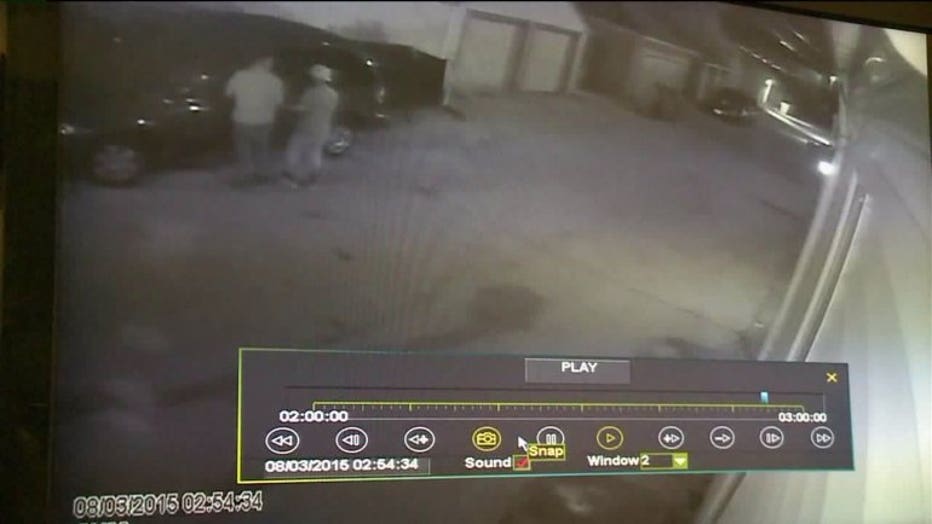 Crime on Milwaukee's south side


"We need officers in these areas where there is crime," the man said.

The man with the video surveillance system says he regularly shares the video with police -- and says there are just too few resources to combat all the crime.

Video recorded at the end of July shows two men in an alley -- headed towards an apartment. In the distance, shots are fired. Then, there's clear video of a man with a long barreled gun running away, and then, a second man carrying a handgun.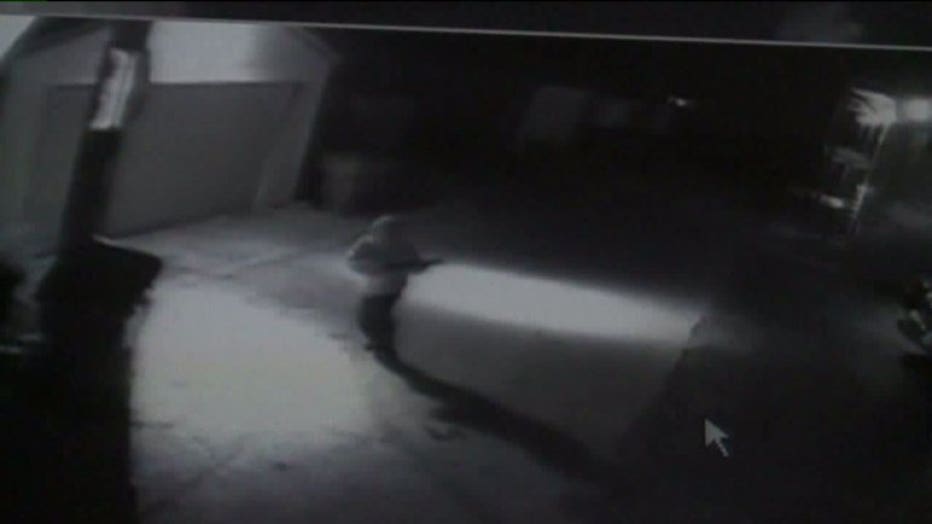 Crime on Milwaukee's south side


What appears to be a bullet hole can still be seen in an apartment window.

"I told them I`m watching it live. Shots were fired. I stayed on with the dispatcher. Police showed up 10 minutes later," the man said.

At the end of June, there was another shooting that was caught on camera.

"It's going to happen again. They're not getting caught. They are going right back," the man said.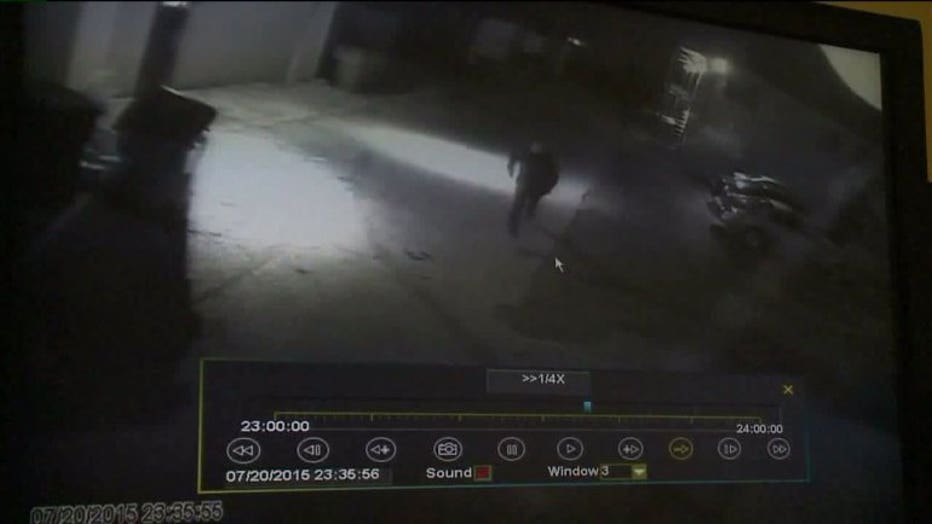 Crime on Milwaukee's south side


That's why Alderman Bob Donovan and Alderman Jose Perez have teamed up for this community crime meeting involving residents and police.

"From the auto thefts that are through the roof on the south side to continued prostitution, to people who call the police and get an exceedingly poor response or no response at all," Alderman Donovan said.

Monitor FOX6 News and FOX6Now.com for updates on this developing story.