Alderman Bob Donovan concedes; Mayor Tom Barrett wins re-election for fourth term


MILWAUKEE -- Alderman Bob Donovan, challenging incumbent Tom Barrett in the race for mayor of Milwaukee conceded the race on Tuesday night, April 5th. That meant Barrett was re-elected to serve a fourth term as mayor of Milwaukee.

"I am especially pleased tonight because it is clear to me that the people of the city of Milwaukee want a mayor that is going to do everything that he can to bring this city together," Barrett said.

Barrett hosted an "Election Night Watch Party" Tuesday evening at La Perla in Milwaukee.

Barrett has been mayor of Milwaukee since 2004.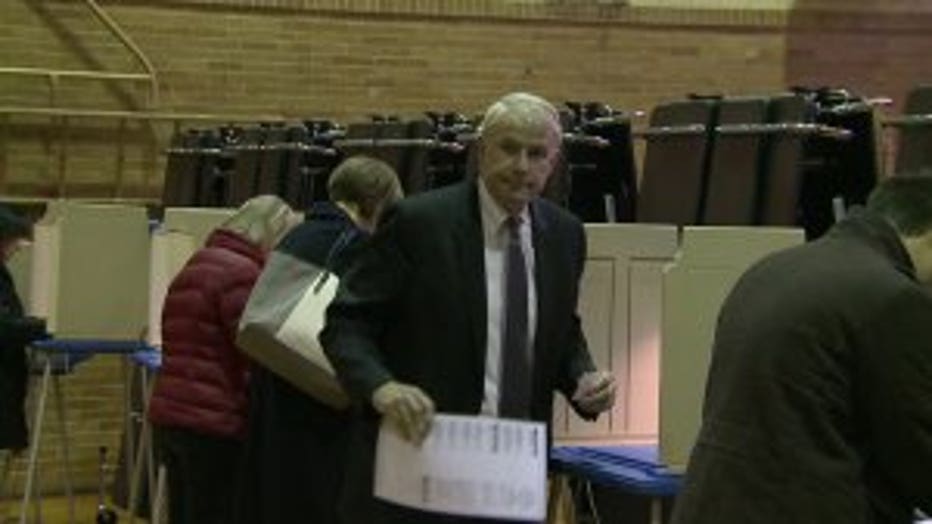 Tom Barrett votes in Milwaukee


Barrett was re-elected in 2008 with 79% of the vote, the largest percentage a mayoral candidate had received in 40 years.

In 2012, he was subsequently re-elected against challenger Edward McDonald with over 70% of the vote.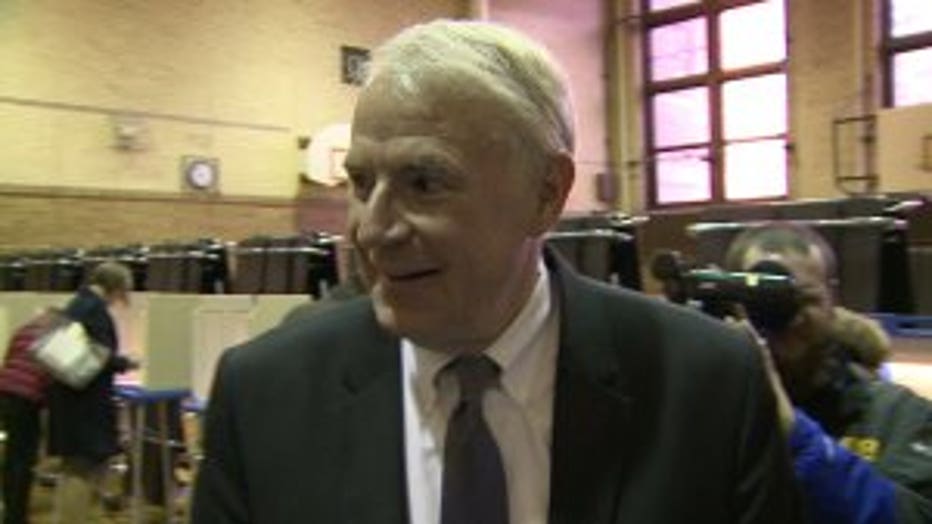 Tom Barrett votes in Milwaukee


During his 11th "State of the City" address, delivered on February 8th -- striking a confident tone -- despite a spike in homicides and a federal review of the Milwaukee Police Department. He discussed the positives in Milwaukee -- like improvements made to neighborhoods plagued by abandoned and foreclosed homes, an increase in employment and an investment in Milwaukee's youth. Barrett also highlighted the decrease in teen birth rates in Milwaukee, and an increase in the number of lead-safe homes.

In his address, Barrett said the plan to address the challenges facing the state's largest city includes economic development, health care and violence prevention, and said 2015 was a challenging year for Milwaukee, as it relates to both homicides and car thefts.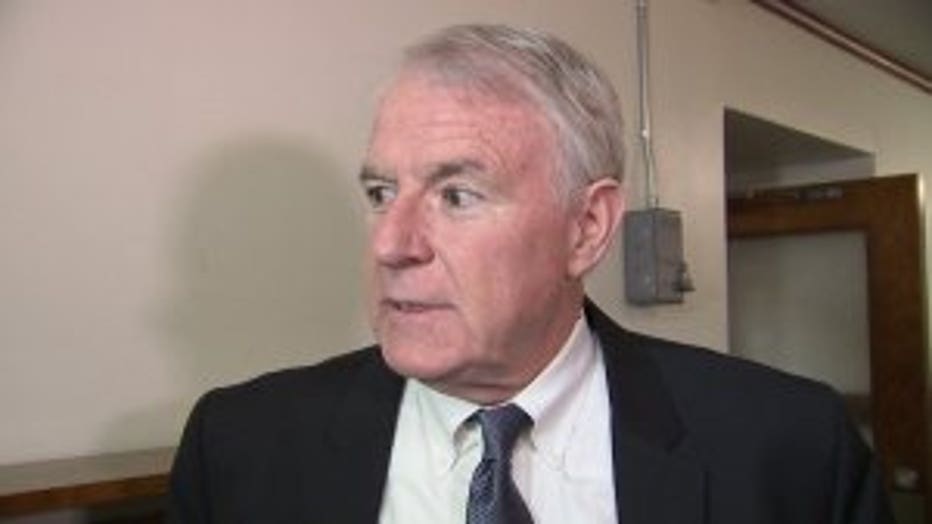 "But it has not deterred our officers, who took more than 2,500 guns off our streets in 2015," Barrett said.

Barrett said if there was large turnout Tuesday, and if that turnout was heavily Democratic, he would be assured victory.

"The year of Donald Trump and even Bernie Sanders for that matter -- they'll be bringing out a lot of new people, so I was taking this election very, very seriously," Barrett said.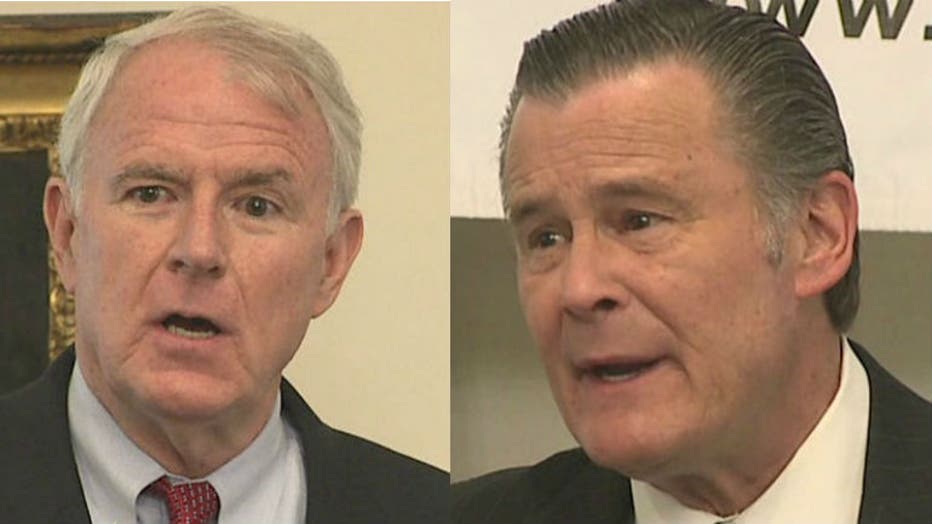 Tom Barrett and Bob Donovan


For complete coverage of the presidential primary in Wisconsin -- and other races on the ballot on April 5th, CLICK HERE.