Ald. Bob Donovan says Milwaukee is "plagued with unsafe drivers," calls suspects in fatal crash cowards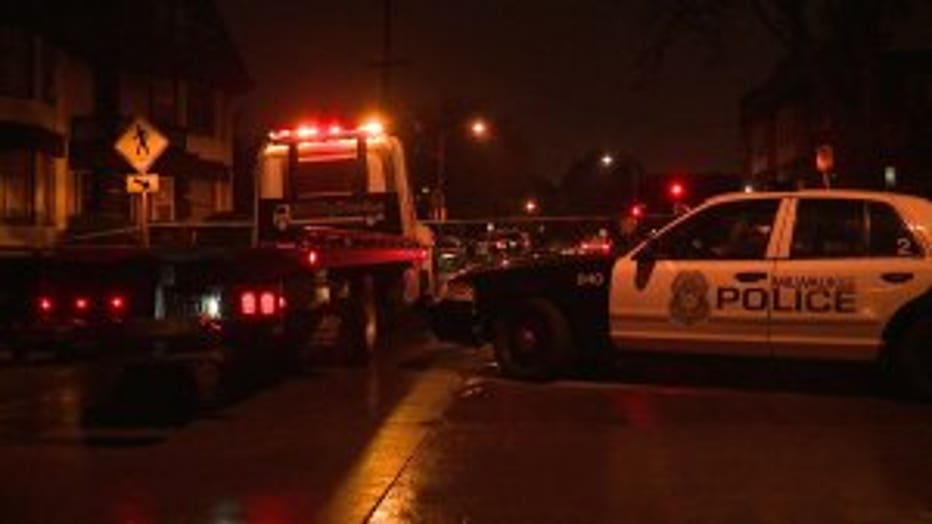 Fatal hit-and-run near Becher and Muskego


MILWAUKEE -- After seeing the aftermath of the fatal hit-and-run crash near Becher and Muskego late Wednesday, November 1st, Milwaukee Alderman Bob Donovan is ordering a safety study on the intersection. Those that helped pull the victim from the burning vehicle said Thursday city leaders need to make safety improvements to an ongoing issue.

Donovan spoke to the media and constituents in his district on Thursday afternoon. He said there will be increased patrols in the intersection. He feels what took place was a murder of an innocent life -- that of 36-year-old Hector Hernandez of Milwaukee.

Many residents in the neighborhood who witnessed the crash, said these tragedies are all too common.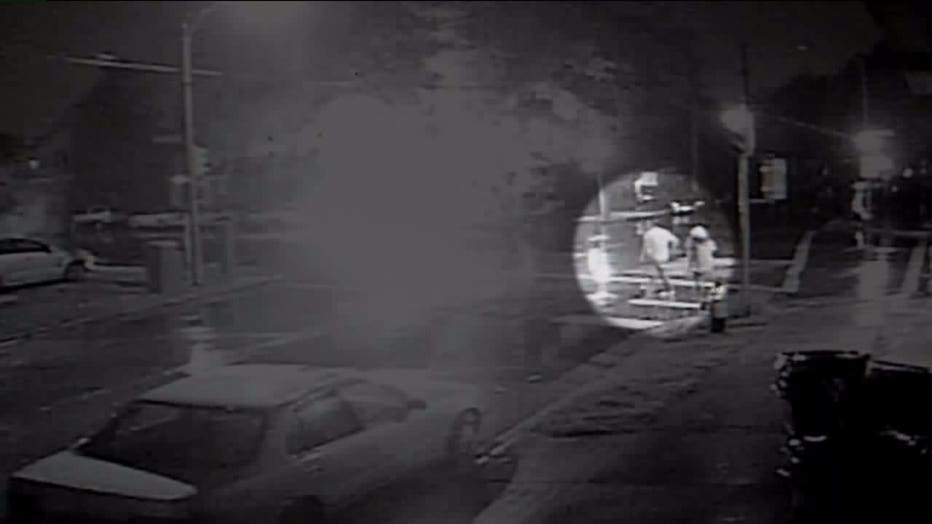 Hit-and-run crash at Becher and Muskego caught on surveillance video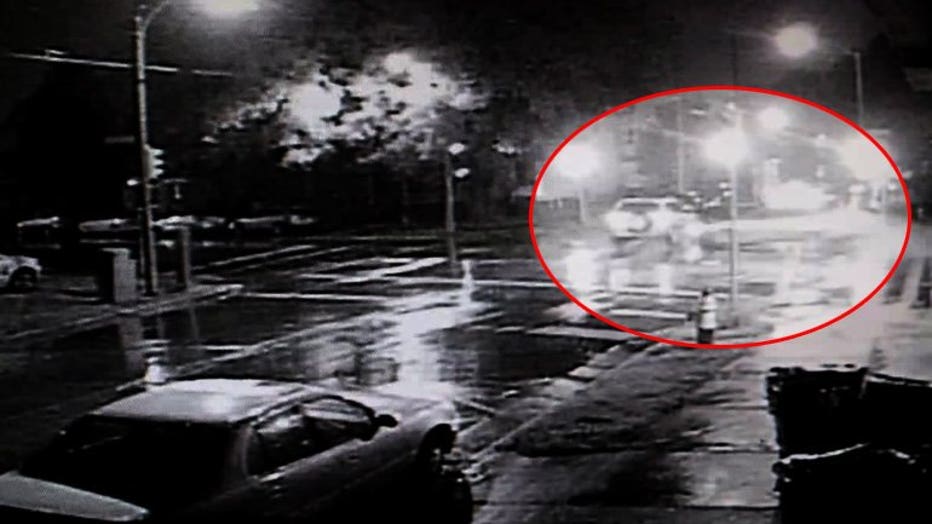 Hit-and-run crash at Becher and Muskego caught on surveillance video


"Milwaukee is plagued with unsafe drivers," Donovan said.

Donovan held nothing back when expressing his outrage over the crash that killed a 36-year-old Milwaukee man.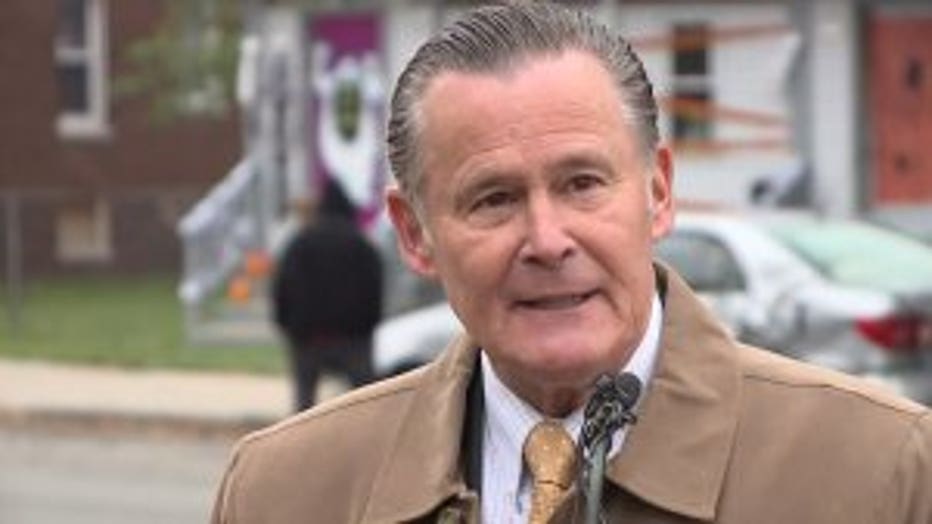 Milwaukee Alderman Bob Donovan


"A senseless act of murder as far as I'm concerned," said Donovan. "Those two individuals exited their vehicle, and what can only be described as an extreme act of cowardice, fled the scene while that poor man was laying here dying," Donovan said.

Those that live nearby, like sisters Nicole and Mallory Demmith, said the intersection is a problem despite a recent addition of speed bumps.

"It's one of the most dangerous intersections I've ever seen in Milwaukee," said Mallory. "Our kids already know the drill."

They even have a family plan to aid victims of crashes. They've helped with seven crashes this year.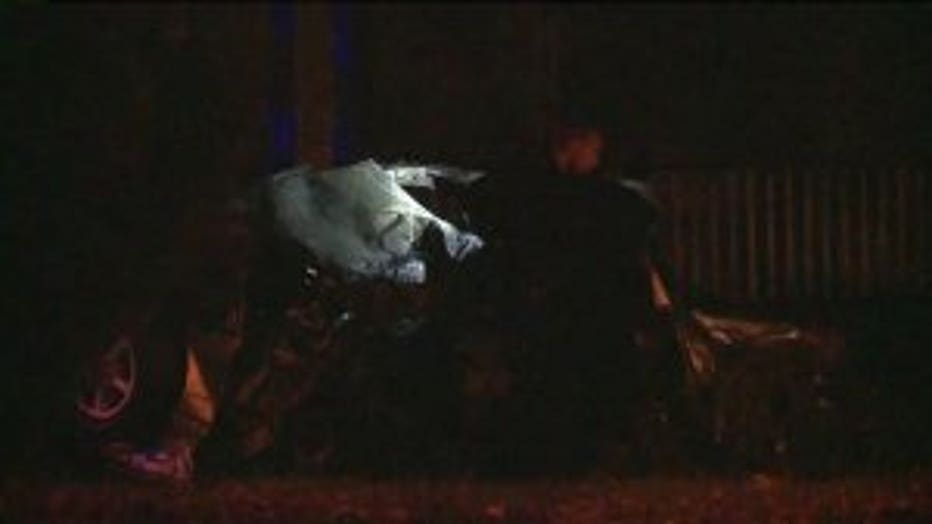 "As soon as they hear something, we're out the door," Mallory said.

Alderman Donovan said he's ordered a new safety study of the intersection and is requesting an increase in police patrols.

"I won't call it an accident because there was no accident that occurred here. What occurred here last night was a murder, pure and simple," Donovan said.  "Good people who live and work in this neighborhood rendered aid and assistance to this innocent victim -- and I want to thank them publicly. I am hoping the police will apprehend the two individuals responsible and charge them and hold them accountable."

Donovan praised the good Samaritans that ran toward the crash -- like store owner, Hermalindo Mota, who grabbed his fire extinguisher but said the flames were too powerful. His surveillance cameras captured the crash. He's one of the people that pulled the victim from the car.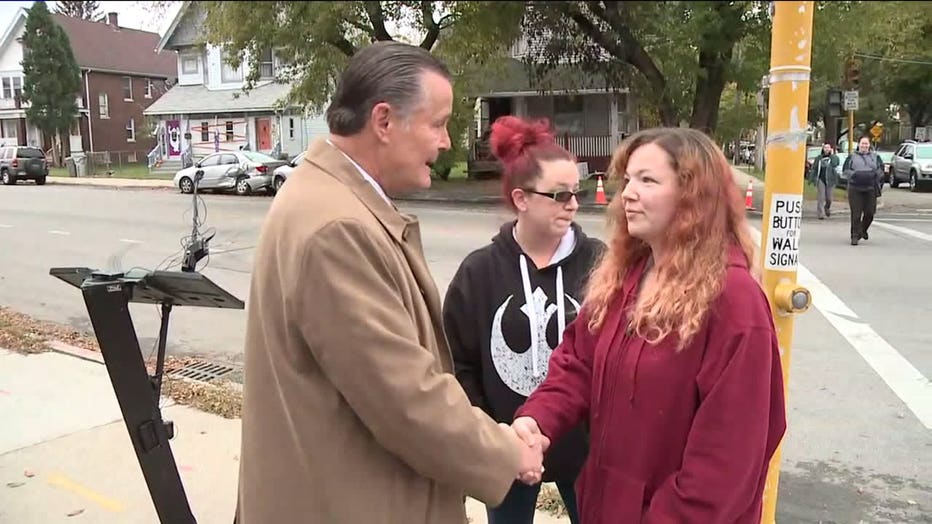 "We got him outside for a bit. He was unconscious. He wasn't moving but he was already burned his clothes and his face," said Mota.

Mota was sad to hear of the victim's passing.

"Somebody was waiting for him and he never made it home. That's sad. My condolences to his family," Mota said.




Mota said he can't stop thinking about what happened. He asked that something be done to improve the intersection so that everyone makes it home to their loved ones.

Family slowly began making their way to the scene Thursday afternoon. They asked for their privacy during this time.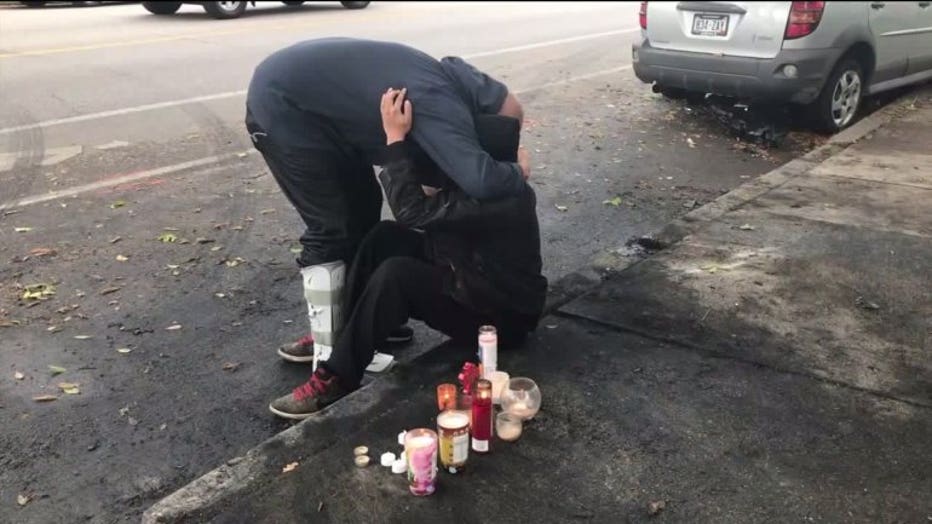 Ironically, during Donovan's midday news conference, the alderman was interrupted by a vehicle squealing its tires.

"There we go," Donovan said, after pausing because of the disruption.




Police said they are seeking the driver and passenger who were in the vehicle that struck and killed the 36-year-old man.