Akilah Crittenden reaches plea deal after October traffic stop
MILWAUKEE (WITI) -- FOX6 News has learned Akilah Crittenden -- one of the founding members of the Murda Mobb street gang has reached a plea deal in a case against him filed back in October of 2013.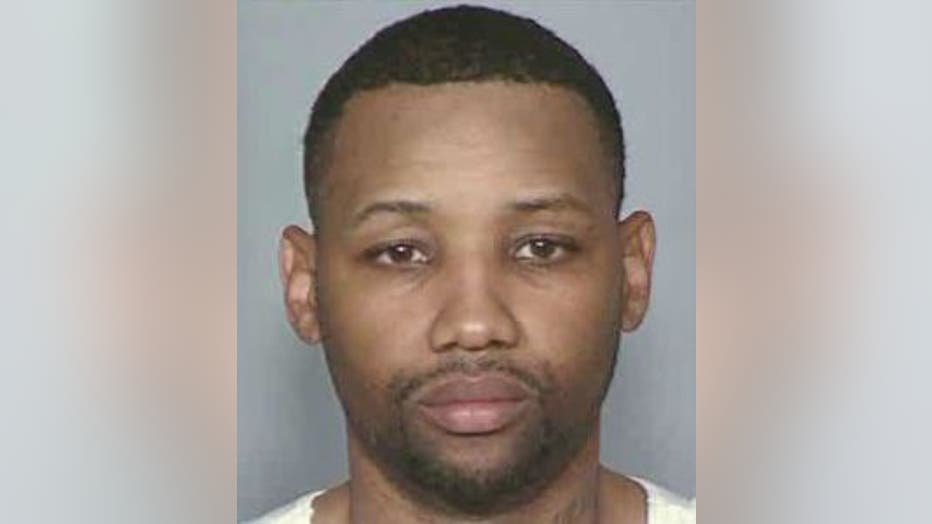 37-year-old Crittenden was initially charged with possession of a firearm by a felon, carrying a concealed weapon and resisting an officer.

In court on Tuesday, March 11th, Crittenden pleaded guilty to the possession of a firearm by a felon charge. The other two charges against him were dismissed but read in.

Prior to the plea deal, Crittenden was set to stand trial in the case.

Crittenden was arrested during a traffic stop near 36th and Burleigh on October 5th, 2013.

Police say they initially pulled Crittenden over because he wasn't wearing his seat belt. Police caught up with Crittenden and say he tried hiding his loaded gun in a shelving unit at O'Reilly Auto Parts — behind a bottle of motor oil.

On Milwaukee streets, investigators say Crittenden is known by the nickname "Kill" and prosecutors say he is the leader of the gang called "The Murda Mob." Court documents show The Murda Mob was connected to homicides, drugs, hundreds of armed robberies and threats to kill police officers.

In a search warrant filed after the traffic stop, investigators say Crittenden set up "safe houses" to hide gang members.

Crittenden has a sentencing hearing set for April 1st.