Aisha Jackson faces new criminal charge related to drugs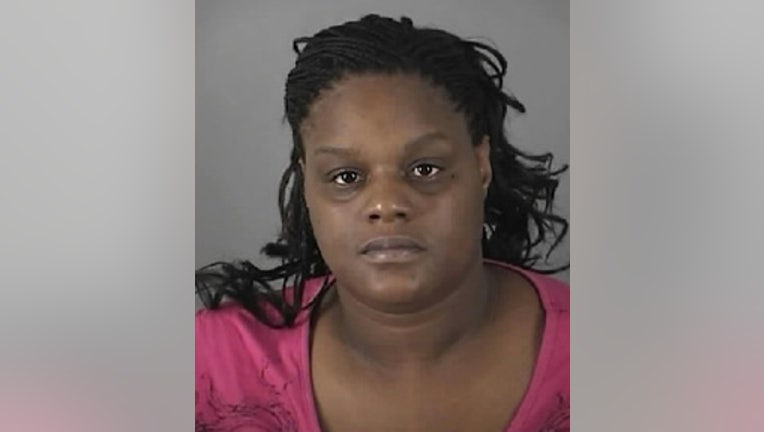 WAUKESHA (WITI) -- Aisha Jackson faces a new criminal charge of possession with intent to deliver THC in Waukesha County.

Jackson was sentenced in January for making fake 911 calls in order to avoid getting a ticket for her driving.

On Wednesday, May 8th, Jackson was charged again. This time, the criminal complaint indicates on Thursday, March 14th, Jackson was in a passenger in a car that was pulled over on Wisconsin Ave. at Clinton St. in Waukesha.

The complaint indicates the officer conducting the stop asked Jackson for consent to search her and Jackson agreed. The officer "felt a small object between Jackson's breasts and asked her what it was." When the officer removed it, it was found to be a small plastic baggie containing a substance that appeared to be marijuana.

Jackson was arrested and taken to the Waukesha Police Department.

If convicted, Jackson faces up to three-and-a-half years in prison plus $10,000 in fines.

Monitor FOX6 News and FOX6Now.com for updates on this developing story.