Airport crime spree: Two accused of shooting out car windows, stealing items


MILWAUKEE -- Two teens are accused of breaking into vehicles parked at General Mitchell International Airport. Nearly 60 vehicles were damaged, and FOX6 News has learned at least one of the teens allegedly responsible for these crimes had been released from jail just days prior for stealing and crashing cars.

When he returned to Milwaukee after a week-long vacation, Brian Misslich found his vehicle damaged in the parking structure at Mitchell Airport.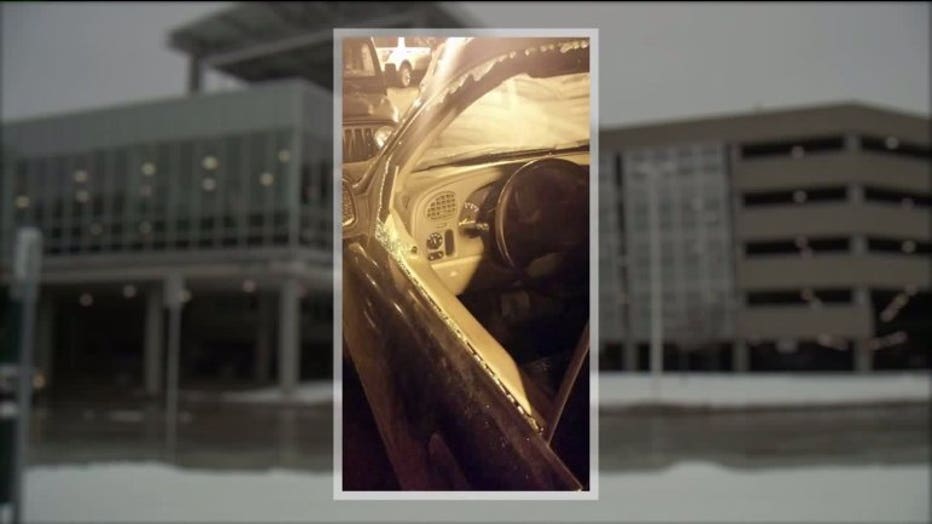 Vehicles shot by BB gun in General Mitchell International Airport parking structure, damaged and broken into


"When I walked up to the driver`s side, the window was smashed out. The area is not well-policed," Misslich said.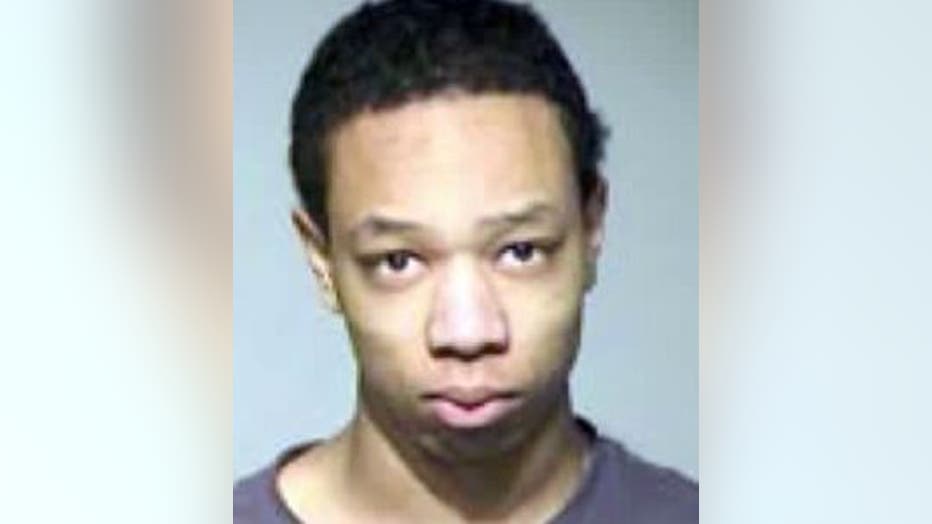 An investigation by a Milwaukee County Sheriff's detective revealed the suspects, 17-year-old Paris Chambers and his 18-year-old accomplice, shot out car windows with a BB gun, and then reached in through the broken windows and stole items from the vehicles' consoles -- items like iPods, cell phones and GPS devices.

A total of 58 vehicles were damaged on January 30th, 31st and February 2nd and 3rd.

"People should know about this.  If there is a rash of over four nights of break-ins, maybe people should be informed of this," Misslich said.

The detective notified area law enforcement agencies to be on the lookout for a stolen red Ford pickup truck that he determined the subjects were likely using. The pickup truck was stolen from the airport on February 2nd.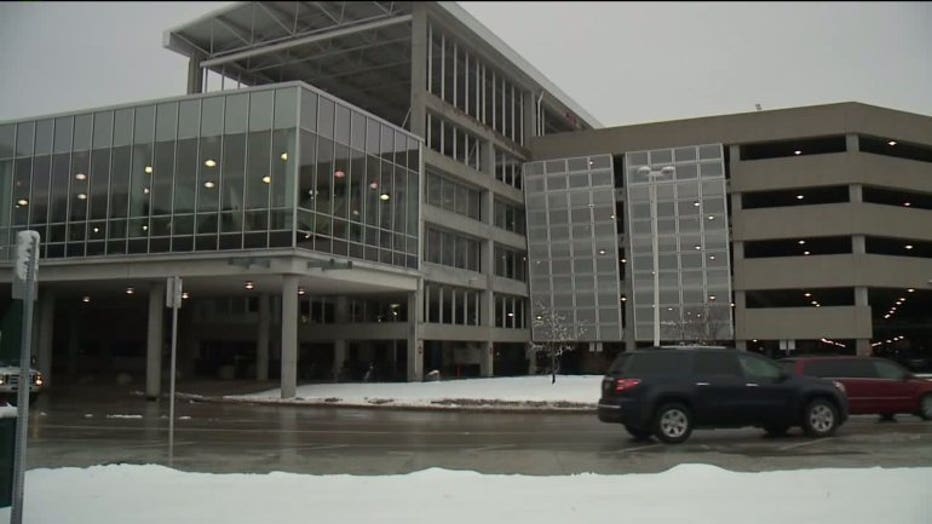 General Mitchell International Airport parking structure


Greenfield police officers spotted the vehicle on Thursday, February 4th, in a restaurant parking lot after receiving a call about car windows shot out in the area. They observed two subjects leave the vehicle and apprehended one subject as he left the restaurant, the other after a short foot chase.

Detectives responded and took two male subjects into custody.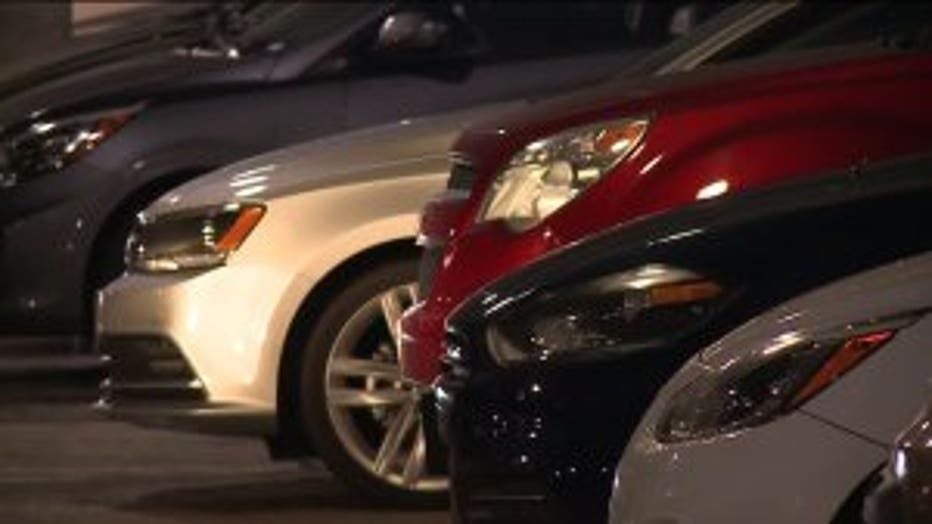 Vehicles inside parking structure at General Mitchell International Airport


Officials recovered a large amount of BBs and BB gun cartridges, a BB gun rifle and three BB gun pistols from the truck.

A detective matched one of the suspect's shoeprints to a print found on one of the damaged vehicles from the parking structure.

Both of the subjects confessed to the incidents and are awaiting criminal charges.

Misslich said he was surprised to learn Chambers and his accomplice were arrested a week prior to the start of the airport incidents.

"I`d like to get more information on that -- and hear why.  Why are they out there?" Misslich said.

Sheriff's officials say one of the suspects (Chambers) was released from custody in January on a $500 bond. He was scheduled to appear in court on February 9th for two felony charges of theft of property.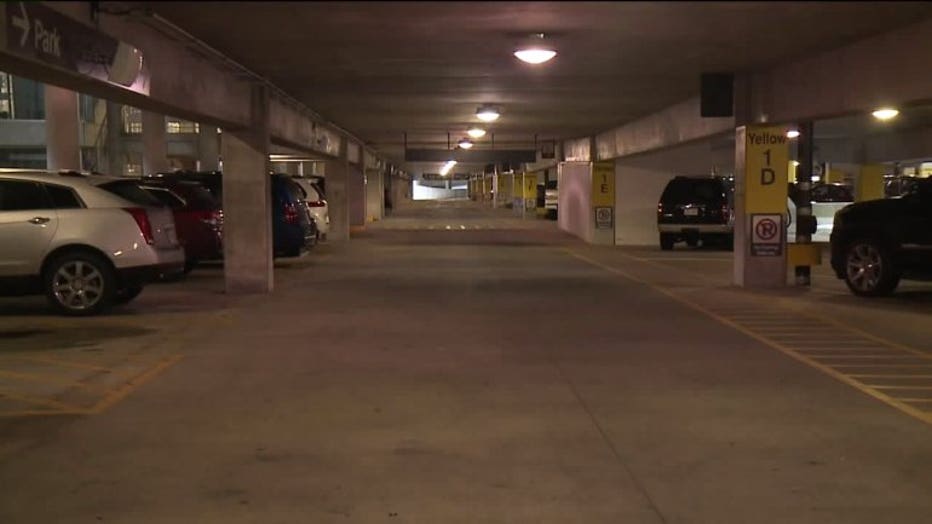 Vehicles inside parking structure at General Mitchell International Airport


According to a criminal complaint, Chambers and friends were going to smoke weed, but decided to steal cars instead. They allegedly stole and crashed two vehicles in Milwaukee on January 22nd.

"People should know that.  People should know going in that this is what`s going on," Misslich said.

A spokesman for Mitchell Airport declined to comment on camera, saying this incident is part of an ongoing investigation by the Milwaukee County Sheriff's Office.

We're told other area police agencies throughout Milwaukee County are conducting investigations regarding similar shooting incidents in their jurisdictions.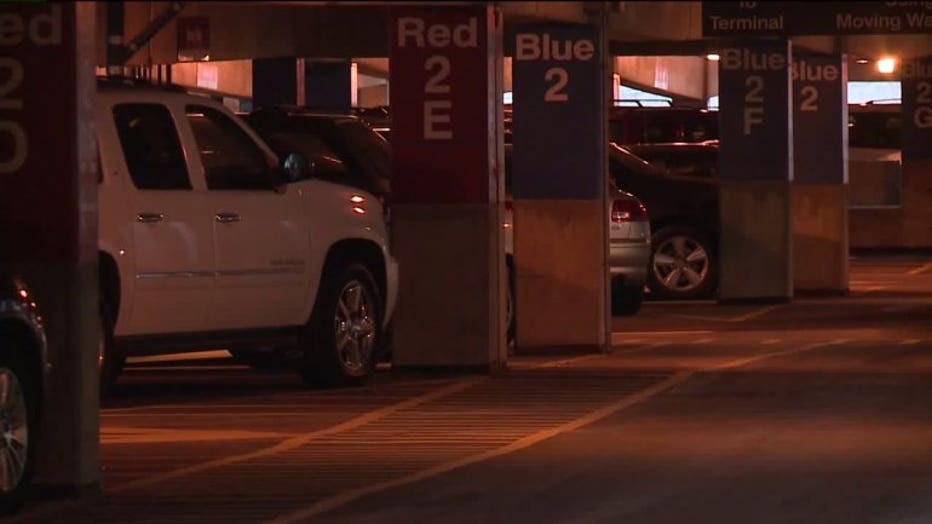 Vehicles inside parking structure at General Mitchell International Airport