Ahead of possible audit of King Veterans Home, family of WWII vet says he received better care at POW camp


MILWAUKEE -- A Milwaukee family knows the conditions at the Wisconsin Veterans Home at King all too well. The home will be the subject of a public hearing in Madison Wednesday, September 21st.

King is located about two hours northwest of Milwaukee in Waupaca County. Concerns began surfacing in 2005.

Lawmakers are about to trigger an audit of the facility after claims of injuries, infections and tainted drinking water. FOX6 News has learned federal regulators recently cited King after staff decided not to perform CPR on a resident.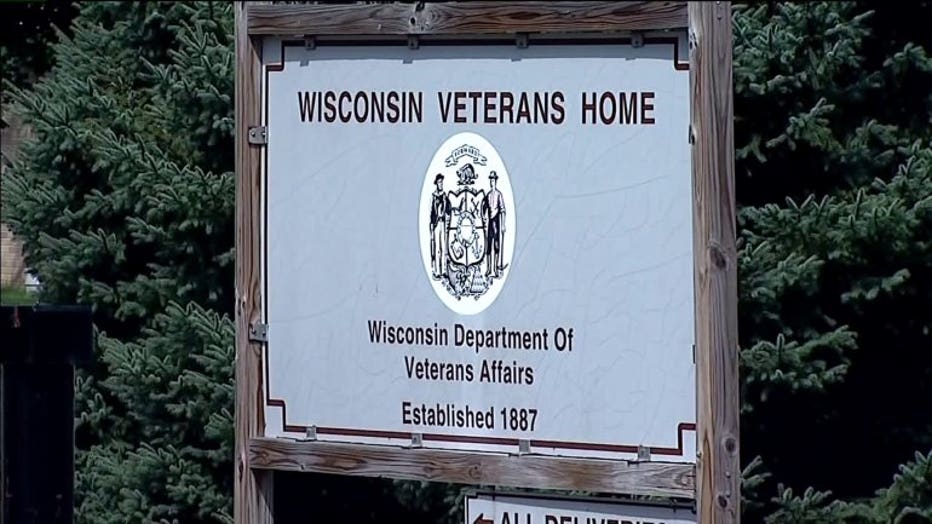 Wisconsin Veterans Home at King


Meanwhile, the daughter of a former resident says her father was given medication he was allergic to, and had conditions that went untreated.

Walter Sundling was a resident at King from April of 2012 until he passed away in March of 2015.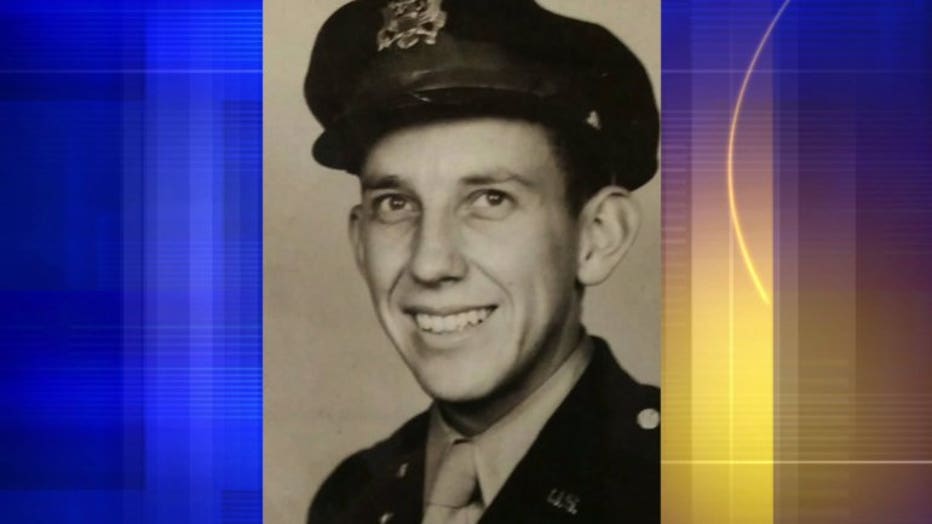 The family documented everything -- and says no one listened to their concerns about abuse, until now.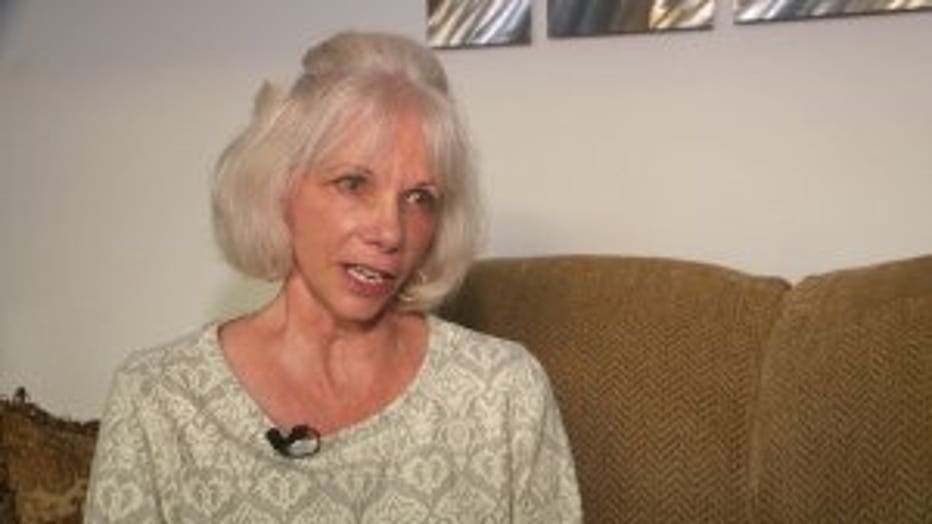 "My dad loved helping other veterans," Sharon Blando said.

But during his final years, Blando says officials at the Wisconsin Veterans Home at King ignored and over-medicated her father.

"'They just overdosed him. That`s what they do with a lot of their patients. They`d rather not take care of them," Kristi Williamson, Walter Sundling's granddaughter said.

Williamson took photos of Sundling slumped over in his wheelchair.

"They would put a pillow on the table so that when his head would fall, it would hit the pillow rather than the table or floor," Blando said.

Blando says her father suffered a leg wound for three months.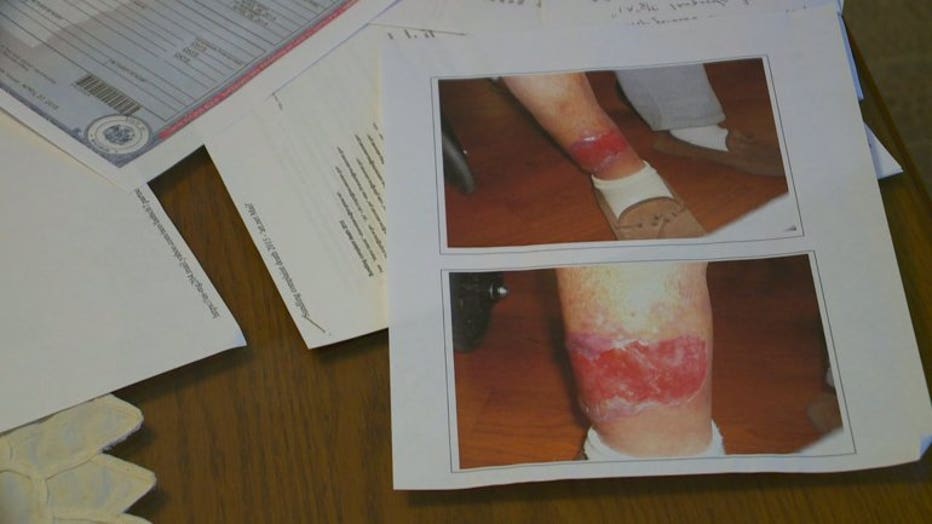 "During that time, his leg was wrapped. Nothing was treated. His meds weren`t changed," Blando said.

The family wrote letters to King officials, legislators, and even sent complaints directly to Governor Scott Walker.

"We got a form letter saying we sent a nurse, looked things over, talked to other residents and everything is fine," Blando said.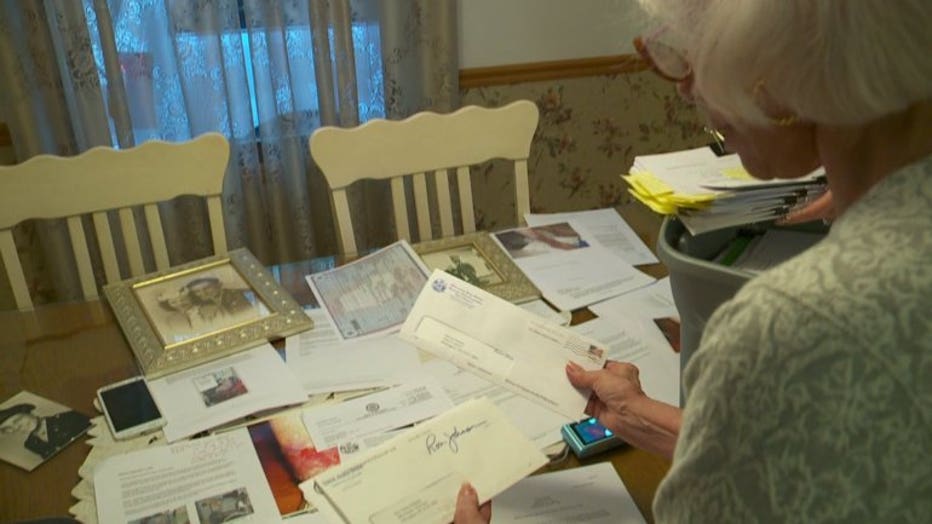 This family is calling on lawmakers to ensure a potential audit of the facility is done by an outside group.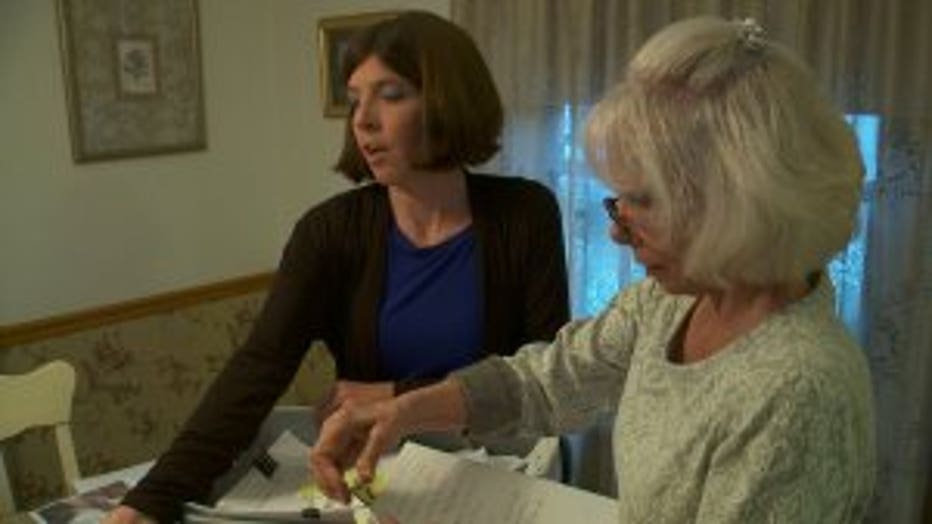 "How much more can our families of veterans take, of neglect and abuse? Something needs to be done," Williamson said.

Blando says Sundling died because his untreated constipation led to severe bleeding, and ultimately, two heart attacks.

Blando says her father was a prisoner of war during WWII and suffered a foot injury while captive.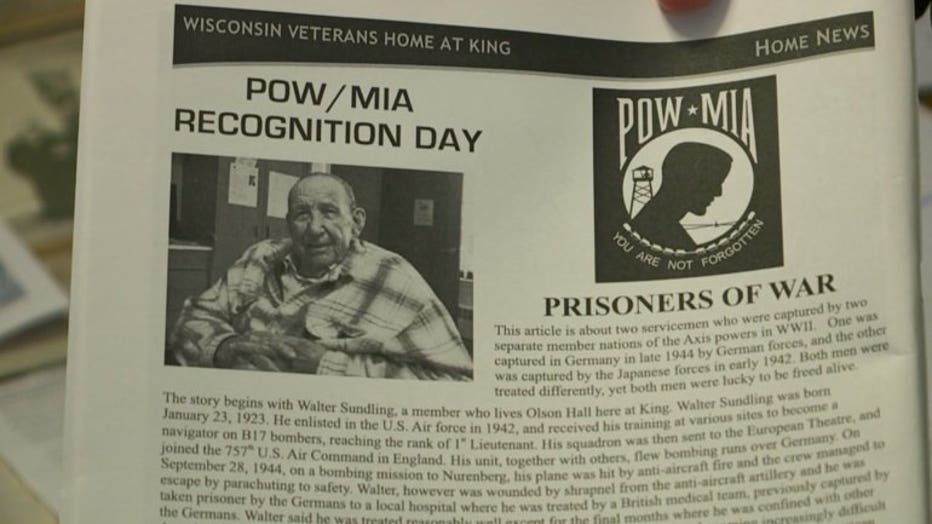 "He said he received better care for his foot in a German POW camp than he did for his leg wounds at the King VA facility," Blando said.

The family said they're glad this story is getting a lot of media attention, and they hope it can help others who currently have loved ones at King.