Ahead of Ceasefire Sabbath, Mayor Barrett, Chief Flynn reach out to city's faith leaders


MILWAUKEE -- From police to politicians to pastors, local leaders came together to promote peace and to discuss how to make the streets safer. They gathered Thursday, May 12th ahead of this weekend's "Ceasefire Sabbath."

Milwaukee Mayor Tom Barrett and Milwaukee Police Chief Ed Flynn were on hand for a "Ceasefire Sabbath Kick-Off Breakfast" Thursday morning.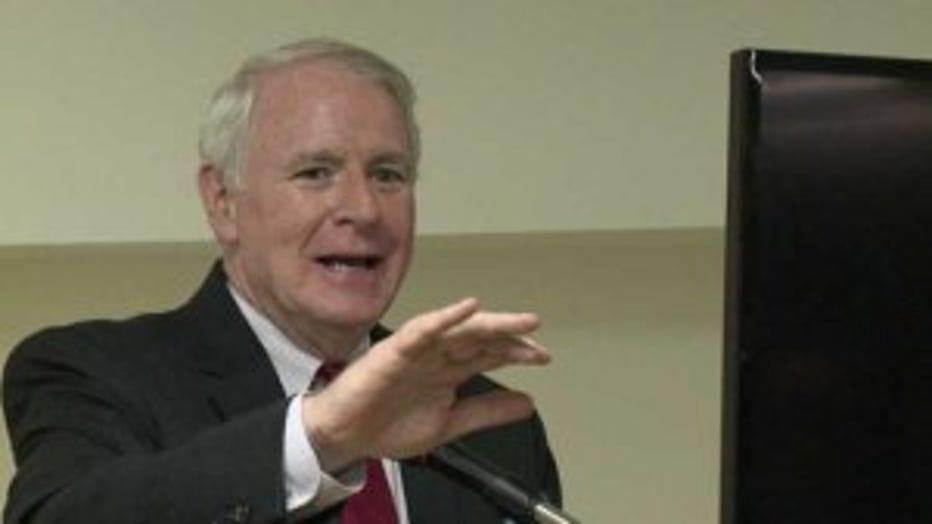 It's a text message Mayor Barrett receives too often: "Black male, early 20s, gunshot wound, left arm."

He wants the violence to stop.

"The fact of the matter is, if you're African-American in this city, you are 18 times more likely to be shot than any other race," said Chief Flynn.

Chief Flynn ran through the who, what, where and why of violent crime in Milwaukee. He said it is concentrated in poor neighborhoods.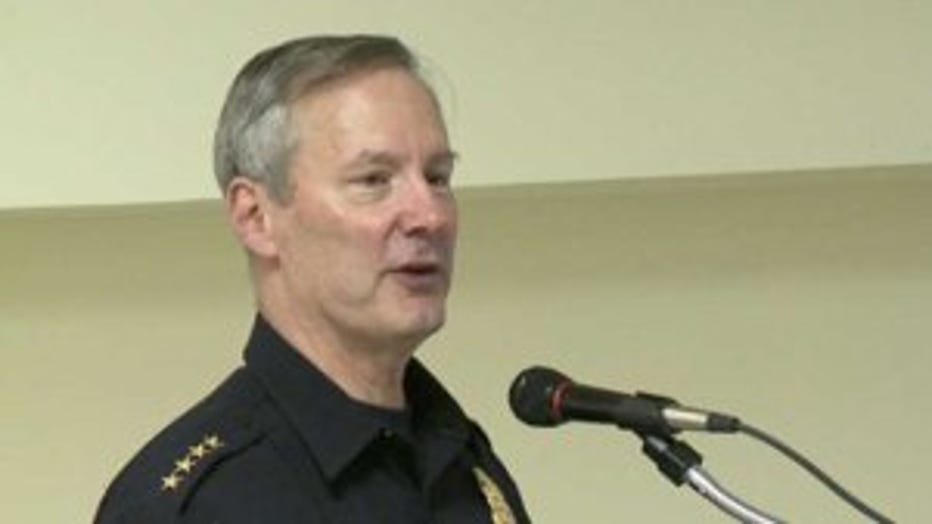 "In one night (police) seized five firearms from criminals, one of whom was shooting an AK-47 on Center Street, outside the Onyx," said Chief Flynn.

It was an effort to show the community what police deal with, and to figure out how to fix it together.

"First we need to describe the nature of the problem and then people can talk about their component of a solution," Chief Flynn.

The "Ceasefire Sabbath Kick-Off Breakfast" was held inside a church because city officials feel pastors and the faith community can reach people they can't.

"We need to canvass this area, go door to door and just try to win souls to Christ. We are in the business of making disciples," said Kurt Boyd, pastor of Way of the Cross Missionary Baptist Church.

Mayor Barrett asked this question: "What level of police stops are we willing to accept as a trade-off for improved safety outcomes?"

MPD data shows when there is more traffic enforcement, car thefts, robberies and non-fatal shootings decline.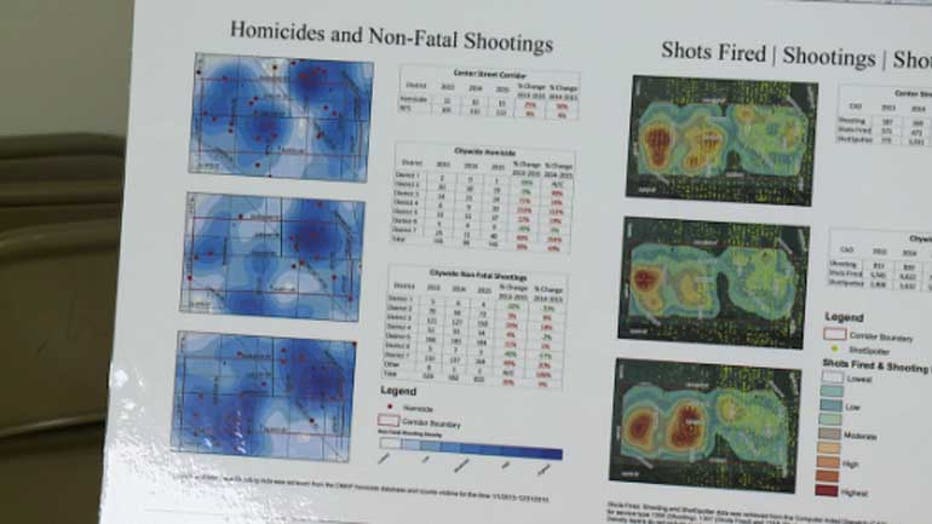 It's a conversation that will continue as this group pushes for a peaceful summer.

The "Ceasefire Sabbath," which is held each year on a Sunday in May is set for May 15th. Mayor Barrett will visit three churches in Milwaukee, promoting peace: