AG Schimel, DOJ hold statewide summit on opioids and meth, drug take back day


MILWAUKEE -- More than 500 people are meeting in Milwaukee this week to fight Wisconsin's opioid epidemic.

Law enforcement calls it an epidemic -- and the numbers back up their claim. According to the Wisconsin Department of Justice, 829 people died of a drug overdose in Wisconsin last year alone.

"The goal is simple, it's to reduce the number of deaths," said Matthew Krueger, US Attorney, Eastern District of Wisconsin.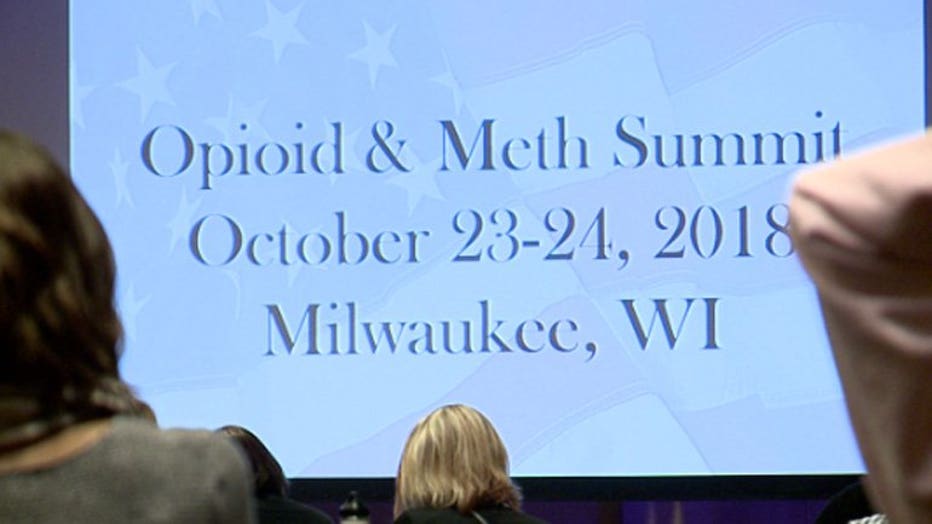 The group gather in Milwaukee to share what's working and what's not. Their theme "Making Progress through Collaborations."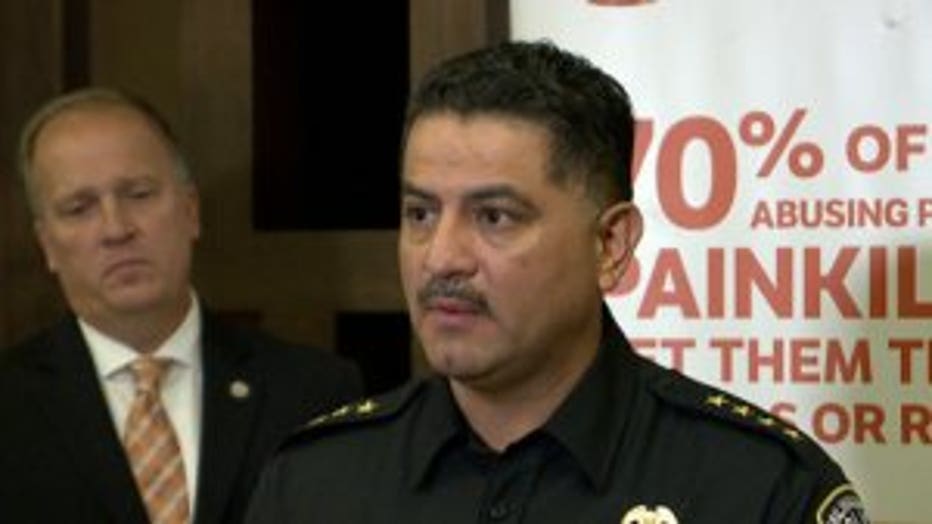 "We are serious about addressing the issue holistically," said Chief Alfonso Morales.

In attendance, people who treat addiction, work to prevent drug abuse, and a large group of the officers and prosecutors who enforce the law.

"Today, law enforcement stands together as it hasn't in a long time, to combat the challenge we face ," said Scott Blader, Us Attorney, Western District of Wisconsin.

While they work to find a permanent solution, and hold drug dealers accountable --  law enforcement says everyone can help with prevention by properly disposing of unwanted prescription drugs before they fall into the wrong hands.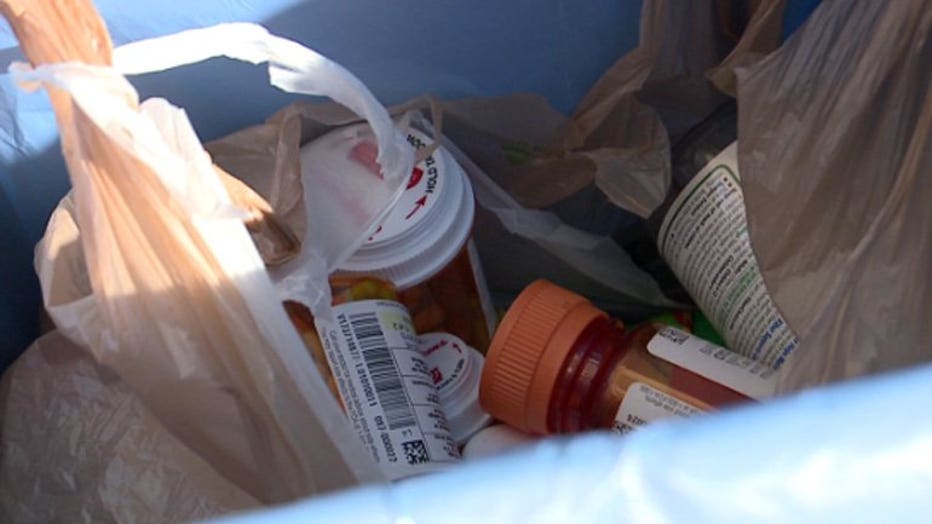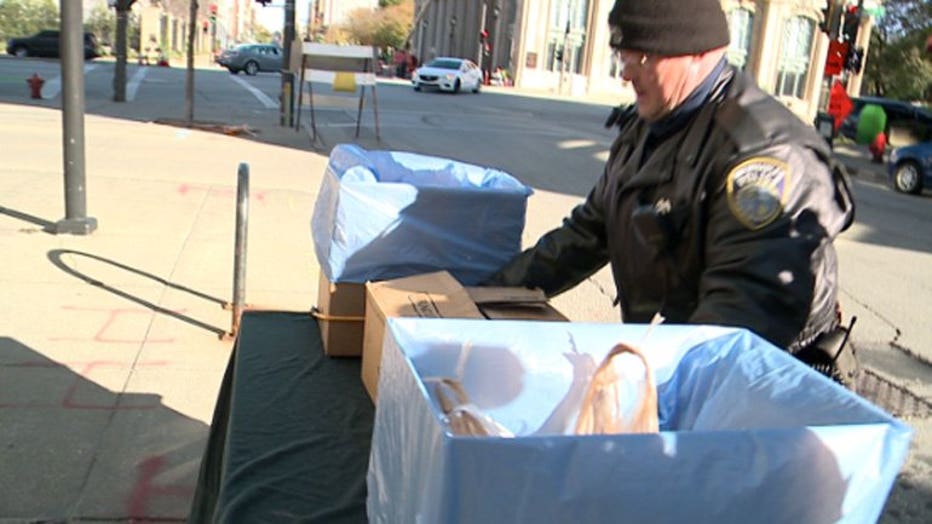 "If you are pushing meth, heroin, fentanyl, you need to know the U.S. Department of Justice has made you a priority," said Blader.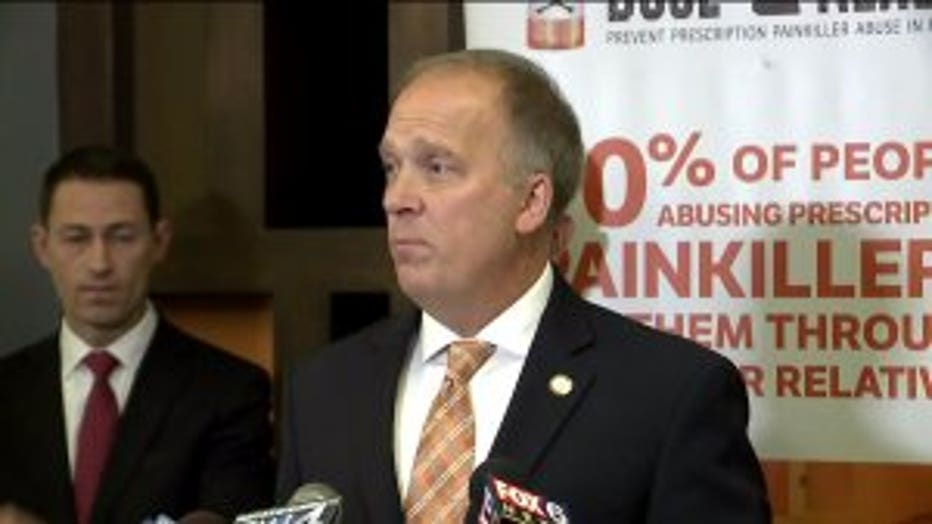 "We know there is a direct connection to what is in your medicine cabinet and what people are dying from in our communities, said Wisconsin Attorney General Brad Schimel.

In partnership with the WI DOJ and the Drug Enforcement Administration (DEA), 300 local law enforcement agencies will be participating in Drug Take Back Day across the state on October 27. This effort will continue to bring focus to the issues prescription painkiller abuse and the opioid epidemic cause in Wisconsin.

To find a Drug Take Back Location near you, CLICK HERE.




Drug Take Back Day Guidelines


For more information, go to www.DoseofRealityWI.gov