After woman found frozen, EMS, fire officials warn you cannot underestimate the bitter cold


A Wind Chill Advisory issued for all of southeastern Wisconsin expired at noon on Monday, January 18th -- but still, it was dangerously cold outside, despite the lighter winds.

It's the kind of weather that young children and the elderly may not want to venture out in. Experts say those who do choose to go outside amid the sub-zero wind chills shouldn't underestimate the cold.

"When it's cold snaps like this, it gets extremely busy," Scott Mickelsen with Bell Ambulance said.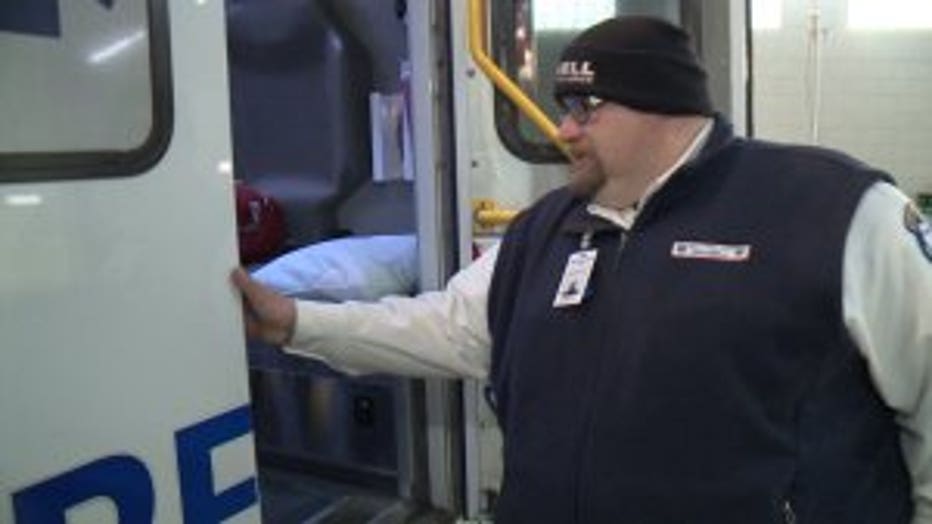 Bell Ambulance had a half-dozen extra ambulances out on Monday to keep up with high demand.

"We put extra blankets in when it's this cold out. We put extra hot packs in the ambulances," Mickelsen said.

Those ambulances were stocked with thermal blankets and warmed IV fluids as first responders were called out to deal with frostbite, hypothermia and injuries that resulted from folks slipping on ice.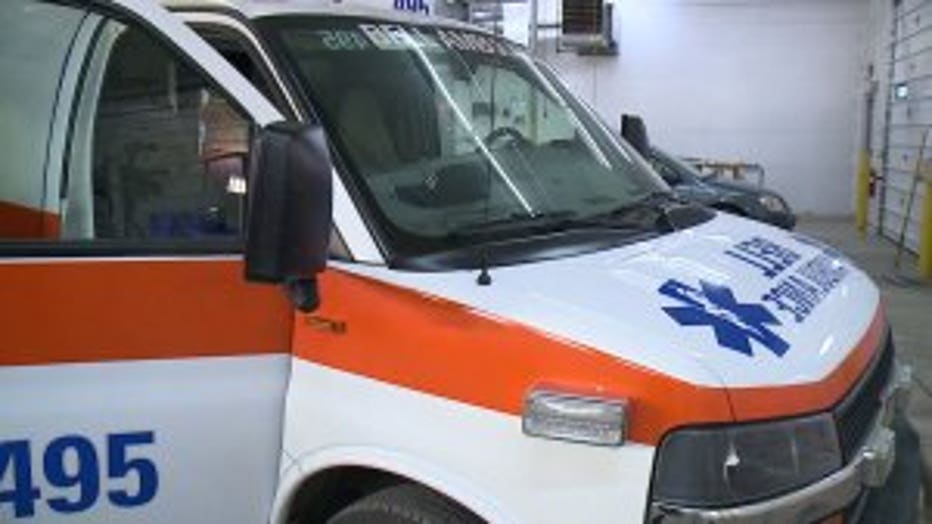 Then there are those with underlying conditions that can be aggravated by the cold.

"People with breathing difficulties, diabetics," Mickelsen said.

Experts say it is important for people to understand that the bitter cold can be deadly.

21-year-old Elizabeth Luebke of Oshkosh was found frozen to death near Bremen and Keefe on Sunday morning.

According to the medical examiner's report, Luebke "was reportedly in the area for a concert, and following the concert, a house party near the location from where she was found."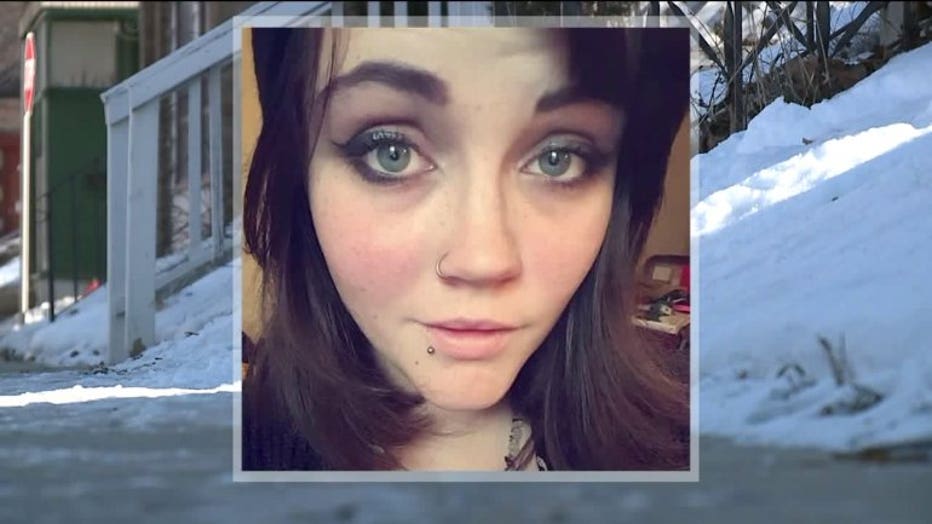 The report indicates the woman "was not dressed for the elements and noted to be frozen."

The report also says just before 4:30 a.m., a surveillance camera in the neighborhood "noted the decedent to collapse" at the address where she was found.

Luebke was found by a passer-by around 9:00 a.m.

The medical examiner's report indicates the temperature around the time 911 was called was "recorded as -5.8 degrees F with the wind chill recorded as -27.5 degrees F."

"Some of the signs and symptoms you might recognize is slurred speech and just general confusion," Luebke said.

And it is important to protect yourself against the cold by dressing for the weather. Officials with the North Shore Fire Department advise insulated boots and gloves, and coats that are resistant to moisture and wind.

And if you do get frostbite, or think you've been affected by it, North Shore Fire officials have this advice:

"A big misconception is hot shower. You're gonna damage your skin. You're gonna want to gradually rewarm," David Glanz with the North Shore Fire Department said.

Fire officials are also warning about carbon monoxide poisoning that can happen in winter because people warm up their snow blowers in their garages. Carbon monoxide poisoning can happen even if you leave the garage door open.