After teen pushed by teacher's aide in viral video, one family says he shouldn't have been at school


BAY VIEW -- A Bay View High School teacher's aide was criminally charged and fired from his job after he was caught on camera pushing a 14-year-old boy inside a classroom on April 20th. One family says the teenage boy seen in the video shouldn't have been in the classroom.

The video went viral -- and made headlines nationwide.

It shows the former teacher's aide, Jasmine Pennix, pushing the teenager whom, FOX6 News has learned, was before a judge for sentencing just a week prior.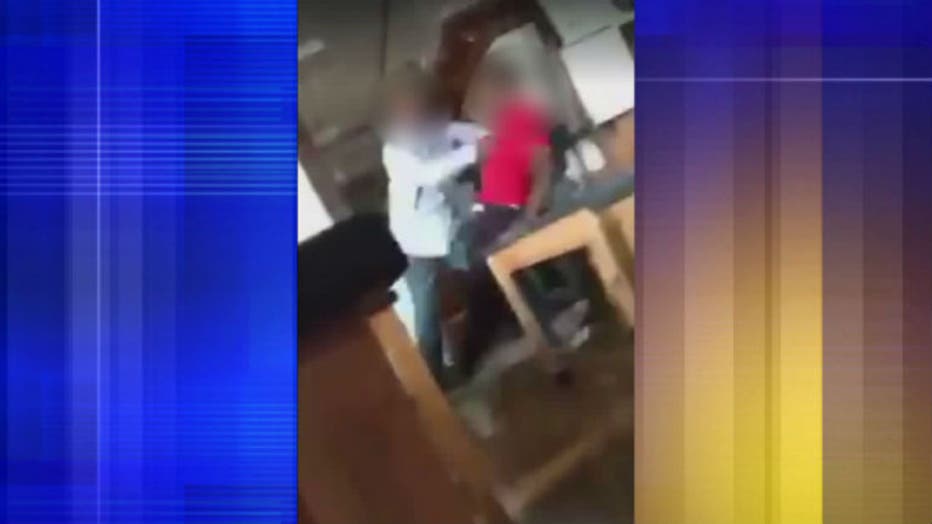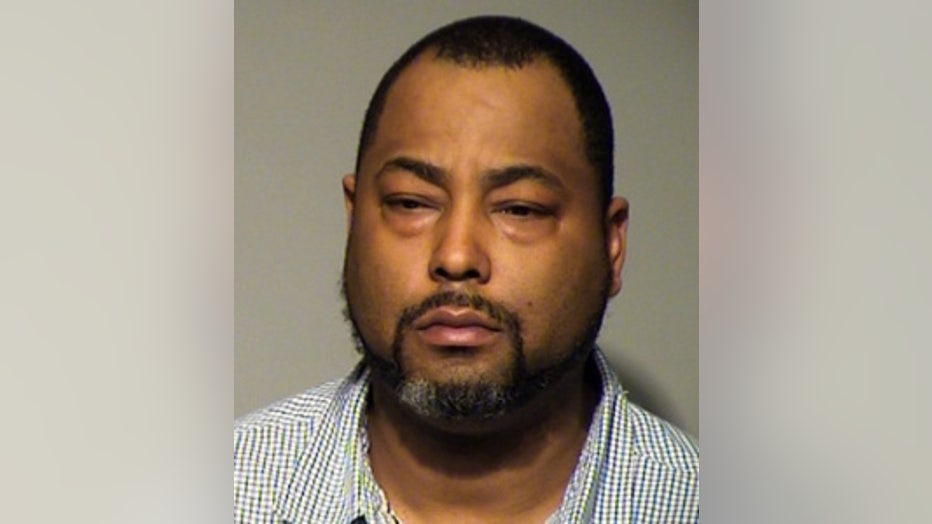 Pennix has been charged with physical abuse of a child, and fired by Milwaukee Public Schools officials.

Debra and Thomas Burkholder say their lives were impacted by the 14-year-old boy involved in this incident. They say their loved one was attacked by the 14-year-old.

"He had about 13 stitches. Inside and outside his eyelid. They said an inch over, and  he would have lost his eye," the Burkholders said.

It happened in January. The Burkholders said their loved one,Terry, was attacked by a group of teenagers in Milwaukee.

"They came up and crushed a big chunk of ice over him and it went over his head," the Burkholders said.

Terry's phone and bag were stolen.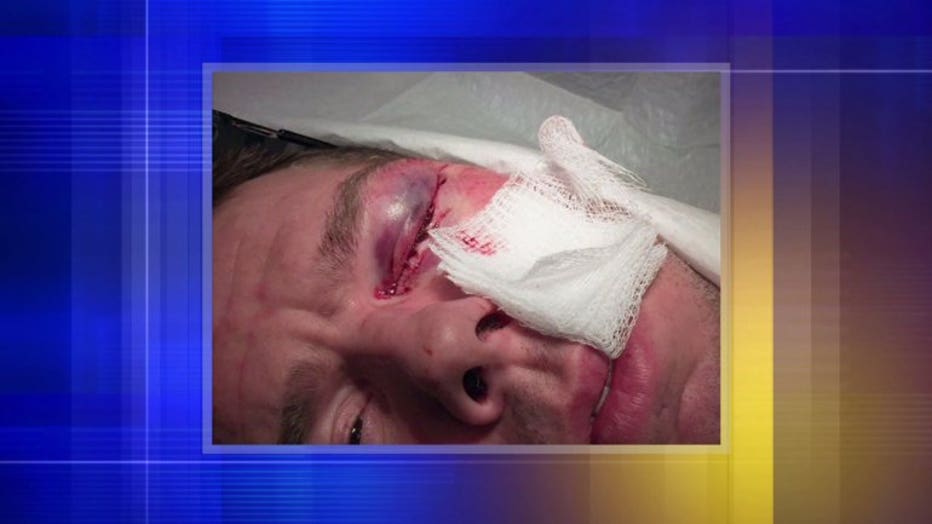 FOX6 News took a look at the 14-year-old boy's juvenile records.

Those records show that just a week before the incident at Bay View High School, he was sentenced in juvenile court for his role in that January attack. The boy was released to his mother, placed on supervision and told he must stay out of trouble and attend school.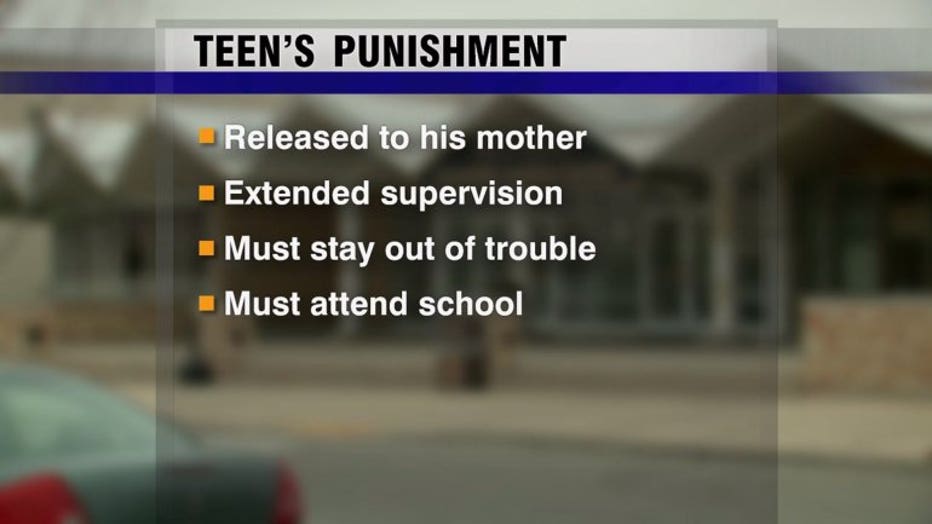 The Burkholders said they had no idea the case had been concluded -- and they called the teen's sentence weak. They said the 14-year-old boy should not have been allowed to attend Bay View High School.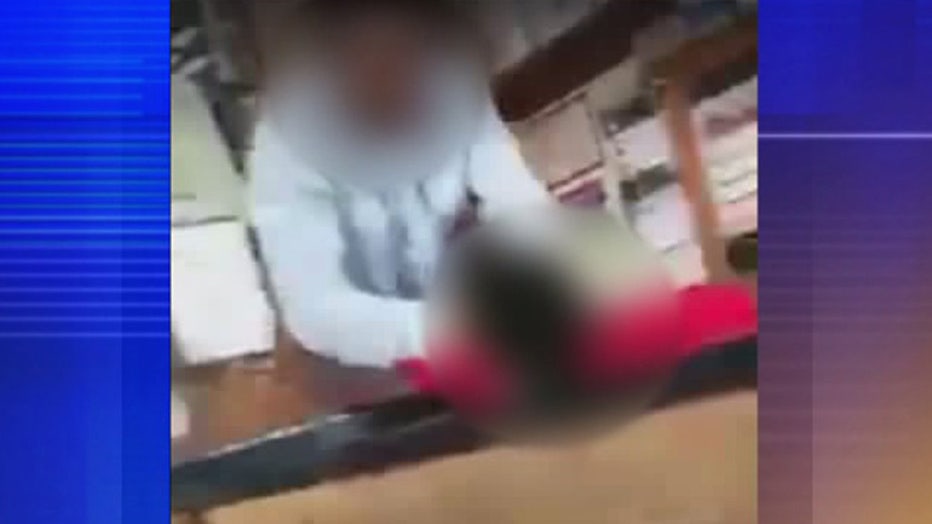 Fight inside Bay View H.S. classroom caught on camera


"He should have been in a behavioral school or counseling," the Burkholders said.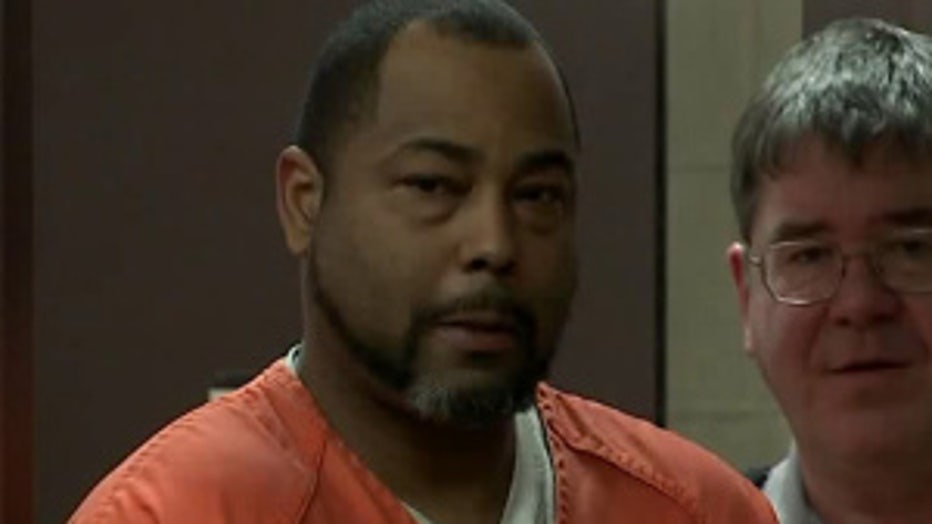 The Burkholders said they aren't letting the teacher's aide off the hook in this case -- but they said they wonder whether the incident caught on camera could have been avoided.

"I mean after all, he attacked my son," Debra Burkholder said.

As part of the 14-year-old boy's sentence for the January attack, he was supposed to write a letter of apology to the victim.

The victim was awarded more than $1,000 in restitution.

The Burkholders told FOX6 News they have received nothing from the courts or the teen.