After multiple fights, some caught on camera, basketball courts at Lincoln Park will soon reopen


KENOSHA -- Two weeks after fights led officials to shut down the basketball courts at Kenosha's Lincoln Park, officials have announced the courts will soon reopen -- but there will be changes. It is a decision that will no doubt make some people happy, and others very unhappy.

Officials always intended to reopen the basketball courts at Lincoln Park, but said when they do, there needs to be a plan in place.

City leaders made the decision to close the courts after videos of fights over Memorial Day weekend showed up on social media.

"I really was surprised to see what had happened on that video," Crystal Berns said.

WARNING: The videos you'll see below contain strong language and may be disturbing. Viewer discretion is advised.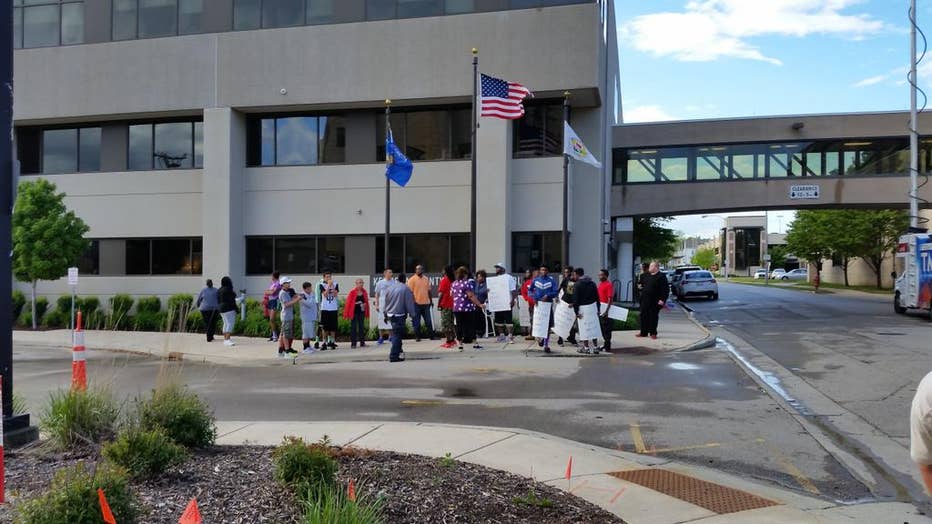 "There are no beatings that took place here," Morrissey said.

Rather, Morrissey says officers used "focused strikes." It is a method officers use to get a subject to comply.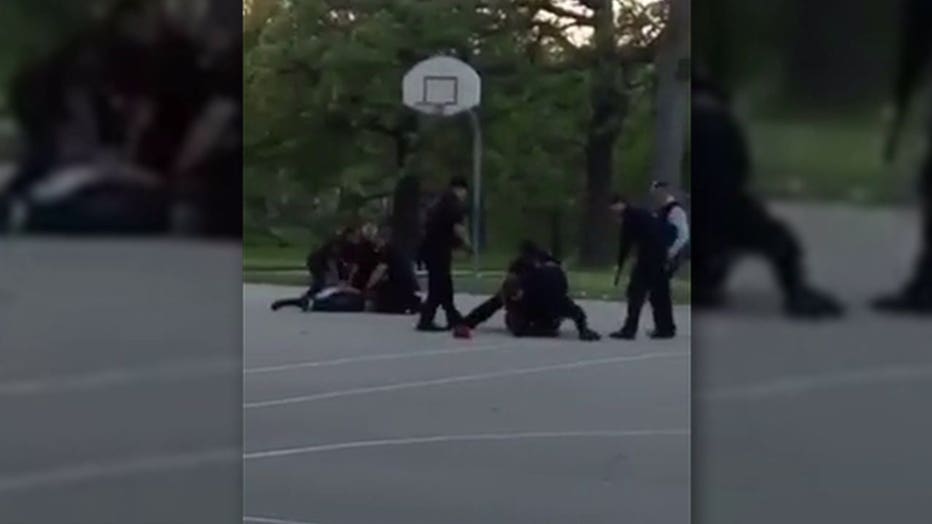 "It was unnerving because I was actually going to bring my kids here that day," Berns said.

But the response from the city -- shutting down the basketball court altogether, made some unhappy.

"All of the police officers that were on duty were here in the park and we just said enough is enough," Kenosha Mayor Keith Bosman said.

Police reported 18 fights in one month at the park.

"We had 20 police calls over that three week period of time," Mayor Bosman said.

There have been zero police calls to the park since the basketball hoops came down.

But two petitions were launched online -- one asking that city officials remove the basketball courts permanently because of gang activity -- and another asking that the basketball courts stay.

"It's great. Great for the kids -- gives them something to do around here, you know? This park is for everyone," Charles Brown said.

"These are really the only courts in the local area," Berns said.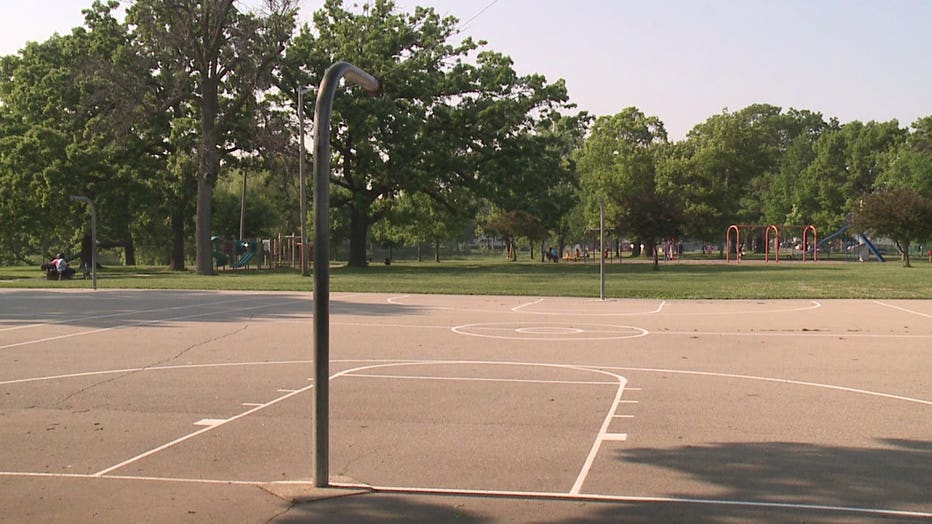 The basketball courts will reopen on Saturday, June 13th, but with some changes.

"We're gonna put up surveillance cameras," Mayor Bosman said.

Additionally, the park will be patrolled, with representatives from some community-based organizations helping police.

"Provide adult supervision here in the evening hours, so we're always got someone kind of overseeing the park," Mayor Bosman said.

City leaders are also planning more family-friendly events for the park -- like disc golf and some movie nights.