After high-profile crime nearly a year ago, burglars strike again at Bouchard's in Milwaukee


MILWAUKEE -- Milwaukee police are asking for the public to help identify suspects involved in a burglary at the Bouchard's clothing store, located near 76th and Capitol Drive. The Bouchard's name may be familiar to you because there was a high-profile attempted burglary and shooting that happened at the location on Dr. Martin Luther King Jr. Drive in July of 2015 -- nearly a year ago. During that incident, the owner of Bouchard's fired shots at the suspects, and the entire incident was captured on clear surveillance video.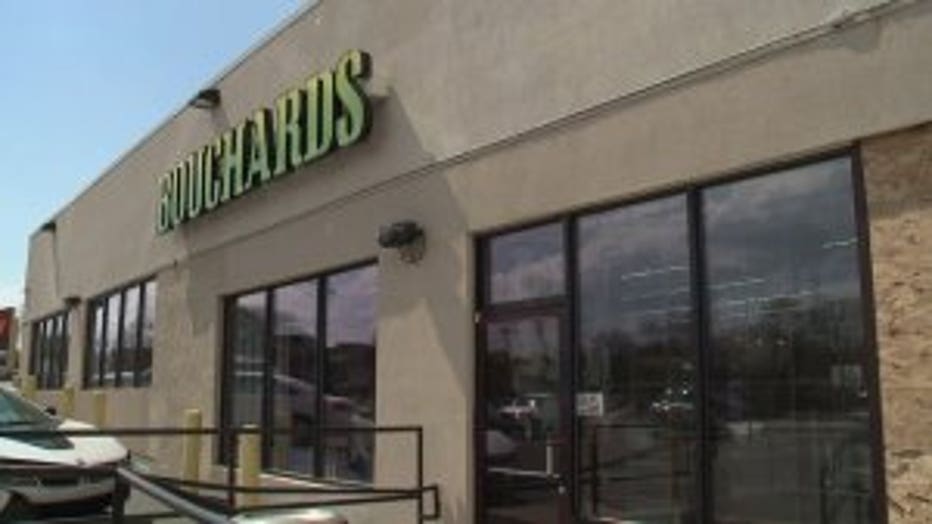 Bouchard's at 76th and Capitol


The latest incident, at 76th and Capitol, happened on Sunday, April 24th, around 3:30 a.m.

Police say a suspect used a vehicle to force open the front entrance to the store. Five suspects entered the store and removed approximately $10,000 worth of clothing.

Police have released surveillance video in an effort to identify the suspects.



The suspect vehicle is described as a dark colored, four-door Ford F150 pick-up truck.

Store officials estimate that the suspects got away with $10,000 worth of designer clothing and other items.

A similar crime happened about a year ago at the Bouchard's store on MLK Drive.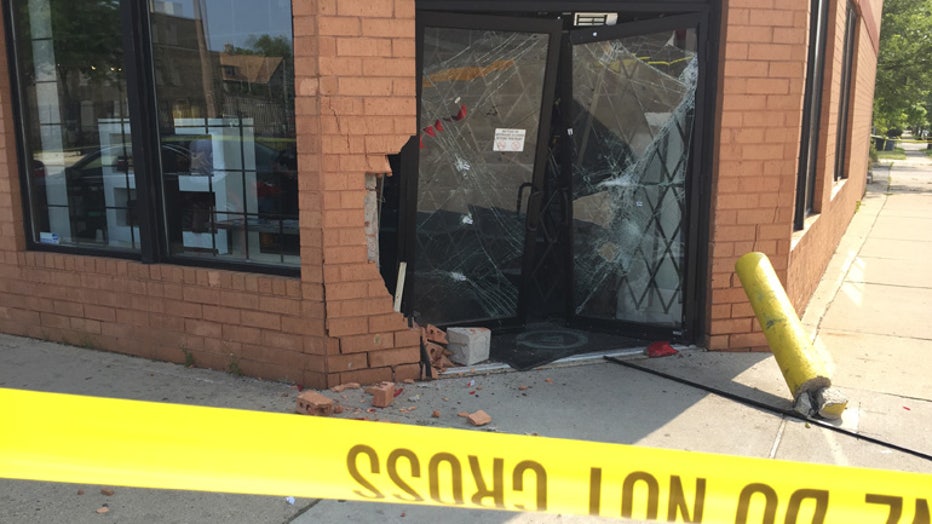 Incident at Bouchard's in Milwaukee


On July 3rd, 2015, suspects rammed their van into the store's entrance -- smashing the glass.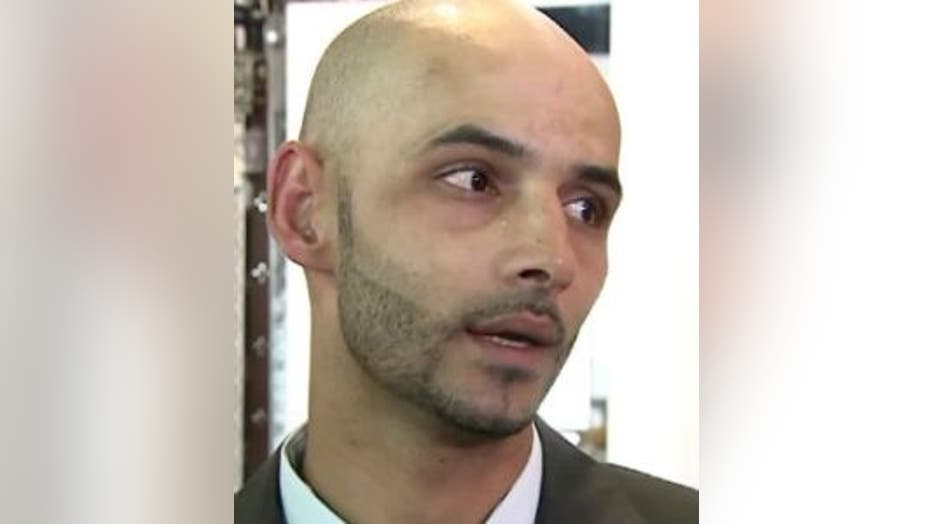 The suspects tried to push their way through the store's doors, and that's when Rami Murrar, who owns Bouchard's, opened fire.

"I believe that they would have gone through the door, and I would have been dead -- so that's the reason I reached for my gun and as soon as the first one turned his back, I put my gun down. I don't come to work to have a shootout. I come to work to make money and so does everyone else," Murrar said.

The criminal complaint filed against the man charged in connection with this crime indicates Murrar fired five shots rapidly at the suspects -- and the men then immediately fled the scene.

After this crime, Murrar told police his stores, which sell high-end apparel, had been robbed and looted "so many times over the last few years, he has tried to have someone at the store after hours to protect it."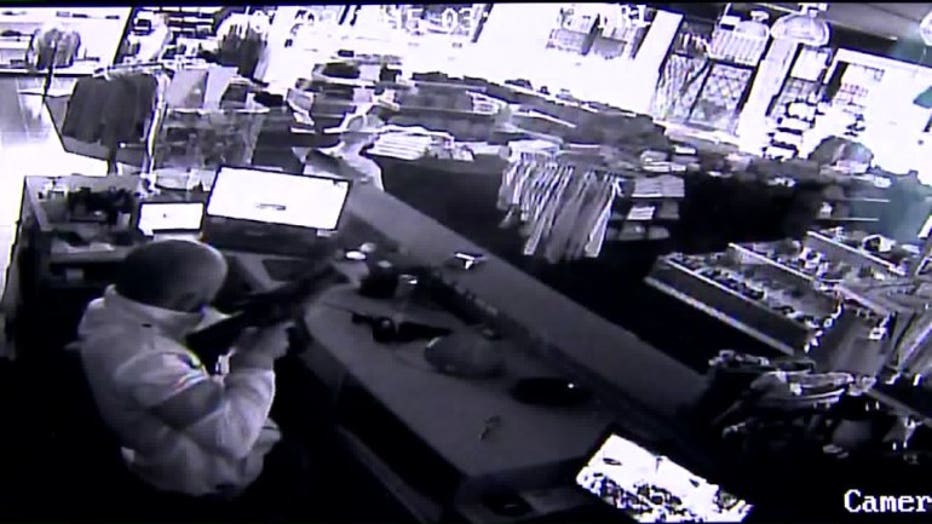 Surveillance video shows attempted burglary, shooting at Bouchard's


Murrar said he installed concrete posts in front of the store's entrance -- because looters had driven vehicles through his locked and gated doors at each of his two stores.

Surveillance cameras at the store recorded at least five individuals involved in this incident -- the three who attempted to enter the store on foot, the van's driver, and the driver of a second vehicle that picked the men up and drove them from the scene.

Police say the van used in this incident was stolen.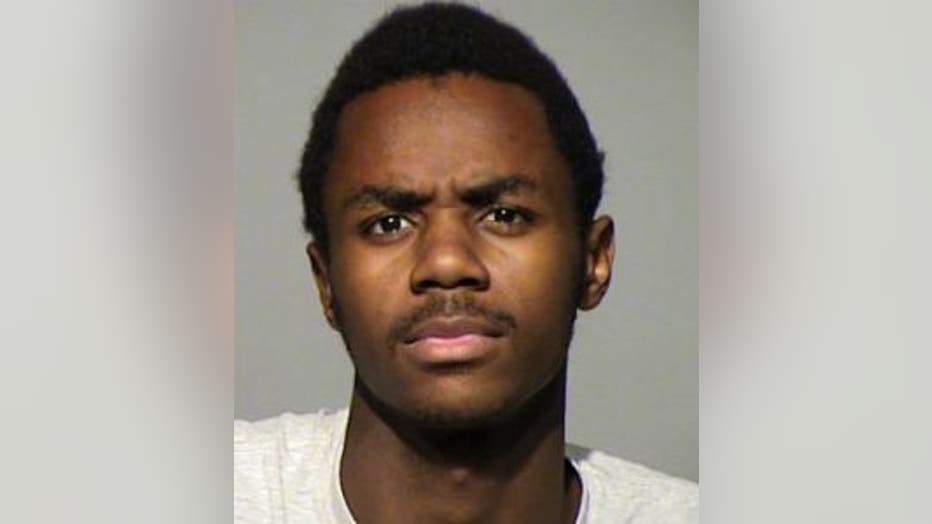 Deishun Byrd-McWay was charged in connection with this incident on July 12th.

In January, Byrd-McWay pleaded guilty to one count of burglary of a building or dwelling, as party to a crime, and one count of criminal damage to property (over $2,500), as party to a crime.

Byrd-McWay was sentenced to serve six years in prison, and five years extended supervision.

He was also ordered to pay $14,337 in restitution to Bouchard's.

Anyone with information as to the April 24th incident at the Bouchard's store at 76th and Capitol Drive is asked to call Milwaukee police at 414-935-7360.