After city inspector murdered on the job, committee discusses changes to keep employee safe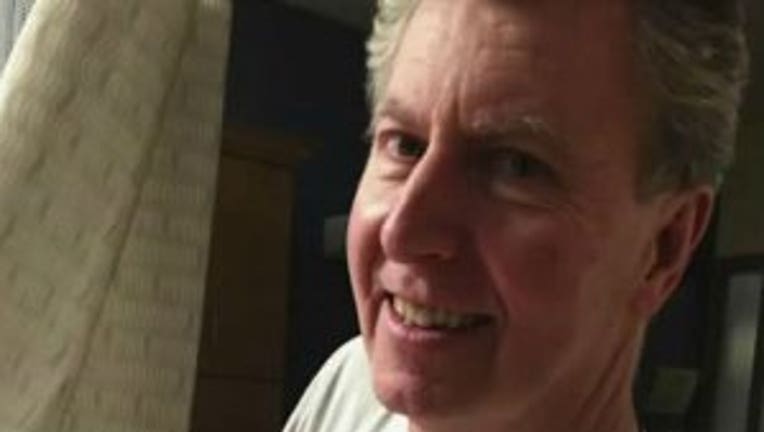 MILWAUKEE -- The Milwaukee Common Council's Finance and Personnel Committee on Wednesday, November 22nd, discussed the implementation of a number of recommendations to help keep employees safe on the job.

Already this year, several city workers had been shot at. City Inspector Greg Zyszkiewicz was murdered while on the job.

Some of the proposals recommended in April which have since been implemented include giving all city employees cellphones, establishing an emergency communication system and panic alarms.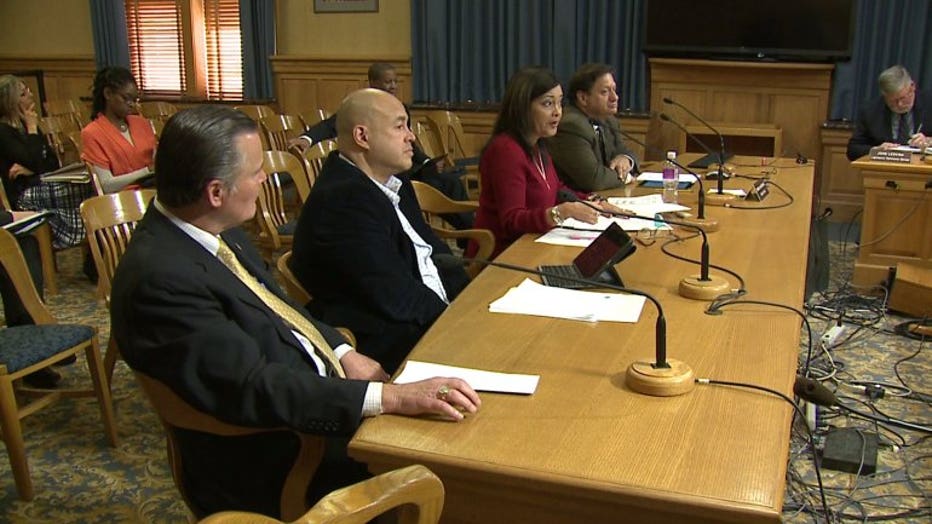 "People in the neighborhood can hear it and hopefully somebody is going to look, pay attention to it -- and if somebody is coming at me, to do something illegal, hopefully they're going to get scared away and go the other way. Is it going to stop somebody from doing something that they intend to do? Absolutely not. This is just a way of getting attention," a woman said.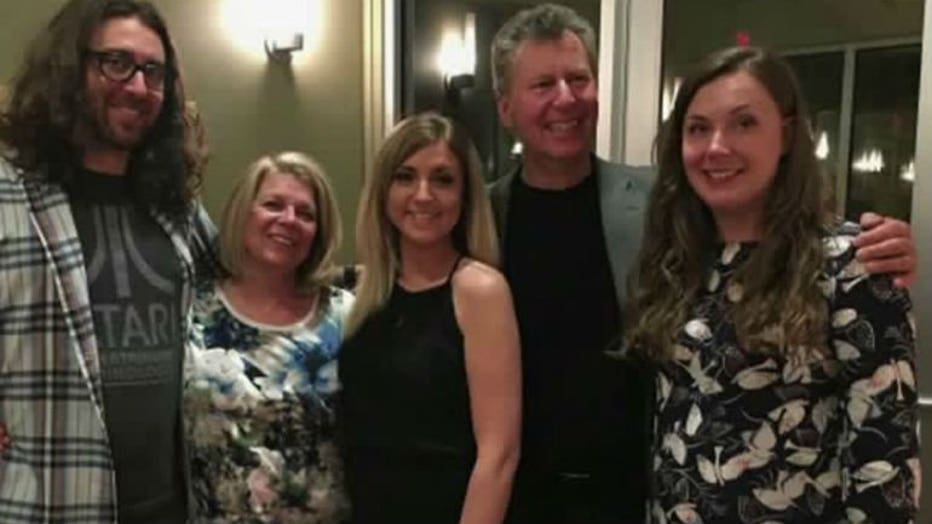 Greg "Ziggy" Zyszkiewicz and family


The city's employee relations director said field safety will continue to be a top priority for all departments.