After calls of complaints, West Allis cat rescue center needs new shelter of its own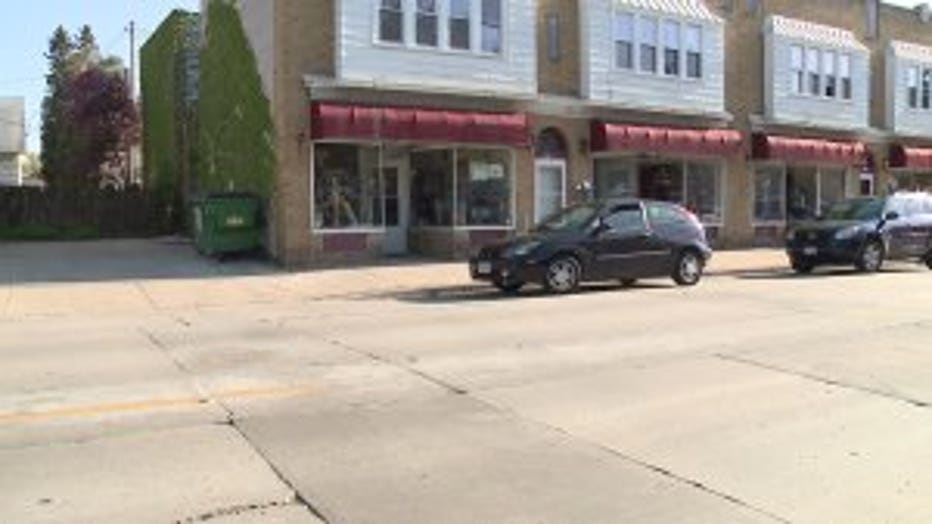 WEST ALLIS -- A West Allis animal shelter, which houses homeless cats, has to find a home for itself in just days. Officials who work with animals say it's much bigger than that -- they want to change the law saying West Allis has become a haven for animal rescues.

"We've been getting a steady stream of complaints about this facility for quite awhile," said Karen Sparapani, Milwaukee Area Domestic Animal Control Commission (MADACC).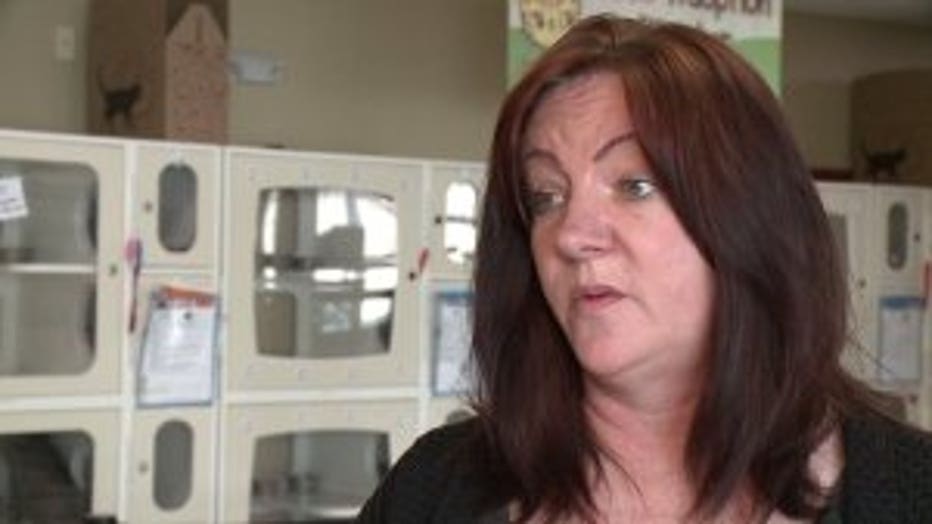 MADACC says it is keeping an eye on cat shelters.

"Usually the smell is quite an issue, just the cats well-being. That many cats in one place is very stressful for cats," said Sparapani.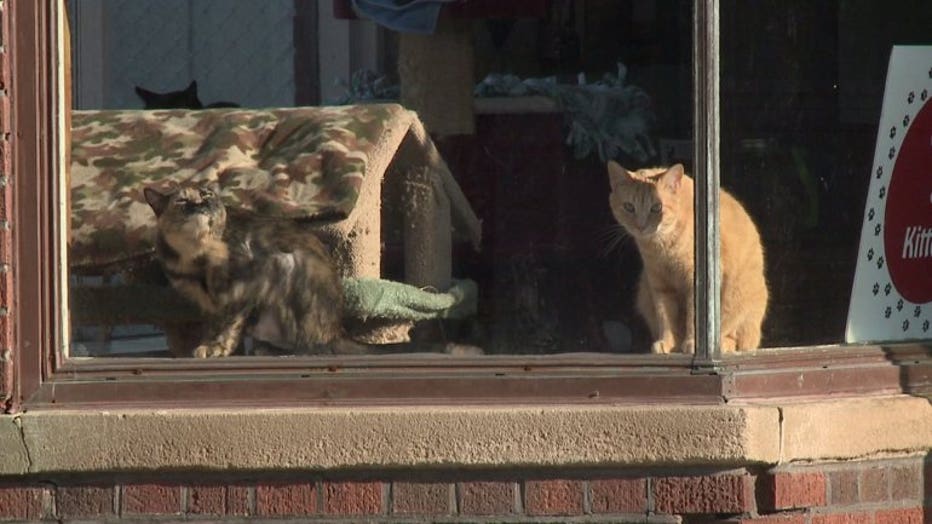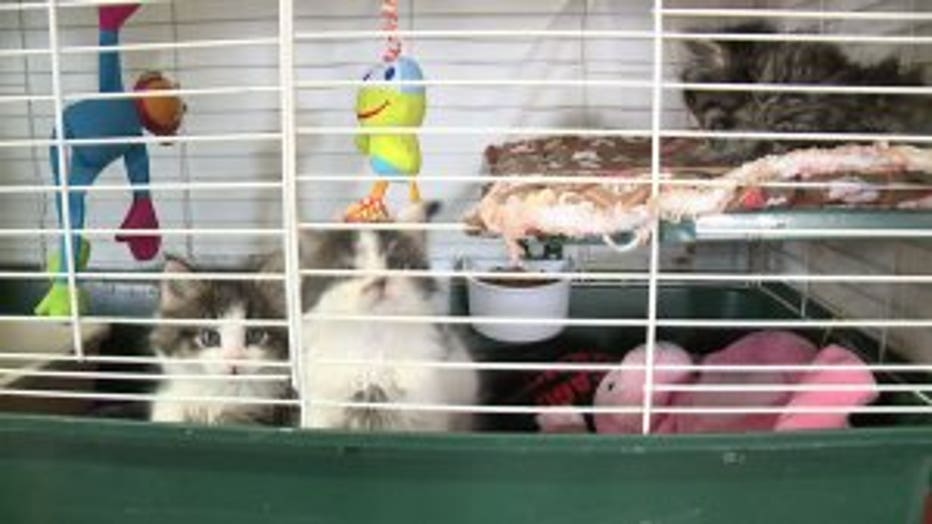 MADACC and the Wisconsin Humane Society (WHS) say they are concerned about the cats now. New Life Cat Rescue in West Allis is losing its lease in just days.

"We have to be out by the end of the month," said Carolyn Wardius, New Life Cat Rescue.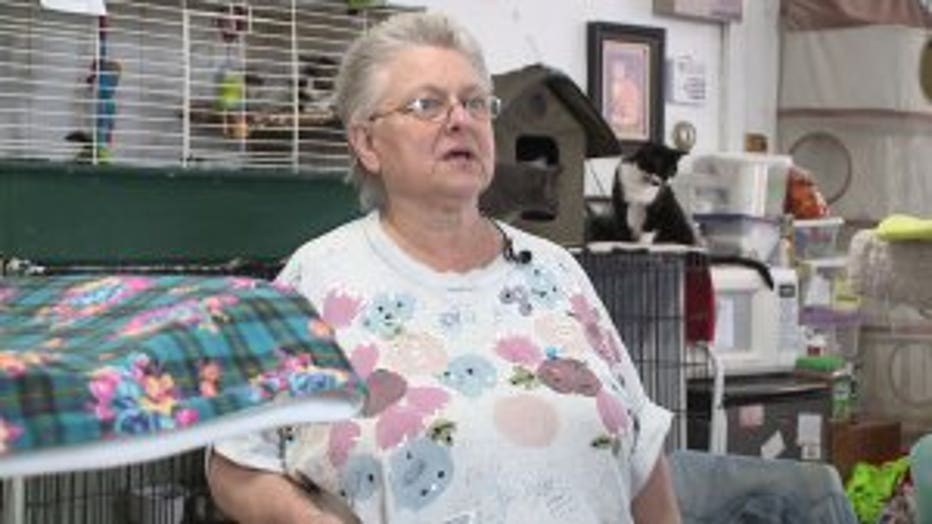 Wardius says she thinks nearby tenants and businesses may have complained about the smell, but so far she's been unable to find another location she can afford.

"Somebody's got to take care of them. There's not enough places for these animals to go out there," said Wardius.

Local animal control officials say the issue is bigger. West Allis' ordinances allow cats to roam free in storefront rescues, something the rescues like, but there are concerns that animal diseases can spread and sanitation is difficult.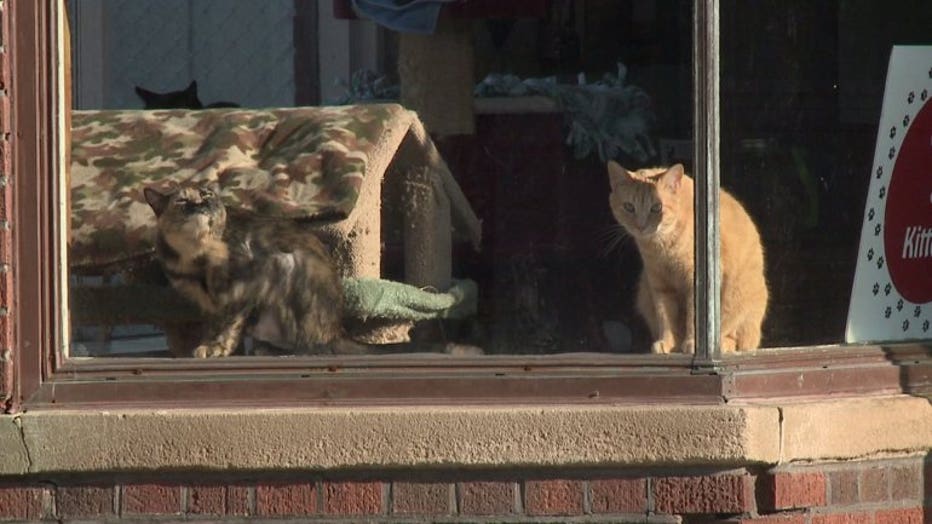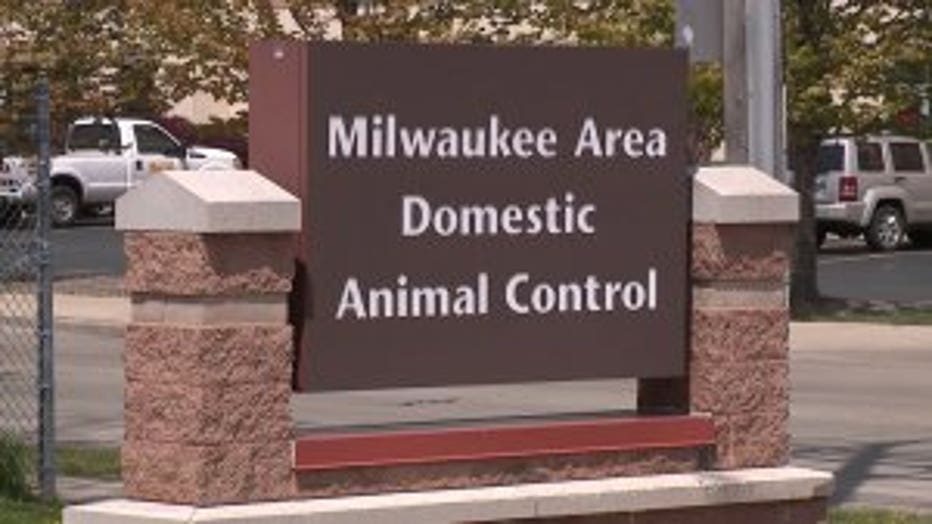 "I personally have sat down with the health department in West Allis, and the mayor of West Allis, and talked about these situations and we're working on changing the ordinance," said Sparapani.

Tara Motto volunteered at another West Allis cat rescue in March.

"As soon as we opened the door it smelled really strongly of urine to the point you couldn't breathe," said Motto.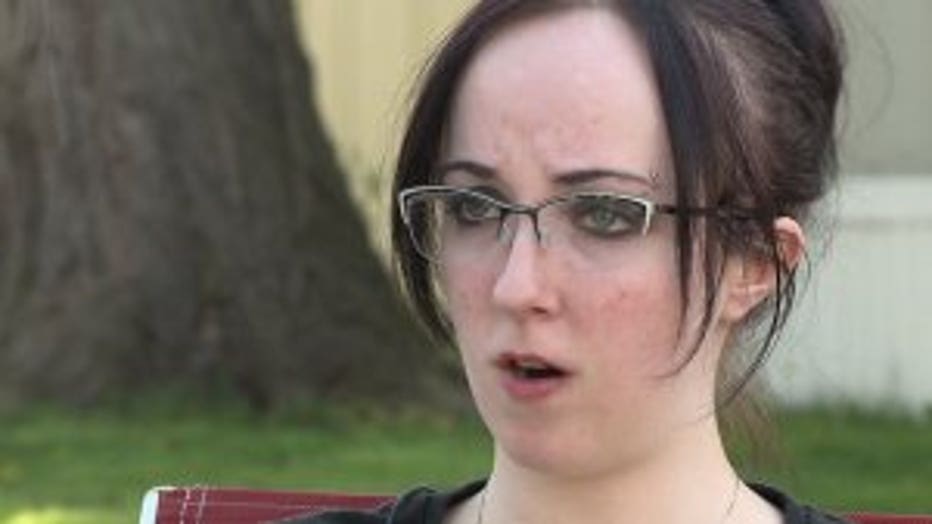 Motto said she called the health department on that location.

"I said how do you think this is normal? She said this is just what happens. I said, no, there was urine and feces all over the floors. There wasn't a clean surface in sight," said Motto.

While MADACC works to tighten the laws, in the meantime, the New Life Cat Rescue says its license to operate was just renewed by West Allis. Soon, they will have no place to do that.