After 14-year-old boy drowned in 2017, lifeguards are back at Shorewood's Atwater Beach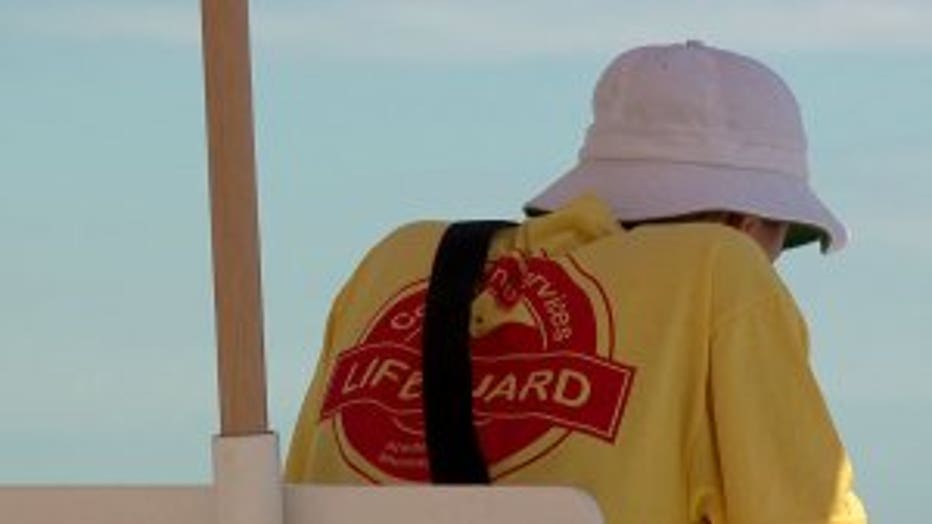 SHOREWOOD -- Lifeguards are now on duty at Atwater Beach in Shorewood, after a shortage in 2017 meant Milwaukee County couldn't staff the beach.

"It makes me feel great. It allows me to enjoy the sun a little bit more while also participating with my kids," said Allison Peterson.

Among the sand and sun, rescue tubes and safety ropes are a new sight this summer -- with lifeguards watching from above.

"Especially with how distracted people are with cellphones and not paying attention to what everyone else is doing, I think it's really key," said Terri Solis.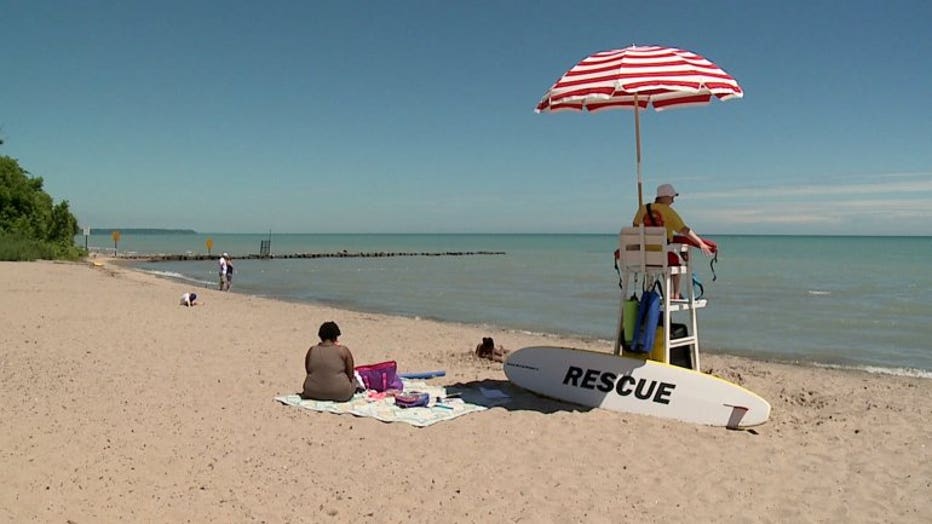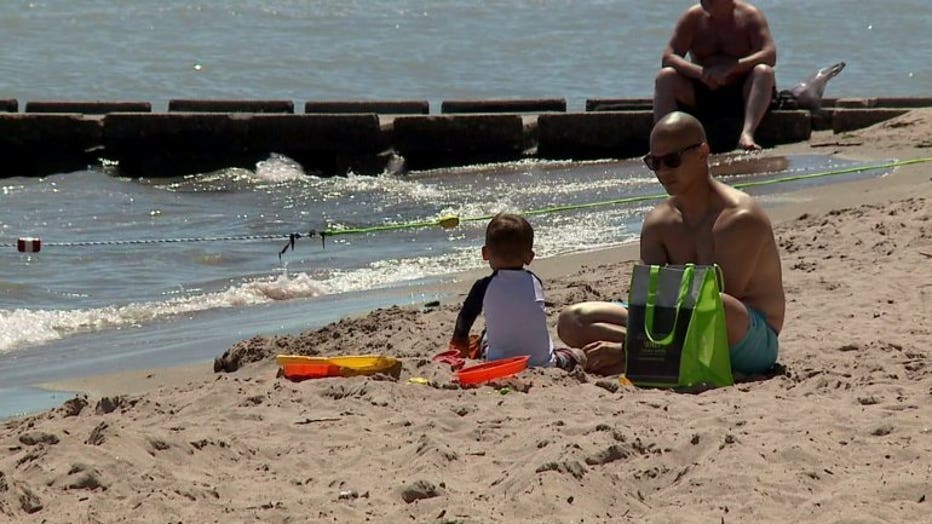 This year, the Village of Shorewood has teamed up with Eric Gietzen from Coastline Services.

"You can swim without worrying 'what if this happened,' or 'what if that happened?'" said Fergus Reed.

It's helping visitors feel safer near the sometimes unpredictable waters.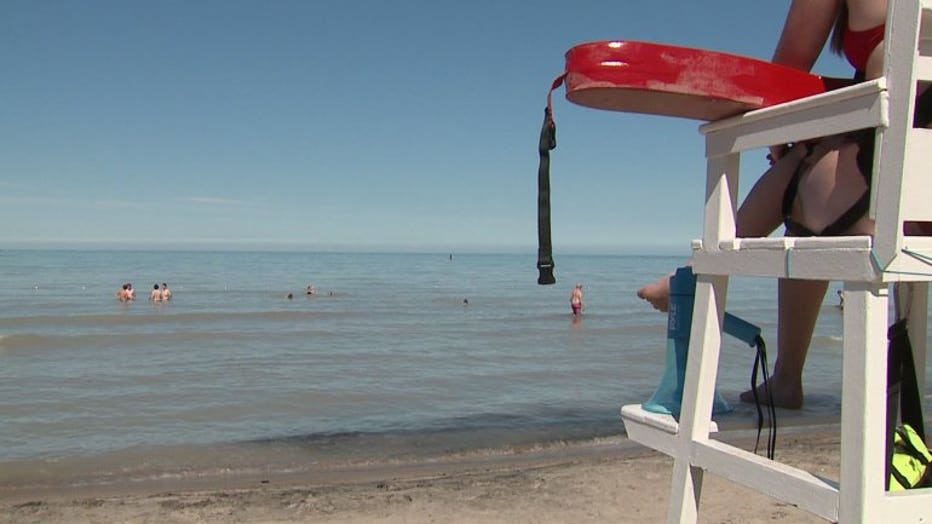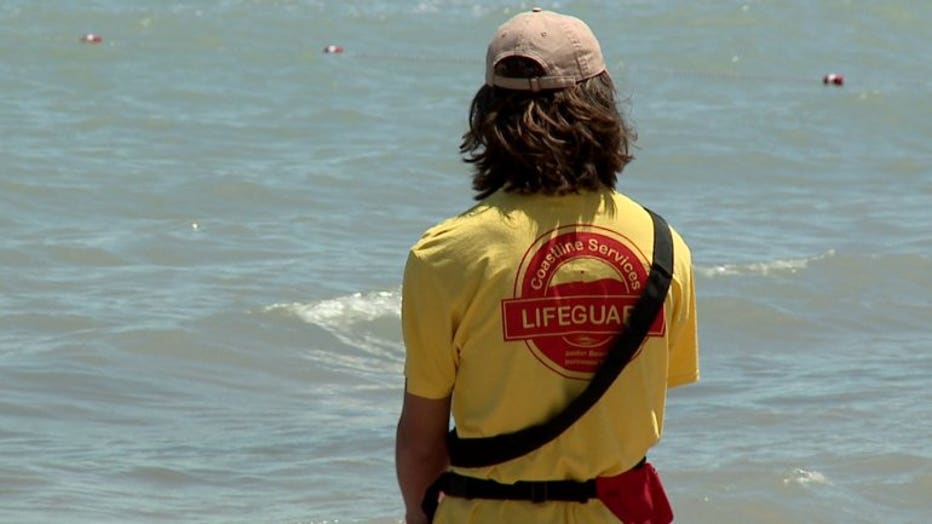 "Just a quick moment, they could be taken," said Peterson.

"Sweep you away," said Jack McMillon.

In 2017, tragedy unfolded at Atwater Beach when 14-year-old Sareyi Ahmed jumped into Lake Michigan off a pier and never resurfaced.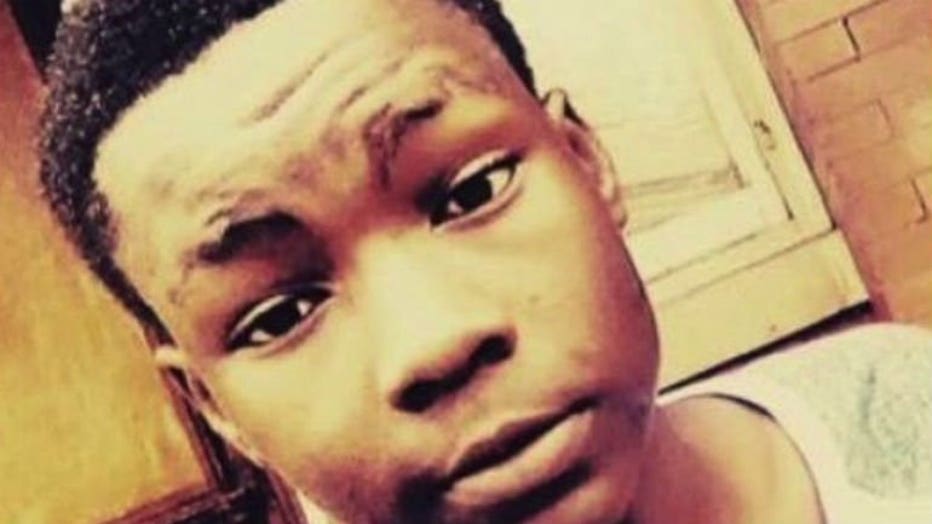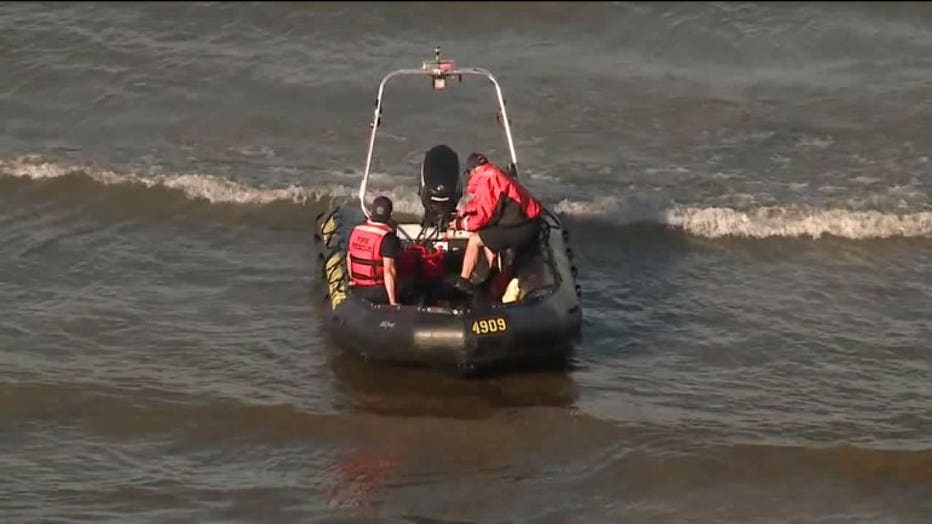 Drowning at Atwater Beach in 2017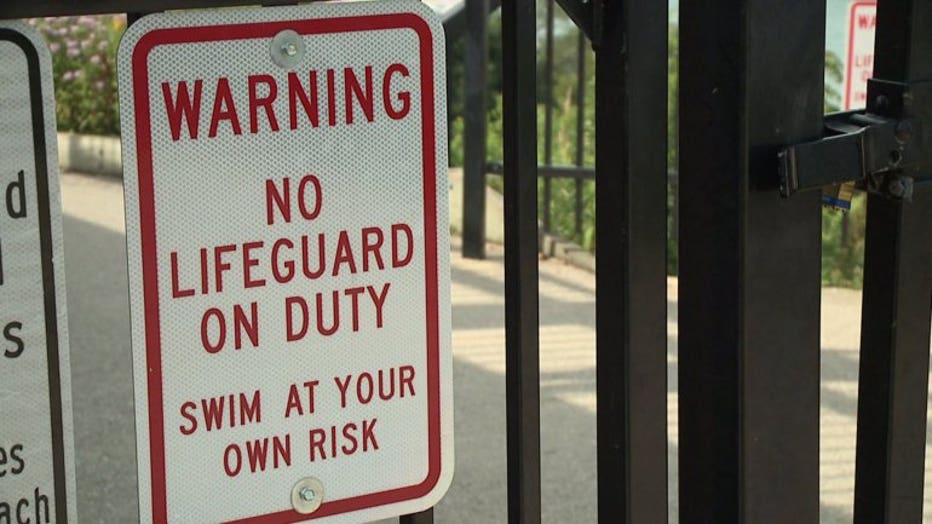 Drowning at Atwater Beach in 2017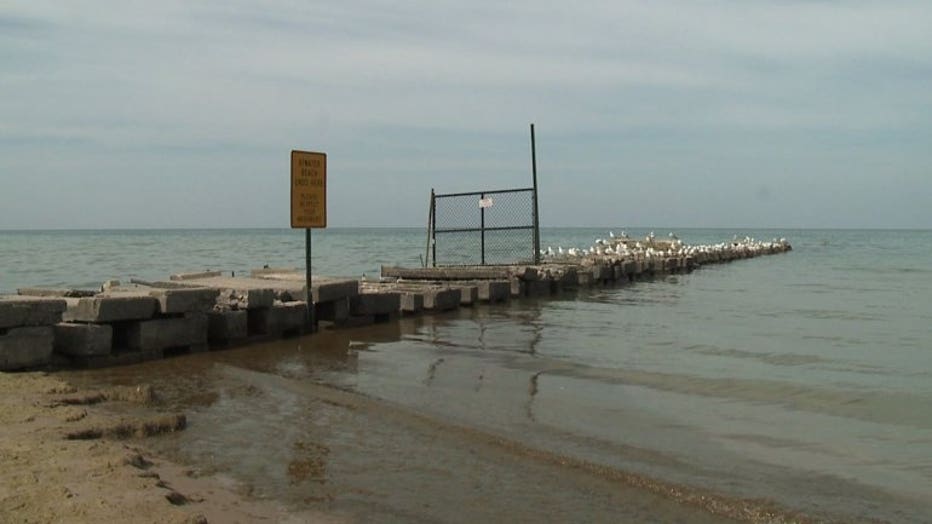 Drowning at Atwater Beach in 2017


"Boy, if you're out in that water and get in trouble, it's kind of hard to recover from that," said Daniel Young.

"It's a huge risk here at Atwater Beach," said Eric Gietzen, Coastline Services owner.

In addition to watching for safety, lifeguards also enforce beach rules, like staying off those piers. Still, Gietzen said it's important to remember this simple phrase: "Know before you go."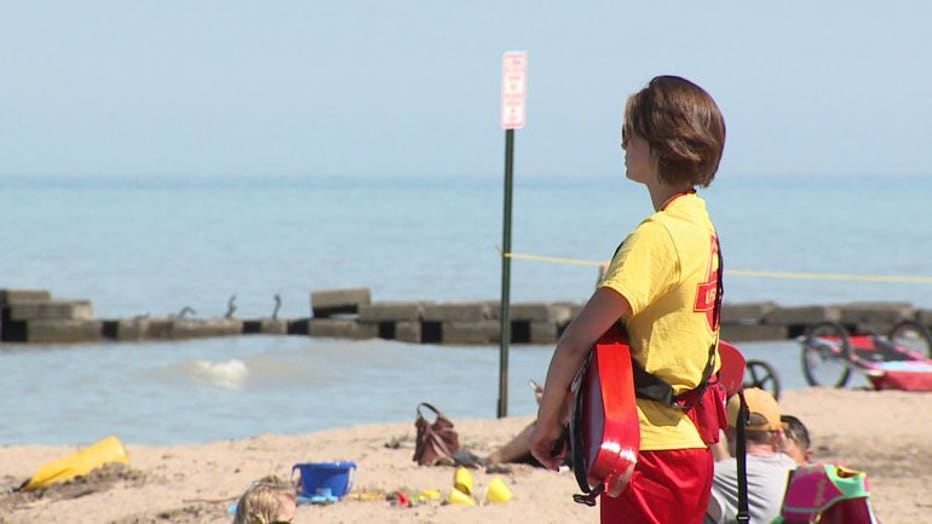 "If you know you can swim, great, but do you know what's under the surface of the water? Do you know how deep it is? Know before you go," said Gietzen.

Atwater Beach lifeguards will be on duty every day from 11 a.m. until 4 p.m. through August 19.

CLICK HERE to learn more about Atwater Park and Beach.