"Affected all of us:" Cambria residents still shaken following deadly explosion at Didion Milling Plant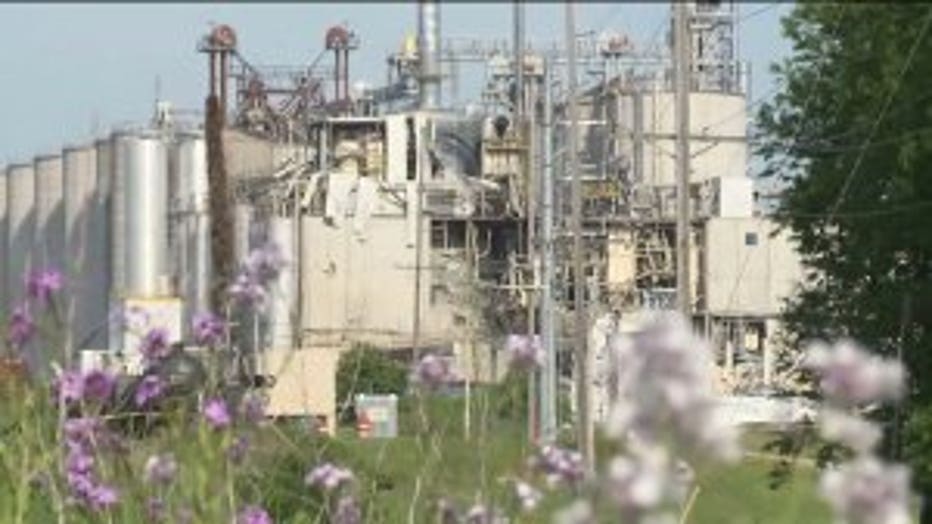 CAMBRIA -- It's been nearly three days since a deadly explosion at the Didion Milling Plant in the small town of Cambria, Wisconsin. Three workers were killed and another 11 were injured. In the small town of roughly 750 people, residents say they're struggling to cope with what happened.

Amid messages congratulating Cambria High School's newest graduates are also words of sorrow for the lives lost in the explosion.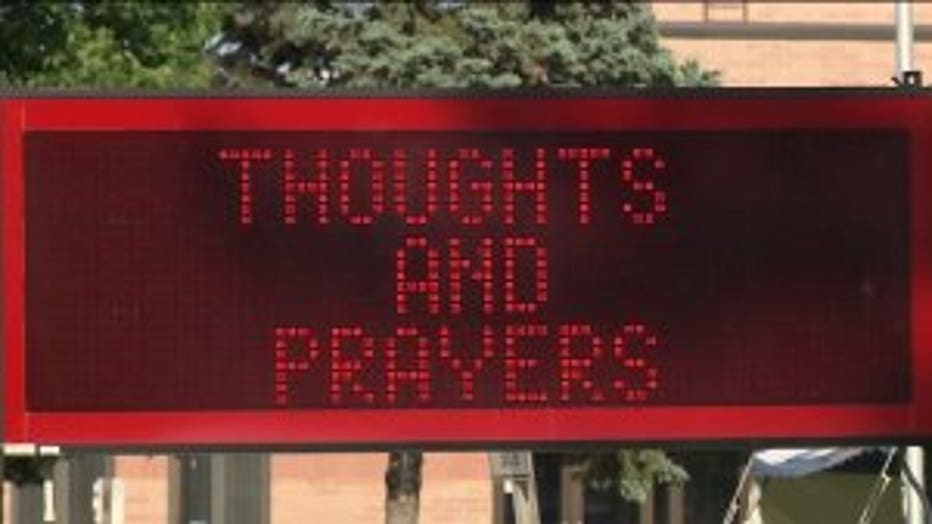 "This was a big thing that happened here and it obviously affected all of us. But I think that the graduation was able to bring a little bit of light to our community in this hard time," said Rachael Leystra.

Blocks away from Rachael Leystra's graduation party is where tragedy struck Wednesday night, May 31st. An explosion at the Didion corn mill killed three employees and injured several others. Leystra's mom was working that afternoon but wasn't there at the time of the blast.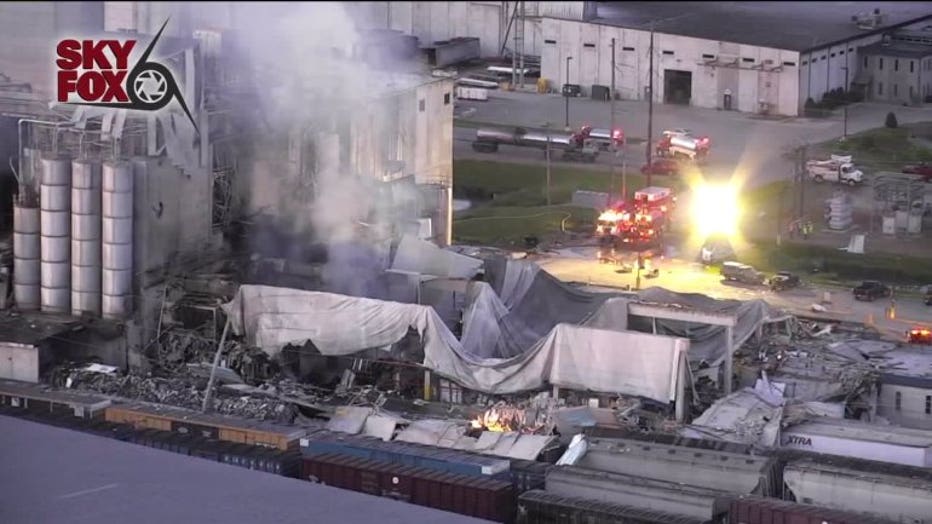 Explosion at Didion Milling Plant in Cambria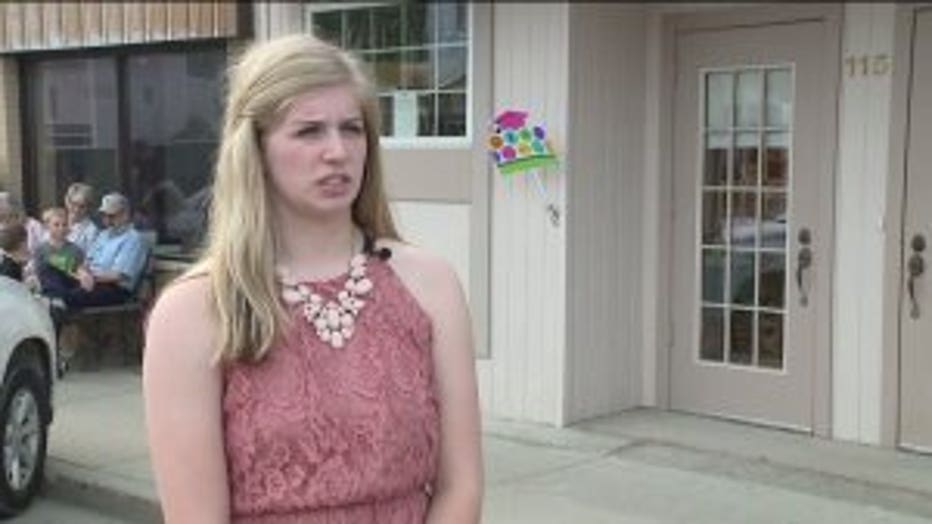 "I pray and thank God everyday that she wasn't, but now I focus more on being there and supporting those who did have family members and friends that had people there," said Leystra.

Three crosses and dozens of flowers have since been placed under the Didion Milling Plant sign in memory of the victims, 27-year-old mill operator Duelle Block (GoFundMe page), 52-year-old forklift operator Robert Goodenow, and 21-year-old pack operator Pawel Tordoff (GoFundMe page).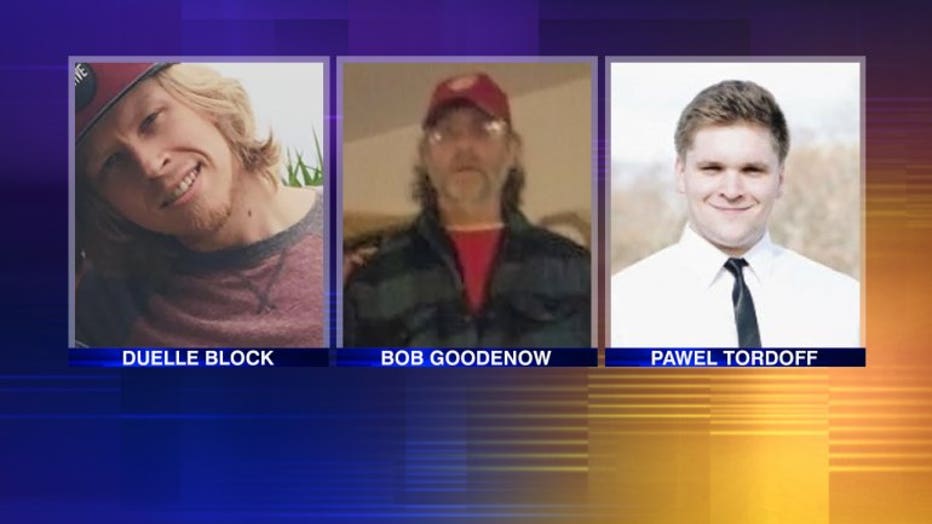 Leystra says her mom knew all of them.

"We're a very small community and everyone knows everyone, so it's a very personal connection for all of us," said Leystra.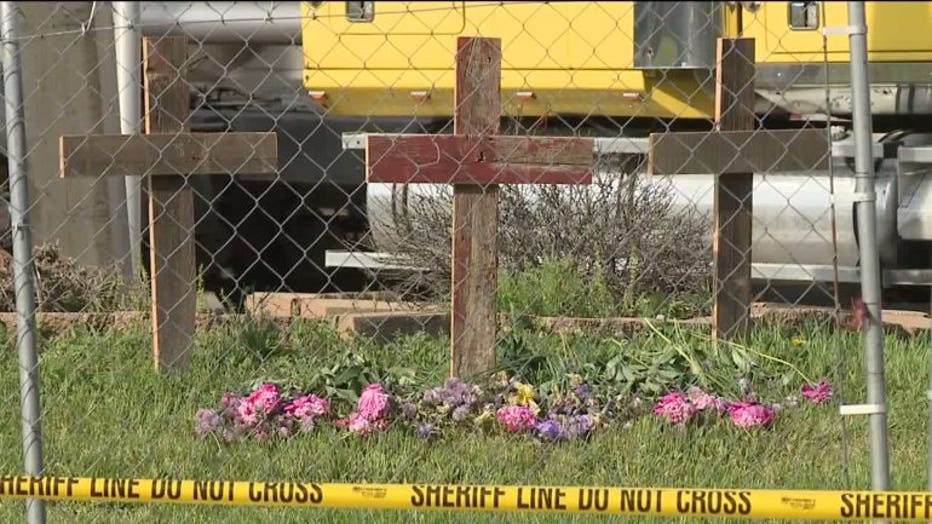 As investigators continue to piece together what happened, residents say the heartbreak will only make them stronger.

"We can take this tragedy and we can keep moving forward," Leystra said.

A community gathering will be held at the First Presbyterian Church, located at 121 W Florence Street in Cambria, on Sunday, June 4th at 2 p.m. Residents can share poems and prayers for those affected by the explosion.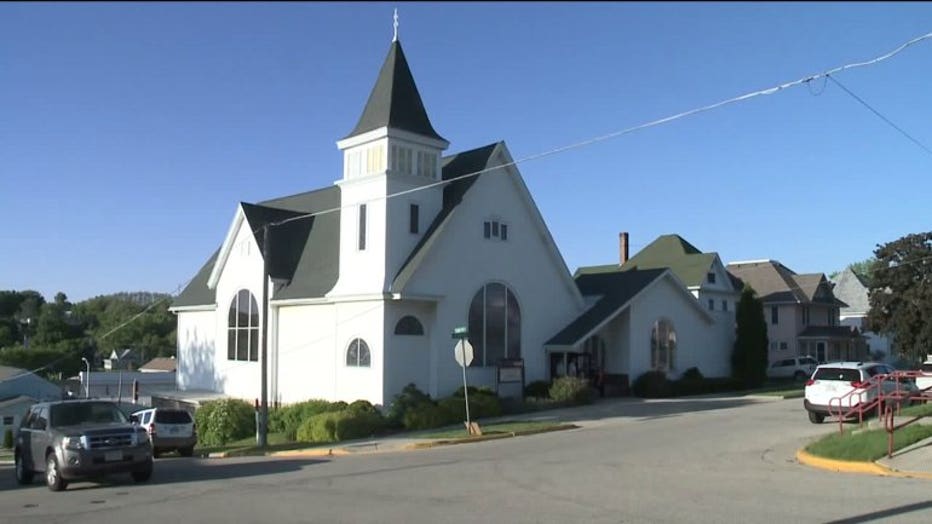 First Presbyterian Church


Additionally, the Columbia County Sheriff's Office has shared information about a fund for the victims:

Old Mill Foundation has set up a fund specifically for this purpose at the National Exchange Bank of Cambria.

Anyone interested in making a donation to help please send your checks to:

Old Mill Foundation Didion Benefit Fund
National Exchange Bank
118 West Edgewater Street
P.O. Box 338
Cambria, Wisconsin 53923


These funds will go directly to assisting those affected.