Addressing water worries: Mayor's Office in talks with AO Smith for filters for homes at risk of lead exposure


MILWAUKEE -- Low-income residents in Milwaukee could soon see cleaner drinking water coming from their faucets. Milwaukee Mayor Tom Barrett is shopping water treatment companies to find filters for homes at risk of exposure to lead.

There are 70,000 homes in Milwaukee built before 1951. Mayor Barrett has encouraged those living in these homes to get water filters to protect against possible lead contamination. The problem is, many people either don't know they're supposed to buy a filter, or they cannot afford one.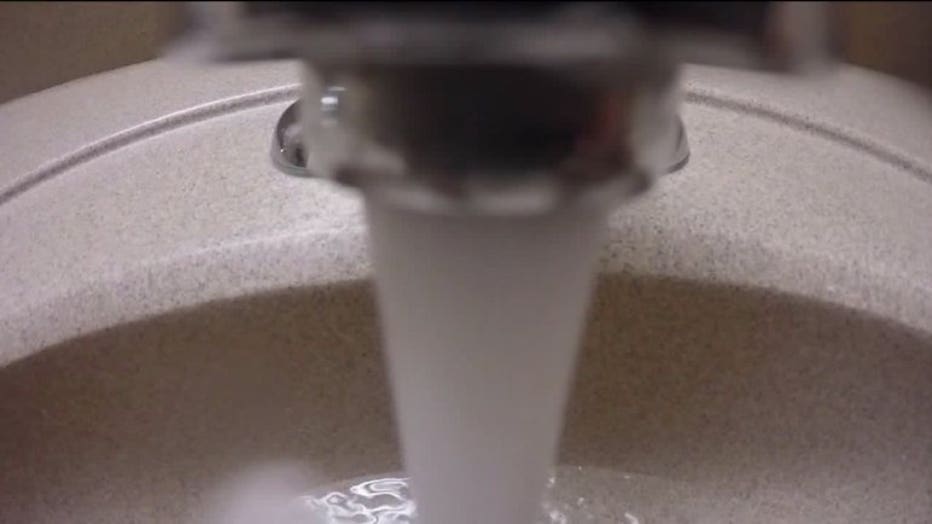 Sharlen Moore was concerned to learn the water in thousands of homes in Milwaukee could be unsafe.

"I was surprised because of the simple fact that we live in a city that has one of the healthiest water qualities in the nation," Moore said.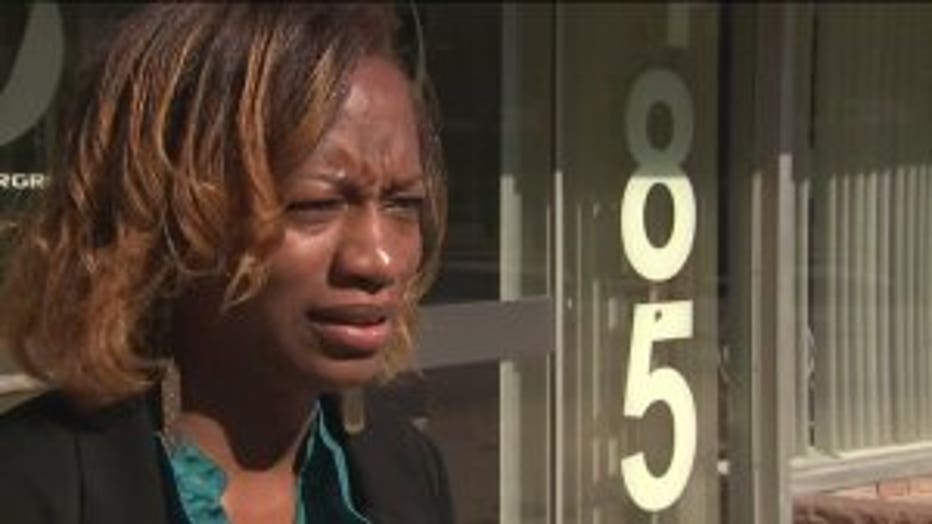 As the director of Urban Underground, a youth organization that has worked on water quality projects in the past, Moore said certain groups of people are more at risk than others.

"This is really going to affect communities of color, and specifically poor communities of color," Moore said.

Recently, Mayor Barrett strongly encouraged those living in older homes to invest in a water filtration product. He said the threat level hasn't gotten worse, but rather, he met with a scientist who told him filters are 100 percent effective against lead.

"I'm not going to keep that revelation a secret," Barrett said.


Milwaukee Mayor Tom Barrett addresses safety of city's tap water


Since that announcement, the Mayor's Office has been in talks with Milwaukee-based AO Smith.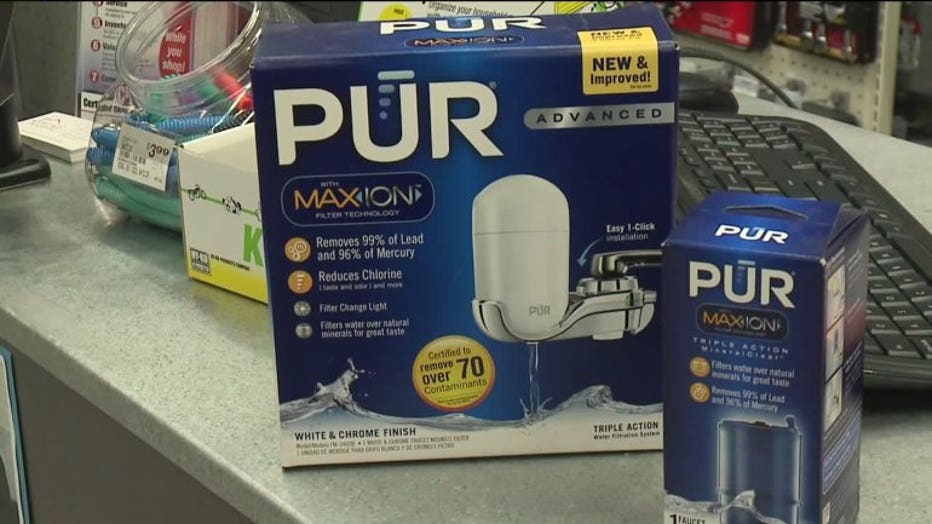 Jim Stern, executive VP of the water heater and treatment company spoke with the Mayor's Office Tuesday, September 20th about a partnership to provide residents with discounted filters.

"They could be on the top of the sink. They could be attached to the faucets. We have a product called the Clean Water Machine which acts kind of like a coffee maker, where you pour the water in it filters on demand," Stern said.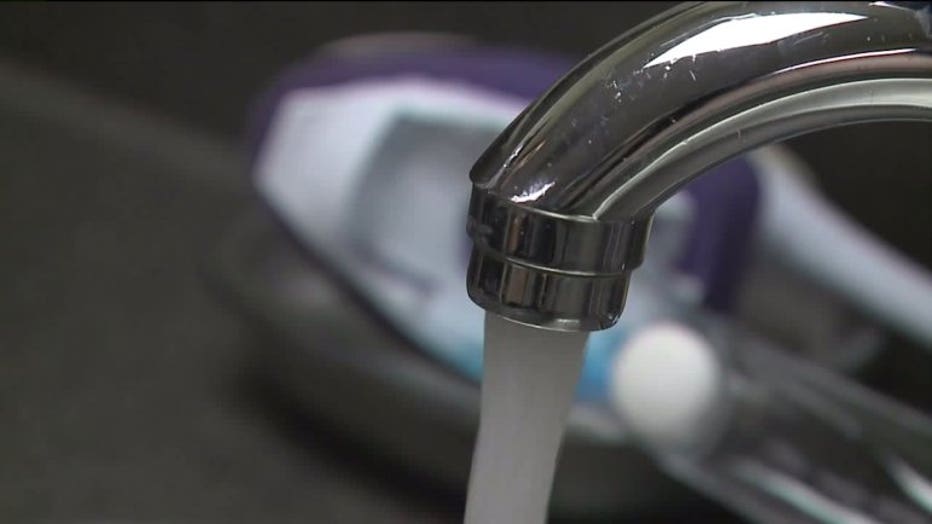 While the plans are still in the preliminary stages, Moore said she wants the outcome to be free filters for those in need.

"This is a problem of the city. We rely on the city for keeping our residents safe," Moore said.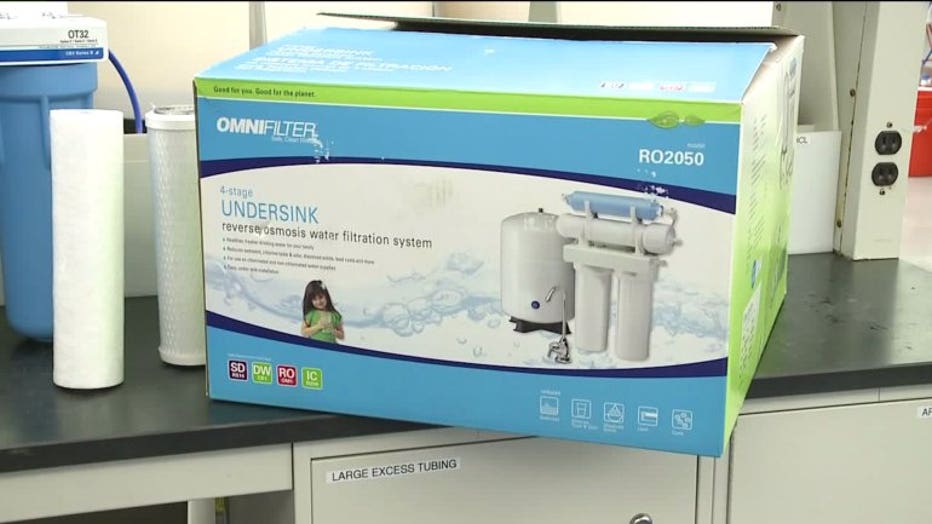 The Mayor's Office declined an interview request from FOX6 News Tuesday -- saying it's too soon in the process to release any information. A spokeswoman said Mayor Barrett specifically asked staff members to reach out to AO Smith due to its local ties.