Actress Mila Kunis notified man convicted of stalking her escaped from mental health facility
LOS ANGELES — Authorities are focusing on transient populations in the search for a man sentenced for stalking actress Mila Kunis after he escaped from a Southern California mental health facility.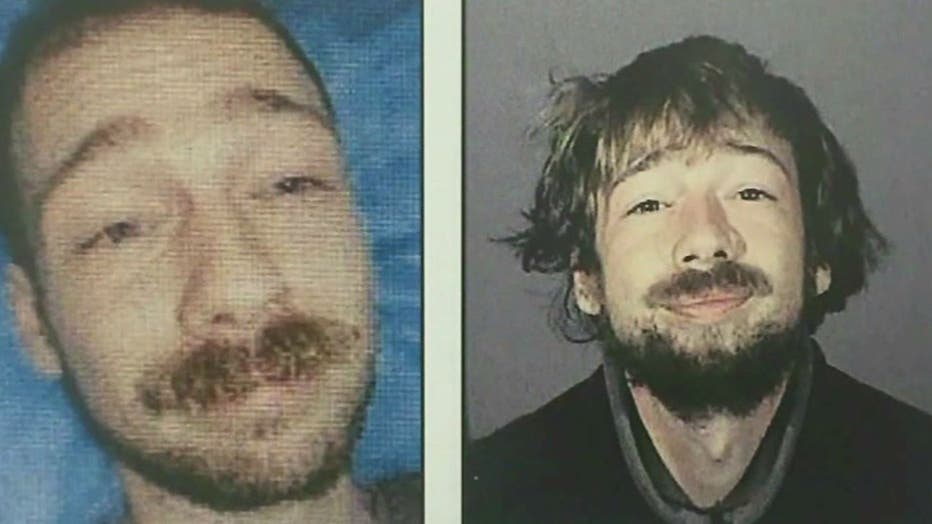 Deputy Chief Reaver Bingham of the Los Angeles County probation department said Tuesday that Stuart Lynn Dunn has few local contacts and investigators have no leads.

Bingham says his agency is getting help from the sheriff's department and Los Angeles and Pomona police.

Dunn disappeared Saturday from the Olive Vista Behavioral Health Center in Pomona. Bingham says he climbed through a bathroom window and scaled a barbed-wire fence.

Dunn pleaded no contest to stalking the "Black Swan" and "That '70s Show" actress in January 2013.

Officials said Monday that Kunis was notified of the escape.