Activist at vigil for Texas victims calls Republicans 'spineless' for failing to enact tougher gun laws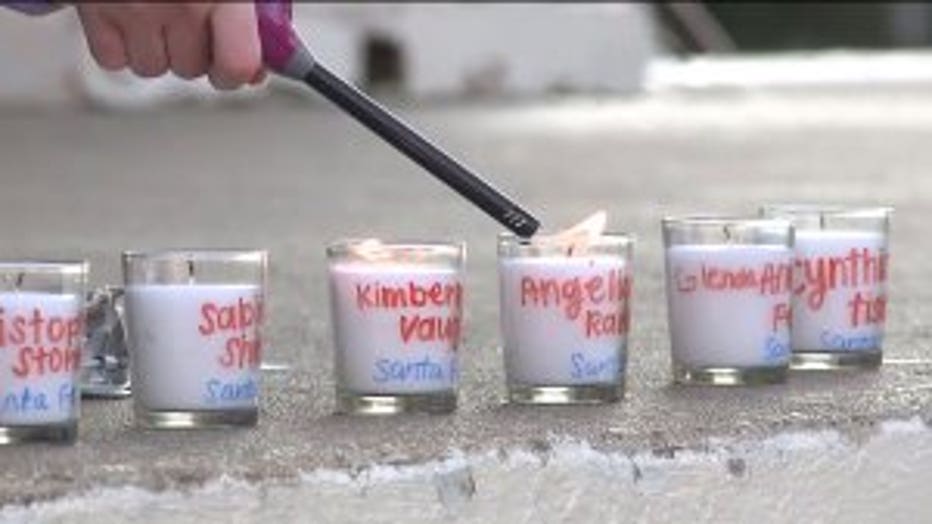 WAUKESHA -- A local event organized as a memorial service for school shooting victims in Texas and Georgia turned political on Sunday, May 20 as one gun control activist decried Republican politicians as "spineless" for their positions on the gun debate.

About 60 people attended the event at Les Paul Performance Center in downtown Waukesha. They lit candles and read the names of the 11 people who died before marching to City Hall.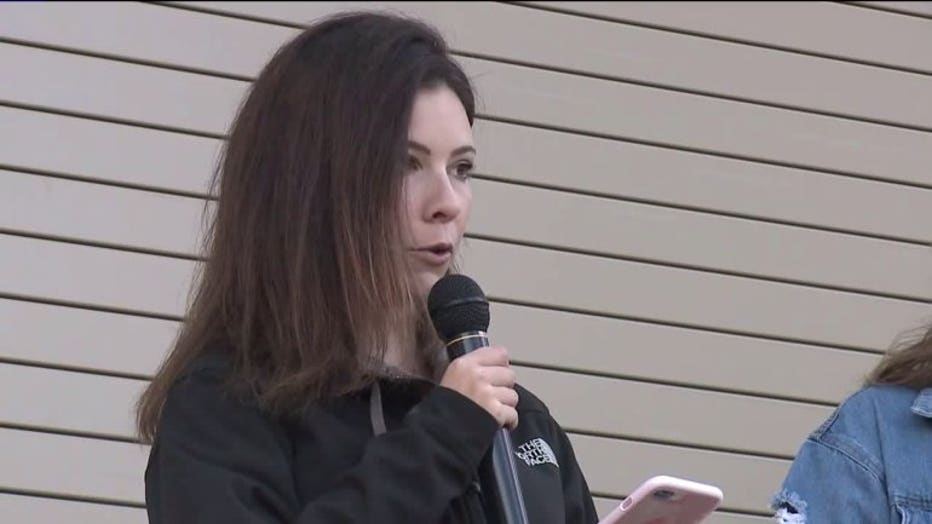 The first funeral was held Sunday for one of the 10 victims killed in the shooting at Santa Fe High School in Texas on Friday. Police say the 17-year-old suspect started shooting in an art class, and eight students and two teachers were killed. Separately, a woman was killed at a graduation ceremony at a Georgia school.

"Tonight is the time to honor the memories of 11 people who are no longer with us," said Kelly Ward, a University of Wisconsin-Madison graduate who organized the Waukesha rally.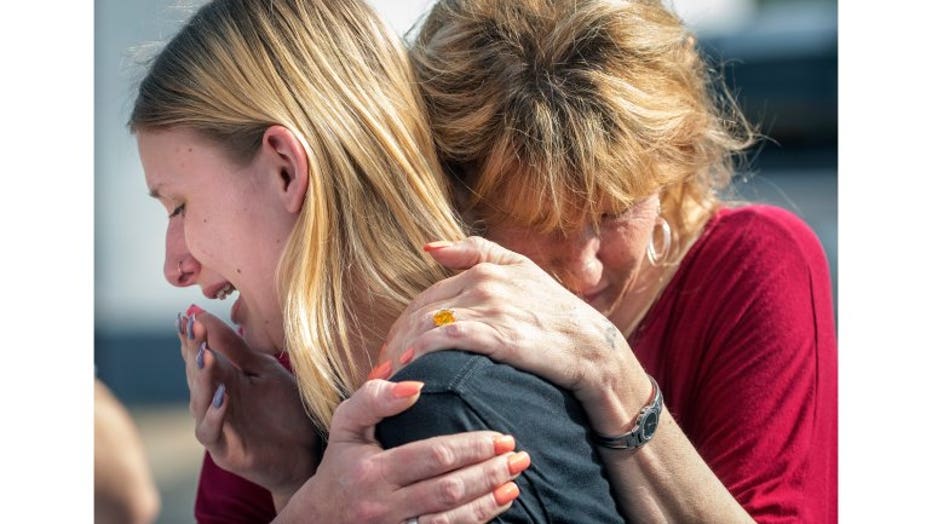 Multiple people have died as a result of a shooting Friday morning at a high school in the southeastern Texas city of Santa Fe, two law enforcement sources told CNN.Credit: Stuart Villanueva/The Galveston County Daily News Via AP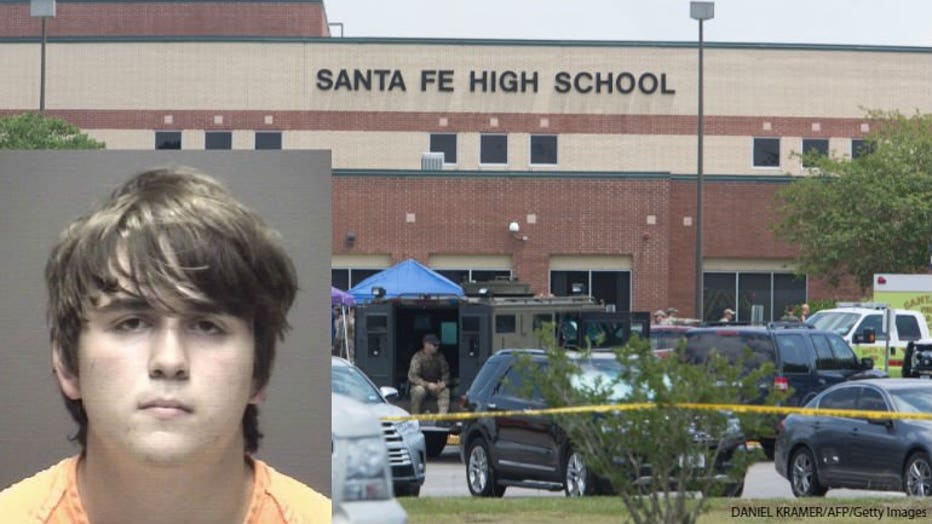 Emergency crews gather in the parking lot of Santa Fe High School where at least eight people were killed on May 18, 2018 in Santa Fe, Texas. - At least eight people were killed when a student opened fire at his Texas high school on May 18, 2018, as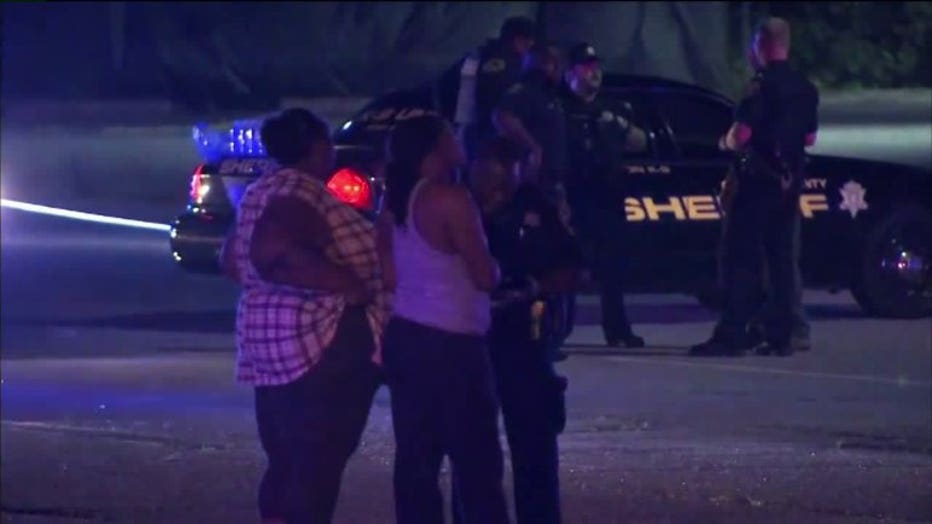 "Why this? Why our children? Why are other children killing other children?" said Rev. Christian Boyd, Southminster Presbyterian Church Waukesha.

The memorial got political when activists called on Republicans who vote with the National Rifle Association to be removed from office. Jeri Bonavia, executive director of the Wisconsin Anti-Violence Effort, said this chapter of American history would include "spineless" politicians who failed to control gun violence.

But GOP politicians are pointing to greater school security as an answer to the violence.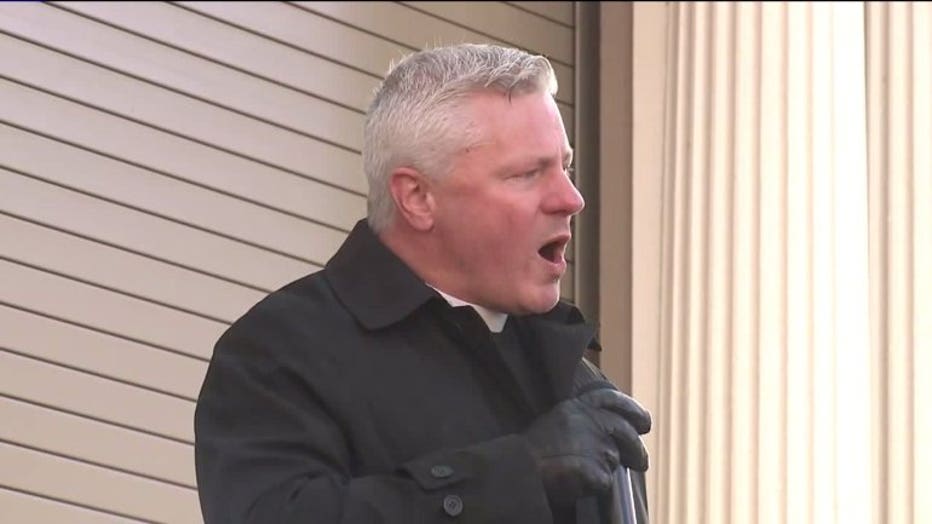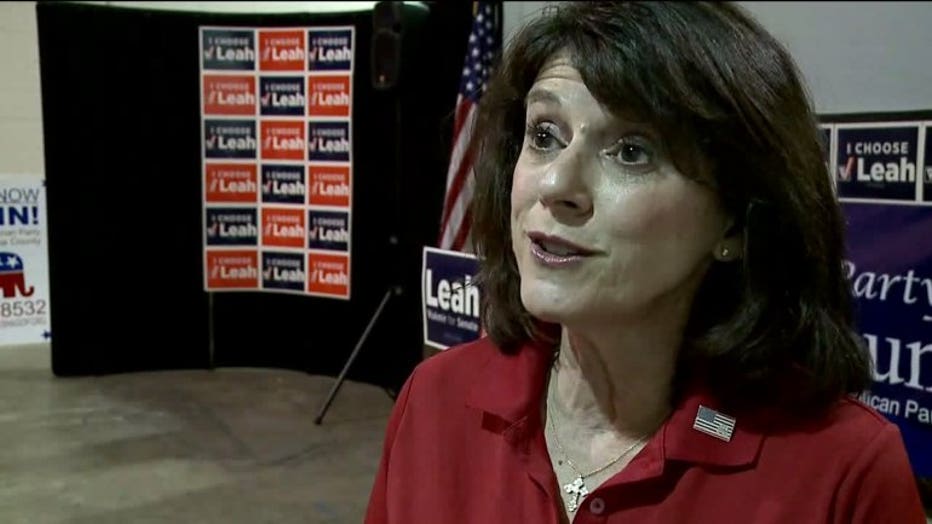 Speaking this weekend, Wisconsin Republican U.S. Senate candidate Leah Vukmir said a $100 million grant program approved by the GOP-controlled state Legislature and Gov. Scott Walker this year will make Wisconsin schools safer.

"We need to make sure that our schools are not sitting ducks," said Vukmir.

In Texas, Lt. Gov. Dan Patrick said Sunday that teachers need to be armed.

"If another person has a gun, the best way to stop that person is another person with a gun," Patrick said.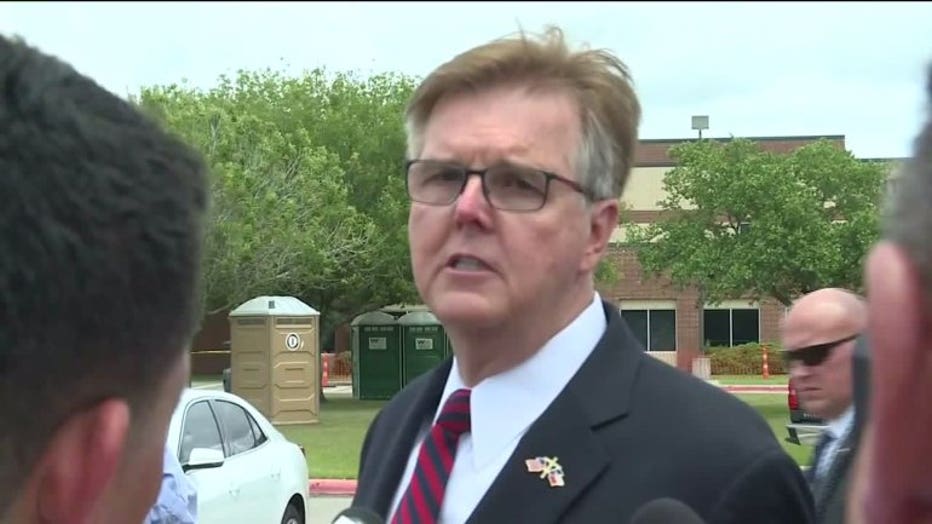 Texas Lt. Gov. Dan Patrick


The activists who gathered in Waukesha Sunday night said those measures won't prevent more school shootings -- only tougher gun laws, including the expansion of background checks and a ban on more types of gun sales, will.

"It reminds us that it's a reality. The fact that we have to have lockdown drills -- it's not a joke. It's happening right now," said Ravina Sachdev, a junior at Brookfield Central High School.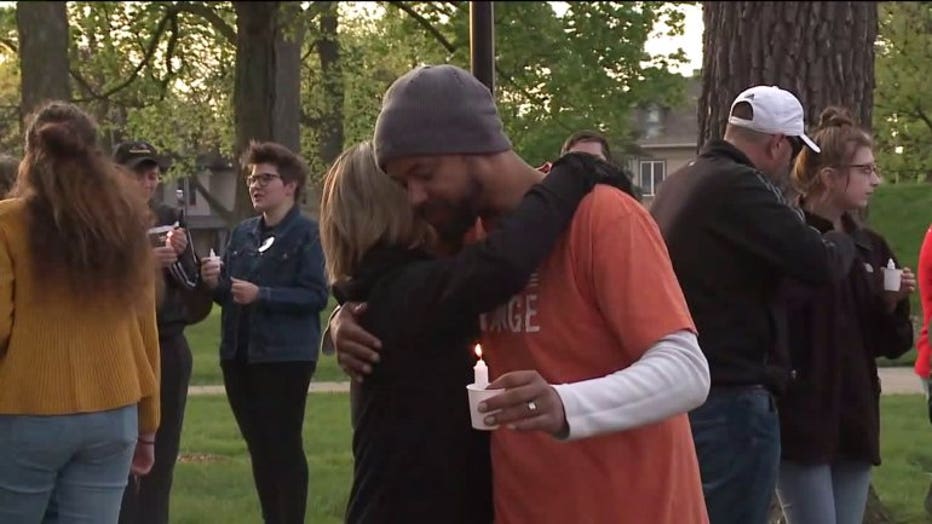 The activists urged the 60 or so people in attendance to make gun laws one of the top issues in this fall's election. Walker, a Republican, and Democratic U.S. Sen. Tammy Baldwin both face re-election.