Active shooting suspect Anthony Tong had concealed carry permit revoked


MIDDLETON -- Investigators are combing through evidence and interviewing witnesses to figure out a motive behind the Middleton shooting. Friday, Sept. 20 Middleton Police Chief Chuck Foulke revealed the accused gunman was not even eligible to own a gun.

Foulke said Anthony Tong had moved to the Madison area from South Dakota in March 2017. Tong apparently had contact with a police department in South Dakota 13 years ago on a mental health issue. Because of that, his conceal carry permit had been revoked. Officials say Tong got a gun through a "loop hole."

"He should not have been able to do that," said Chief Foulke.

Middleton police say Tong came to work normal on Wednesday when he opened fire on his colleagues on Wednesday, Sept. 19. Police are not saying if there was any indication he was being terminated -- or if there was any change in his employment.




Officials say ATF has "run into roadblocks" about the weapon used in the shooting at WTS Paradigm. Chief Foulke said aspects of the weapon are making it difficult for them to trace. The chief said there is "something unique about that weapon" and whose hands it has passed through.

The chief said investigators are now turning their investigation to the motive.

"Motive is the huge thing everyone wants to know," said Foulke. "Not only is this a large crime scene in terms of evidence collection, but also the sheer number of witnesses."

Tong wounded four people before he was killed by police.

"The autopsy indicated that Tong died from firearm-related trauma," said Chief Foulke.

Chief Foulke says it's a mystery to investigators how Tong got a gun.

Dane County Sheriff David Mahoney applauds the community for coming together after some of their darkest days.

"Middleton is the good neighbor city, it will continue to be a good neighbor city," said Mahoney.

The victims of the WTS Paradigm shooting have requested privacy during this difficult time. The police chief says two of the three victims who were shot are doing well. One victim has a long road to recovery but is expected to survive.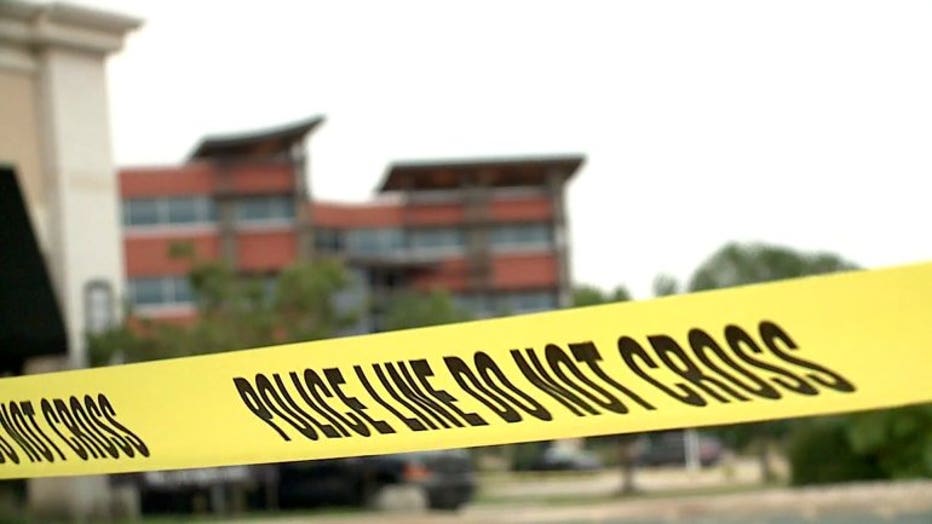 Foulke said two of the four victims from the shooting are doing "quite well" -- another has a longer road to recovery. Officials are not releasing the victims' names -- they have asked for privacy.

"To the people who survived this, they are our heroes," Foulke told reporters.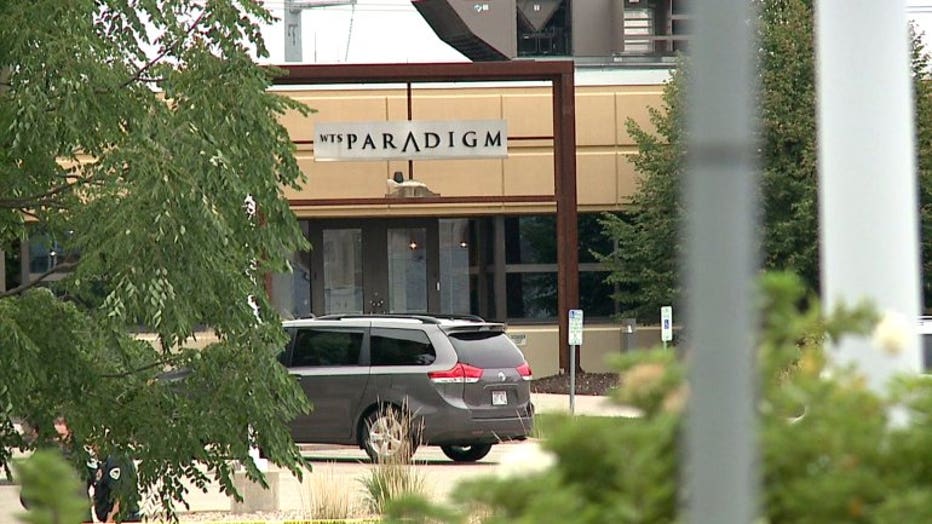 After the initial call about the shooting incident came into Middleton police, authorities gained control of Tong within eight minutes.

"I could not be prouder of the law enforcement response," Foulke said. "This is a crime scene that's large and had very many witnesses."

Foulke said they were able to open up Deming Way. However, they are expected to continue their investigation in the building until the middle of next week.

Meantime, Paradigm WTS released the following statement on Friday, Sept. 21:

"Our community is very fortunate to have an incredible group of first responders.  From law enforcement to emergency medical workers and all others who assisted during Wednesday's tragedy, these selfless men and women are true heroes.  To them, we again say thank you.  Further, to the local Middleton businesses and organizations that have offered us support and reached out to us these past few days, thank you.  This is why we are proud to call Middleton home.

"As we move forward, WTS Paradigm is supporting and helping its employees by providing important support and services to them as they begin the process of working through this traumatic event.  Our thoughts are with our three colleagues who remain hospitalized following their injuries.  We appreciate the fact that the public understands that all of our employees need and deserve the time to privately grieve and cope with this life-changing event.  We have encouraged our employees to fully cooperate with law enforcement as the investigation continues, and we ask that anyone with any additional information about Wednesday's incident to contact authorities.

"Finally, we want to clarify that Mr. Tong was an employee in good standing and was not facing any type of disciplinary action.  We, like everyone else, are shocked and saddened by this senseless act.  The WTS Paradigm team remains strong, and we will get through this together with support and help from colleagues, family, friends and the community.  We will find the strength to recover and move forward."