'Action needs to be taken:' Organization works to raise awareness of sexual harassment in the workplace


MILWAUKEE -- The results of a recent survey show SE WI is far from immune to sexual harassment, and it's serving as a wake-up call for Milwaukee's business community. As allegations are being brought to the forefront, those with a Milwaukee organization hope to make a change.

From the Golden State to the Badger State, and all others around and in between, sexual misconduct is happening in the workplace.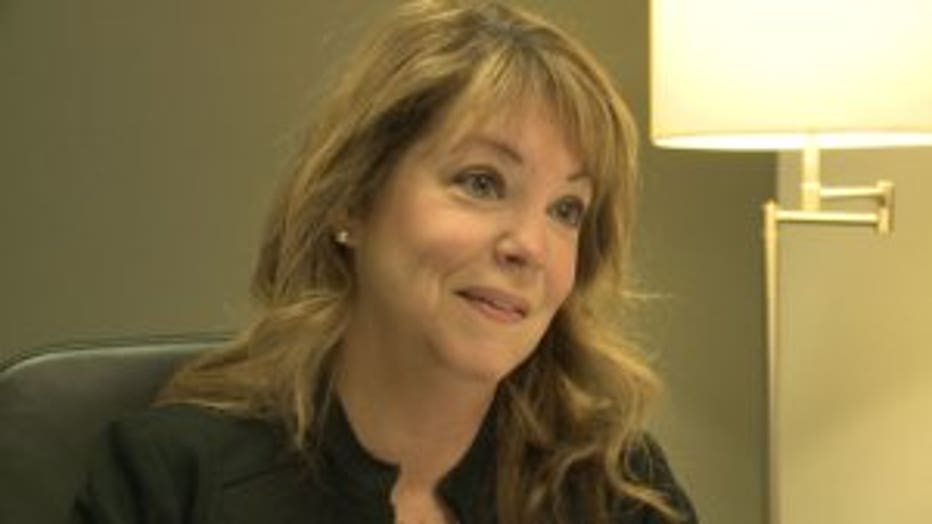 "50 percent of our members said they experience it at the entry level," said Jennifer Dirks, president and CEO of TEMPO Milwaukee.

Dirks shared how sexual harassment is a major issue right here in our community.

"We felt it was our responsibility to provide a local voice," said Dirks.

In December, the organization issued a survey to its networking group of 350 professional women, asking them to anonymously share their stories.

"We asked questions around sexual harassment policies in the workplace, and what, if any, reporting mechanics exist within your workplace. Have you personally experienced sexual harassment -- and 68 percent of those who responded to the survey say they have experienced sexual harassment," said Dirks.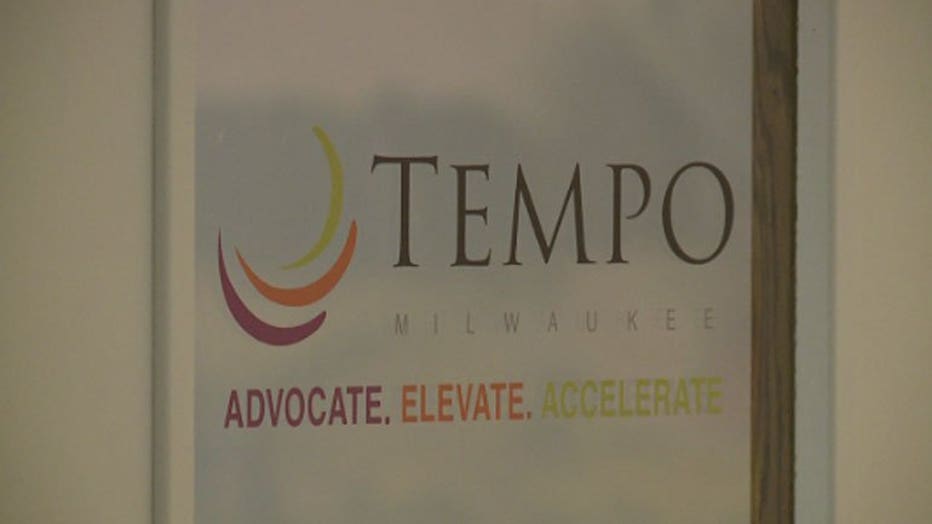 Many came forward, detailing appalling incidents -- including being forcibly put into locations, dragged into or followed into hotel rooms at conferences and having to physically fight to get out of a bad situation.

"This is pervasive here in Milwaukee," said Dirks.

Dirks said she hopes these findings can help remove the stigma that comes with reporting while creating opportunities for everyone to be vigilant about this unacceptable behavior.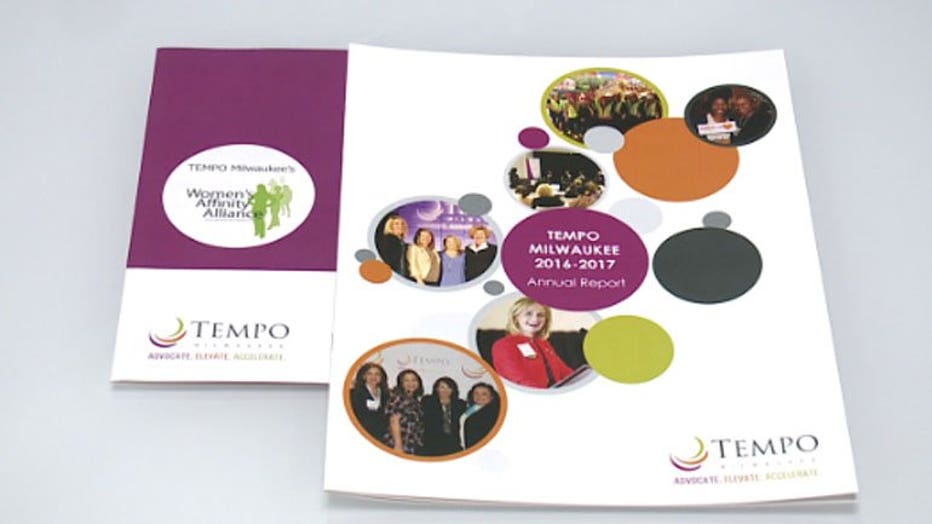 "Action needs to be taken. Companies need to take a really fast, aggressive and proactive approach into taking a step back and assessing their education and training around sexual harassment, updating their policies," said Dirks.

The women surveyed presented about 250 separate companies across a variety of industries.