Accused package thief pleads not guilty to multiple charges including armed robbery, burglary
MILWAUKEE -- 32-year-old Vincenzo Damato Jr. pleaded not guilty on Friday, December 1st to multiple charges including armed robbery, obstructing an officer and burglary.

Police say Damato Jr. is the package thief captured by surveillance cameras stealing packages from a Walker's Point apartment building.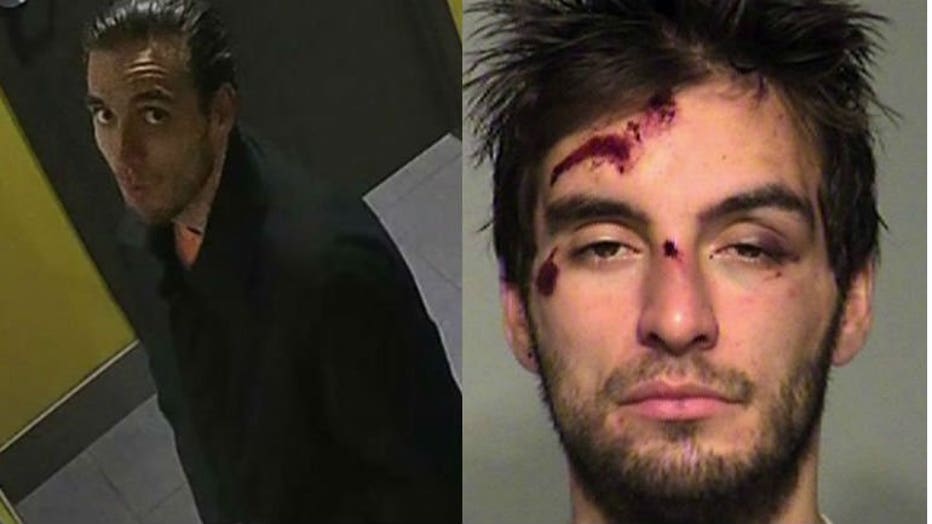 The strikingly clear surveillance photos were captured at the Trio Apartments near 1st and Washington. The suspect looked directly into the camera. Police said they found him after he committed an armed robbery.

He was seen picking the lock at the apartment building before making himself at home. On November 11th, police say he made himself coffee before walking away with packages. Police shared the surveillance photos with hope that he'd be identified.

Police now say Damato Jr. has admitted to the crime.

PHOTO GALLERY



Less than a week after the package theft, police say Damato Jr. walked into a gas station and nudged the cashier with a gun, before making off with money and cigarettes. An officer was in the right place at the right time -- stopping in moments after the crime and chasing the suspect.

Police say Damato Jr. was found hiding behind a dumpster. They say he refused to cooperate and reached for his gun. There was a struggle, and a Taser had to be used.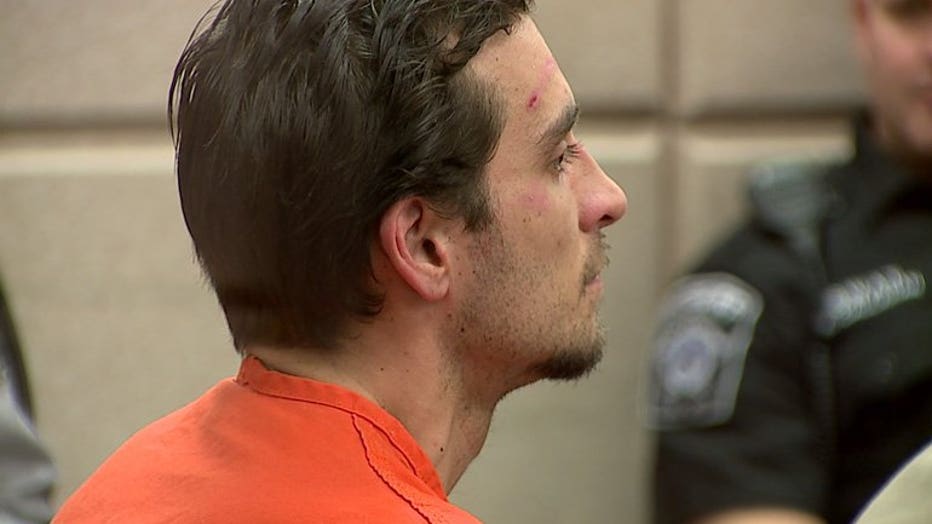 Damato Jr. is due back in court on December 12th.