Accused of stealing $16K in checks, writing them out to herself, felony charges could be dropped


MILWAUKEE -- A woman accused of identity theft and forgery faced felony charges, but now, the victim is deceased, and his family says there may not be justice.

The victim's sister said she received a call from county officials on Tuesday, May 2nd, letting her know the charges have been dropped.

Prosecutors say $16,000 in checks were cashed at a Dousman-area bank by 35-year-old Sara Ruehlow. The dozen or so checks belonged to Bill Turner, but police said Ruehlow was writing them to herself, without Turner's knowledge.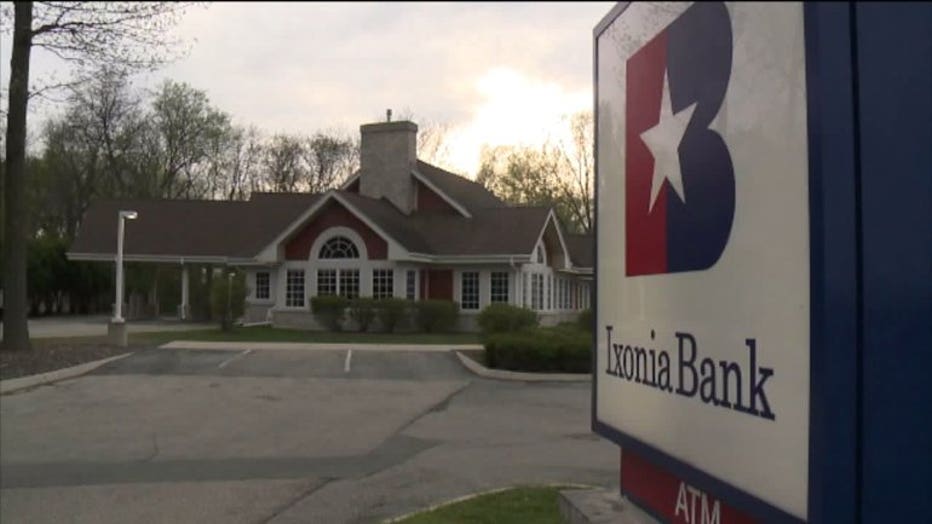 Gail Pallen is Turner's sister.

"Either he had blinders on, or he just really didn't see. He just saw a young lady down on her luck," Pallen said.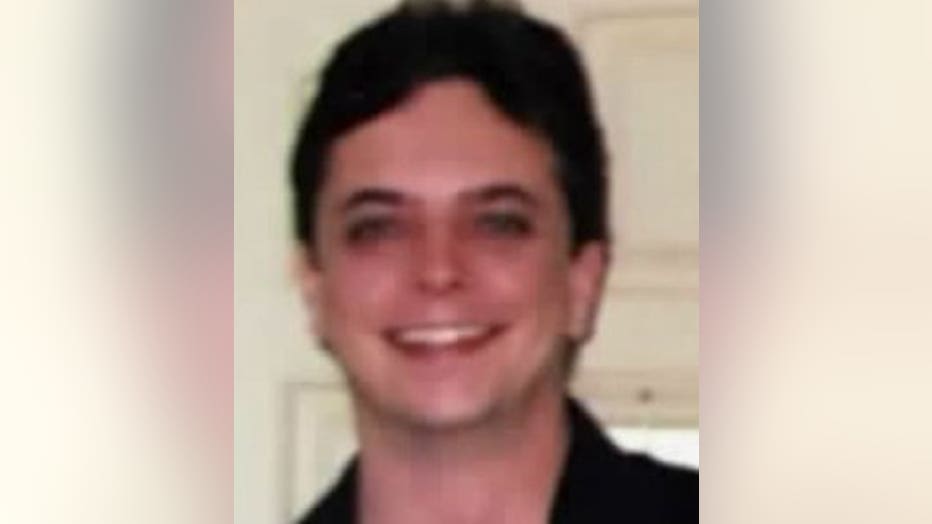 Pallen said Turner and Ruehlow lived separately in the same apartment building and bonded over their respective addictions. Turner was an alcoholic and Ruehlow was allegedly a recovering drug addict.

"He wasn't aware that this was happening because of his drinking," Pallen said.

Investigators say Turner offered to help a cash-strapped Ruehlow, paying her $350 to clean his apartment. Police said he even loaned her $13,000 to buy a car, and pay bills. At some point, police say Ruehlow took Turner's checkbook without his consent, and started making them out to herself.

"I feel that her taking that money from my brother sent him into another state," Pallen said.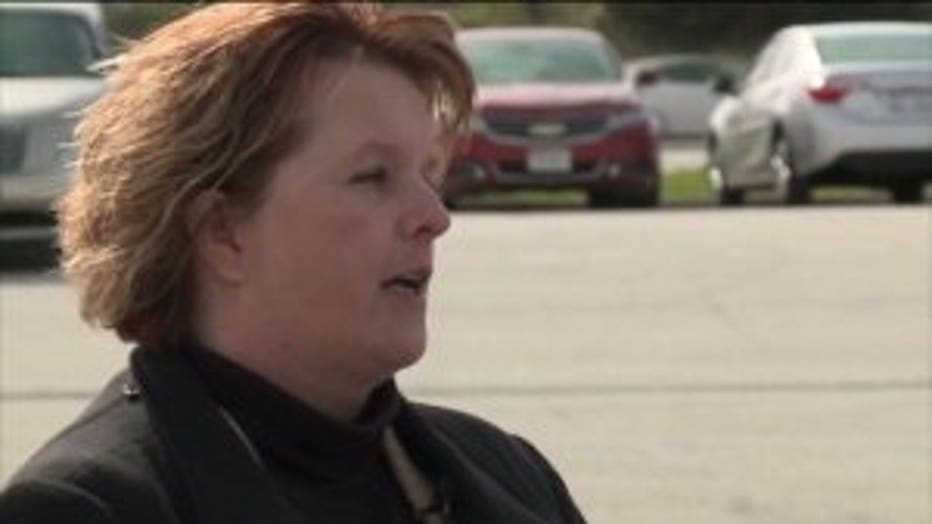 Pallen said she had no idea what was going on until it was too late. Turner died unexpectedly, and Pallen said after she notified Waukesha County officials of her brother's passing, she got a phone call from the clerk's office saying they'll drop the felony charges against Ruehlow.

"She had news that the state was going to drop the charges," Pallen said.

Ruehlow is scheduled for a plea/sentencing hearing on Thursday, May 4th. FOX6 News wasn't able to confirm whether charges will be dropped, or what a plea deal could entail.

Pallen said she isn't concerned about getting the money back. She just wants justice for her brother.

"Just because he's gone doesn't mean she didn't commit the crime," Pallen said.

FOX6 News reached out to Ruehlow and her public defender for comment. We did not hear back.

Monitor FOX6 News and FOX6Now.com for updates on this developing story.