Accused of sexual assault, Milwaukee officer waives right to preliminary hearing
MILWAUKEE -- 24-year-old Dominique Heaggan-Brown, the Milwaukee police officer who shot Sylville Smith near 44th and Auer on Saturday, August 13th, sparking two nights of unrest in Milwaukee, appeared in court on Thursday, October 27th on unrelated charges.

During the hearing, Heaggan-Brown waived his right to a preliminary hearing and was bound over for trial. His arraignment has been schedule for November 4th.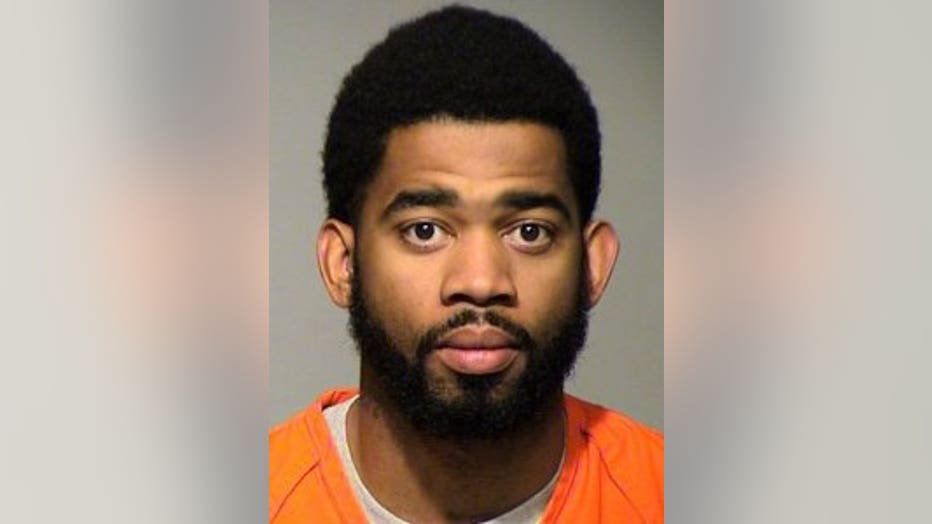 Heaggan-Brown is facing the following criminal charges:


On August 15th, a victim reported to Milwaukee police he had been sexually assaulted by Heaggan-Brown while off-duty. This investigation, conducted by MPD's Internal Affairs Division and Sensitive Crimes Division, resulted in the criminal complaint filed by the Milwaukee County District Attorney's Office. MPD's investigation revealed additional allegations, resulting in added charges.

The criminal complaint filed against Heaggan-Brown on October 20th indicates there were four victims in all. The incidents described in the complaint happened in December 2015, July 2016 and August 2016.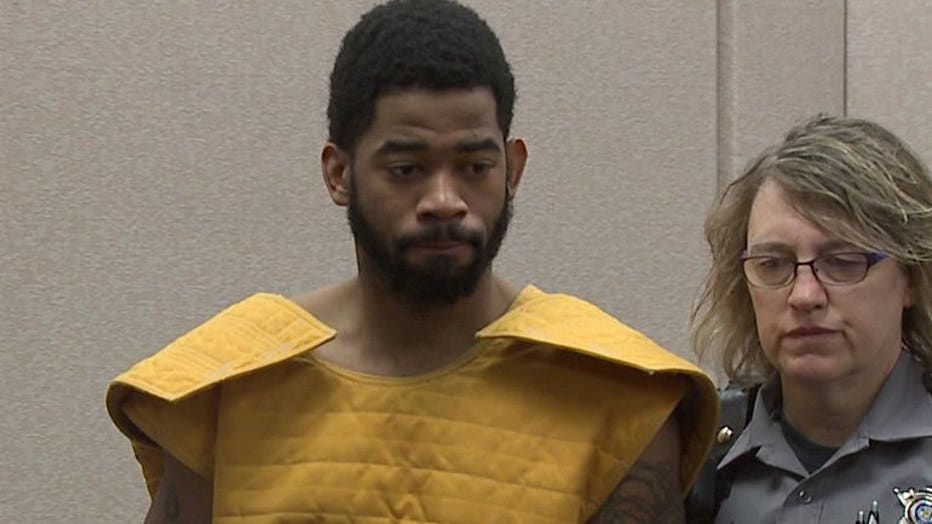 In the most recent alleged crime, Heaggan-Brown apparently dropped an adult victim off at St. Joseph's Hospital on August 15th. Heaggan-Brown told hospital workers the victim was "completely out, zonked out of his gourd." While nurses were giving aid to the victim, the complaint indicates the victim "flipped out. 'Help me, help me, he was touching me,' exclaimed (the victim)."

The complaint indicates that further investigation showed that this most recent victim and Heaggan-Brown first met when the victim "was looking for another musician" to help with his music. "As a rapper, the defendant thought he could assist (the victim)," the complaint says.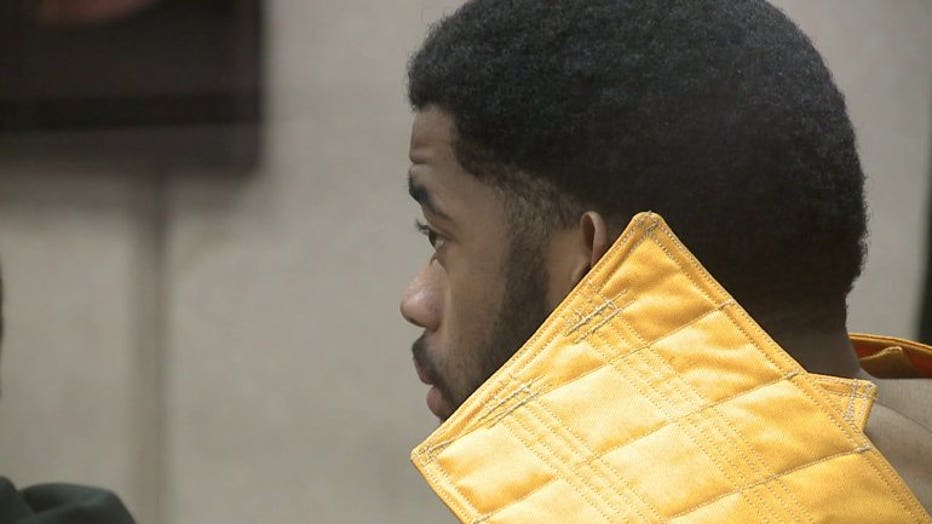 On August 14th, Heaggan-Brown and the victim went to a bar. They "sat and watched television, as coverage of the Sherman Park protests aired." The victim told police he "had difficulty remembering what transpired after (the victim) left the bar with the defendant." He did recall waking up to the defendant attempting inappropriate sexual acts on him. The victim also told police he "felt drugged."

On August 15th, after Heaggan-Brown took that victim to the hospital, the complaint indicates he reached out to a City of Milwaukee police sergeant -- a mentor of his. A text message from Heaggan-Brown to the sergeant reads as follows:

"Not so good got a separate situation. Need your help big time...But need to handle this the most secret and right way possible."

After an interview with investigators, police went through Heaggan-Brown's phone. They found messages with two other individuals who told police Heaggan-Brown offered them money for sex. One said it happened on eight or nine separate occasions -- the other three of four different times.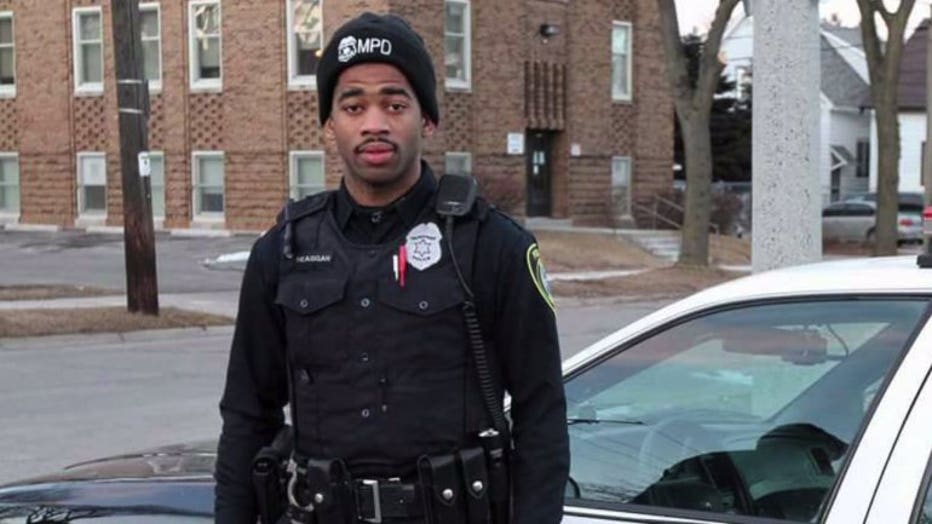 In addition to the criminal investigation of Heaggan-Brown, an internal investigation has been initiated.  Heaggan-Brown remains in-custody and has been suspended from the Milwaukee Police Department.

Due to the nature and sensitivity of this investigation, Milwaukee police say details of the allegations against Heaggan-Brown will be limited to those contained within the criminal complaint.