Accused of killing his wife with antifreeze, retrial of Mark Jensen may be delayed until 2017


KENOSHA COUNTY -- Mark Jensen, the man accused of killing his wife with antifreeze, will not be retried until probably 2017.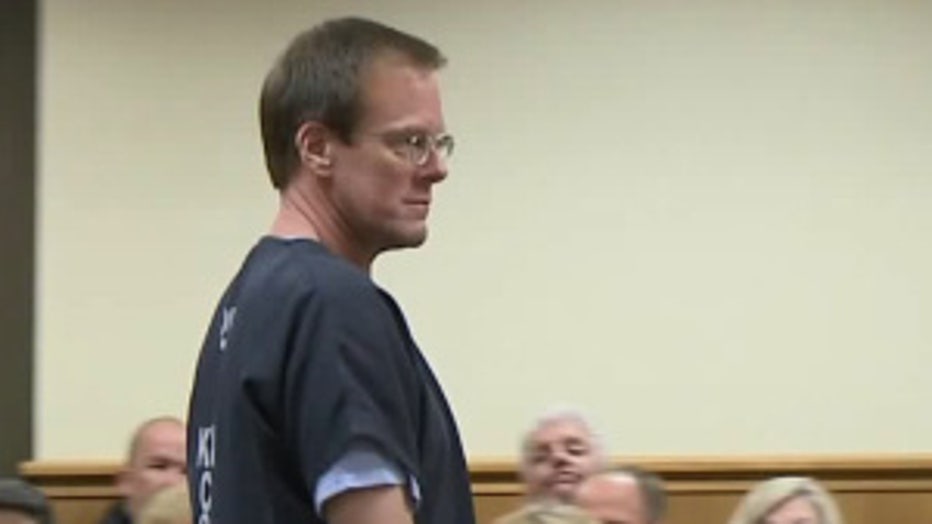 Jensen was in a Kenosha County court on Wednesday, May 4th -- no longer wearing prison garb. Instead he was outfitted by the Kenosha County Jail, where he is in custody under $1.2 million bond.

Jensen is accused of killing his wife, Julie, with antifreeze in 1998. Ten years ago, he was convicted and sentenced to life in prison for the crime. But a federal judge overturned the conviction -- ruling a hand-written letter by the victim violated his Constitutional rights.

"At this juncture, I'm not prepared to set a trial day or scheduling order because I haven't gotten far enough," said defense attorney Deja Vishny.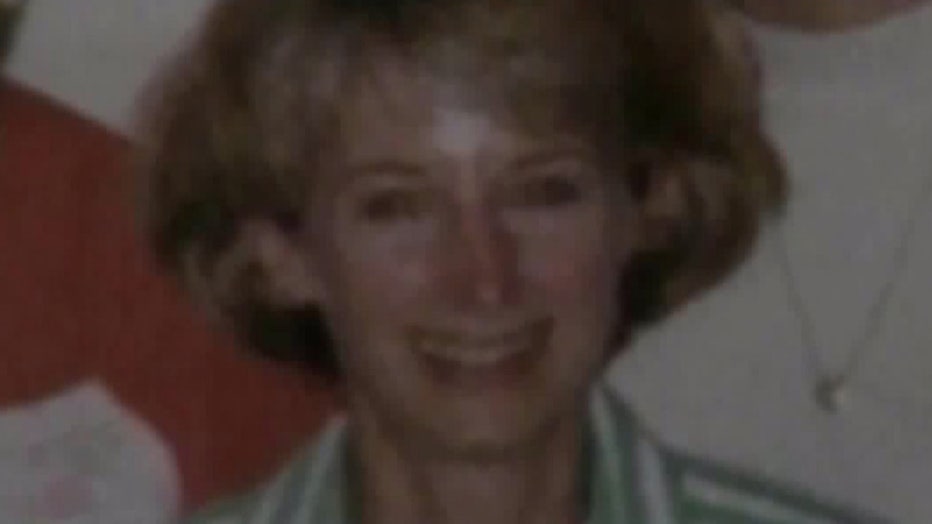 Vishny said the documents for the case amount to 36,000 to 48,000 pages based on the 30 or so boxes she has. By July, Vishny thinks she will have a handle on the case.

"What we've done is basically electronically organized the files, started to get familiar with some of the issues. I've not read the trial transcripts yet," Vishny said.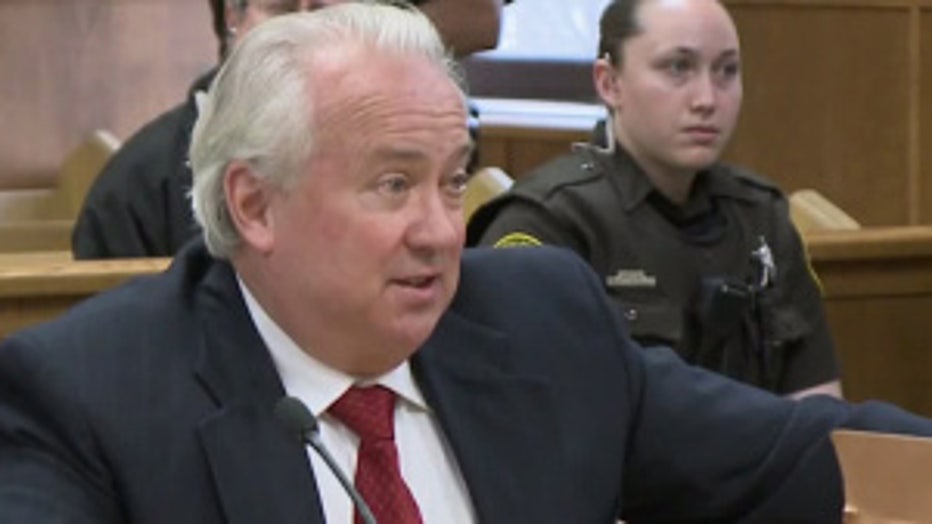 Prosecutors say there may more issues with which to deal. Robert Jambois said the judge in the first trial ruled after sentencing that Julie Jensen's letter was admissible as a dying declaration.

"I think the first thing we need to do is address that. Because if, in fact, this court rules that the letter is admissible as a dying declaration, then we need to reinstate the conviction," Jambois said.

Jambois also mentioned evaluating a book that Jensen has written and possibly bringing some of it into evidence.

Both side in this case are expected back in court in July for a conference.