Accused "obituary burglar" headed to trial


SHEBOYGAN -- A judge ruled Tuesday, April 10th that there is enough evidence to send 62-year-old Dennis Petrie, dubbed as the "obituary burglar" to trial. Petrie's attorney then asked for a new judge, and will get one.

Petrie, from rural Sheboygan Falls was arrested on Tuesday, March 20th. This, after police say they found literally tons of stolen items in Petrie's large storage building and garage.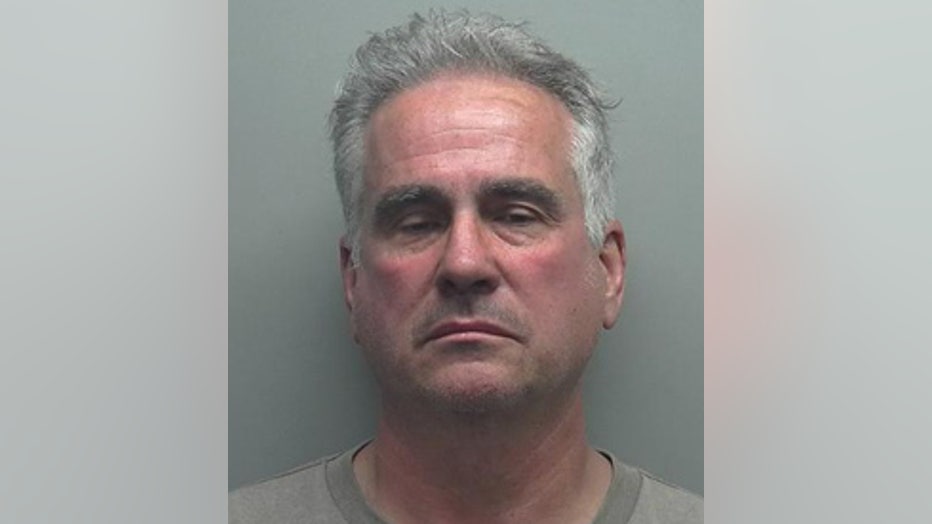 Investigators say much of the property that was recovered was stolen in burglaries that happened while family members were at funerals, made public through obituary listings. Some of the burglaries dated back to 2007. The criminal complaint states Petrie even targeted the homes of former co-workers, like Ricky Spettel.

July 8th, 2011, someone kicked in Spettel's back door, and stole four of his guns, some of which were unique. Spettel said Petrie knew about his guns because they had talked about them when they worked together, before their relationship went sour.

Spettel said he didn't put Petrie and his missing guns together until almost a year later. On March 21st, officers obtained a search warrant and searched Petrie's property, and found Spettel's guns, along with other stolen items.

How did authorities catch Petrie? Deputies say they were called to a Sheboygan Falls home. The owner was out of town on an extended vacation when the house was burglarized the first time. The owner came back to deal with the mess and Tuesday night, saw the burglar allegedly coming back for more. That's when deputies nabbed him. But there was more inside Petrie's truck.

In all, Petrie faces 15 felonies and six misdemeanors related to the thefts. Two of the misdemeanor charges were dropped Tuesday because the statute of limitations on them has run out.

If Petrie is convicted on all charges and receives the maximum sentence for each charge, he would face 175 years in prison.