Accused in rash of armed robberies targeting auto parts stores, men facing federal charges


MILWAUKEE (WITI) -- Authorities believe they have the men responsible for a string of armed robberies in Milwaukee, targeting primarily auto parts stores. FOX6 News has learned the suspects are facing federal charges.

Deshae Lane and Jacques White have been charged by a federal grand jury. They each face seven charges of unlawfully obstructing, delaying, affecting and attempting to obstruct, delay and affect commerce and the movement of articles and commodities in commerce by robbery -- and seven charges of knowingly using, carrying and brandishing a firearm during and in relation to a crime.

White faces two charges in connection with a robbery at the Domino's Pizza on North Teutonia, in which an employee was shot in the leg.

It was a terrifying spring for staff at the O'Reilly Auto Parts store on Silver Spring Drive. The store's manager says her employees were held at gunpoint on four separate occasions.

"They came in in masks, full black, completely black clothes, full masks, guns," Elaine Cross said.

Cross says the men rushed through the front door and demanded money.

"They put the gun right at his waist and dragged him to his drawer. One of my team members actually had a gun at her head," Cross said.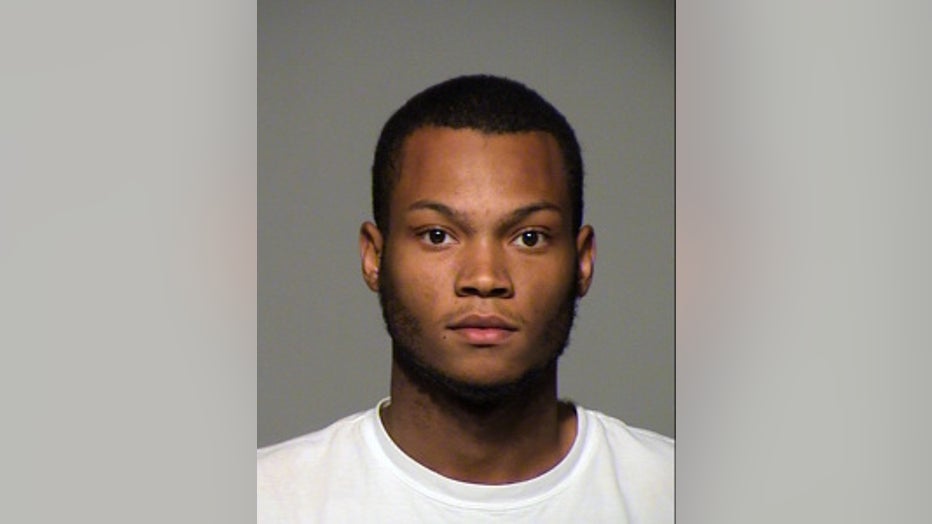 Authorities believe Deshae Lane and Jacques White were the masked men behind a string of armed robberies occurring across the city of Milwaukee between March and June.

Lane and White now face several federal charges in connection with robberies at O'Reilly Auto Parts, Auto Zone, Advance Auto Parts and Domino's Pizza -- where an employee was shot in the leg.

"The last time they were here we had children in the store and customers," Cross said.

That last robbery at the O'Reilly store occurred on June 6th -- the same night Lane and White were arrested.

Even with security upgrades at the store, Cross says one of her employees remains on edge.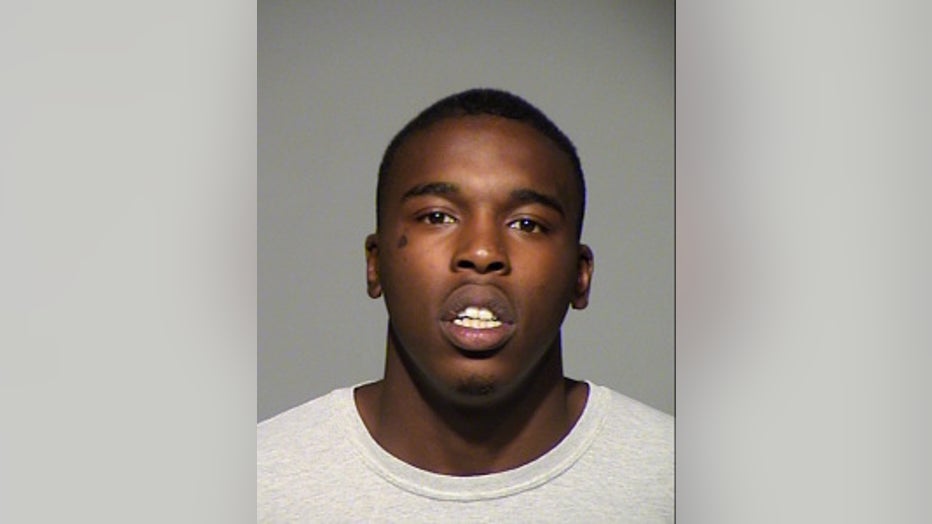 "She literally stands next to the panic button when it gets dark out," Cross said.

Cross says the worst part is that she actually knows the suspects.

"Numerous times they were in here, 'Ms. Elaine.' Just really, really nice young men.  And they were just scoping us out to rob us.  It's like, I can't believe it," Cross said.

If convicted of the federal charges they now face, Lane and White could go to prison for a very long time.

Staff members at the O'Reilly Auto Parts store on Silver Spring Drive say they hope those consequences deter others from committing the same crime.

Related stories: