Accused in bar stabbing, "Saved by the Bell" actor Dustin Diamond goes on trial


PORT WASHINGTON — Dustin Diamond, the actor who portrayed Screech on the 1990s TV show "Saved by the Bell," went to trial in an Ozaukee County courtroom on Wednesday, May 27th. He's accused of stabbing a man during a confrontation at a bar.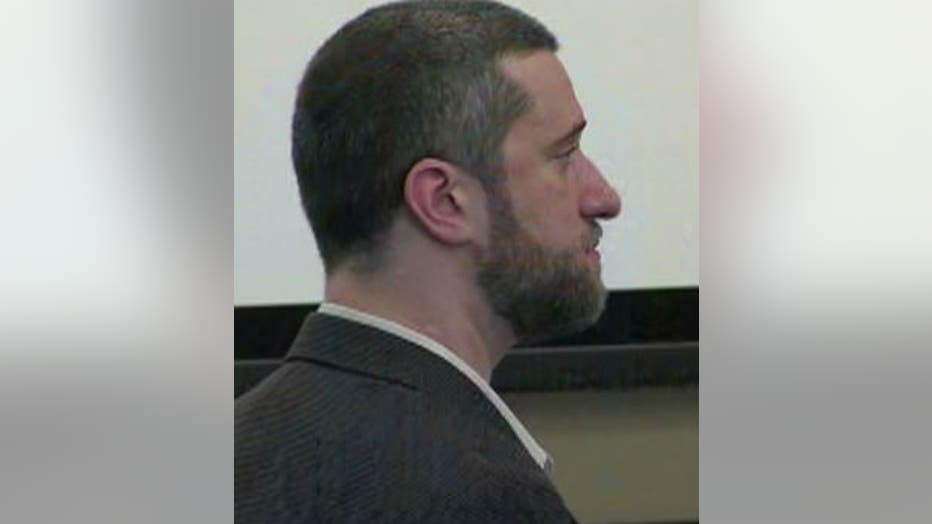 Before the trial got underway, the proceedings came to a screeching halt. That's because the district attorney raised concerns about a mobile message from Diamond's defense.

"Apparently, there's a car with some sort of either bumper sticker or signage in the parking lot that says, 'Good Luck Dustin,'" said Judge Paul Malloy.

The judge demanded the defense attorney removed the good luck message to Diamond from the back of his car.

"That's not appropriate. You have that sign removed in five minutes or there's going to be a problem," said Judge Malloy.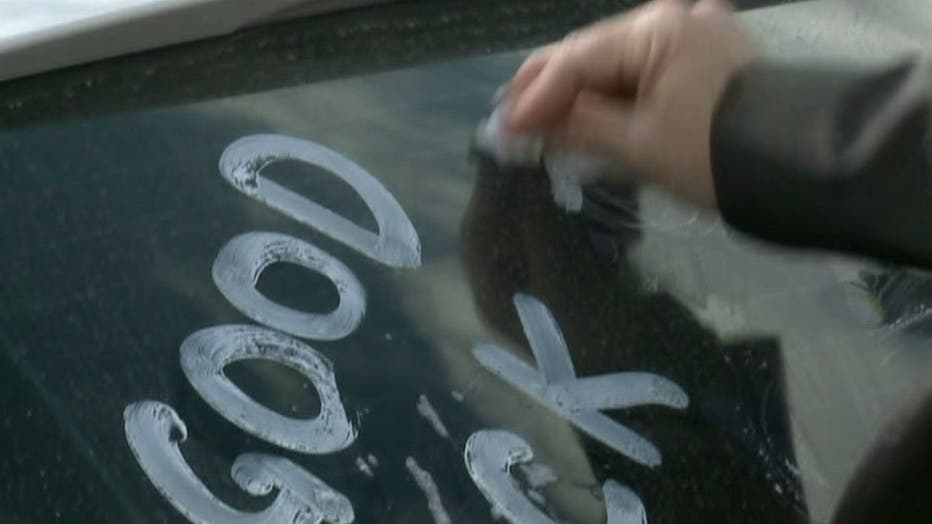 Back inside the courtroom, the case against Diamond and his girlfriend, Amanda Schutz, went on. Diamond is charged with carrying a concealed weapon and recklessly endangering safety. Both are charged with disorderly conduct. All the charges stem from an incident on Christmas Day 2014 at Port Washington's Grand Avenue Saloon. Diamond is alleged to have stabbed another patron.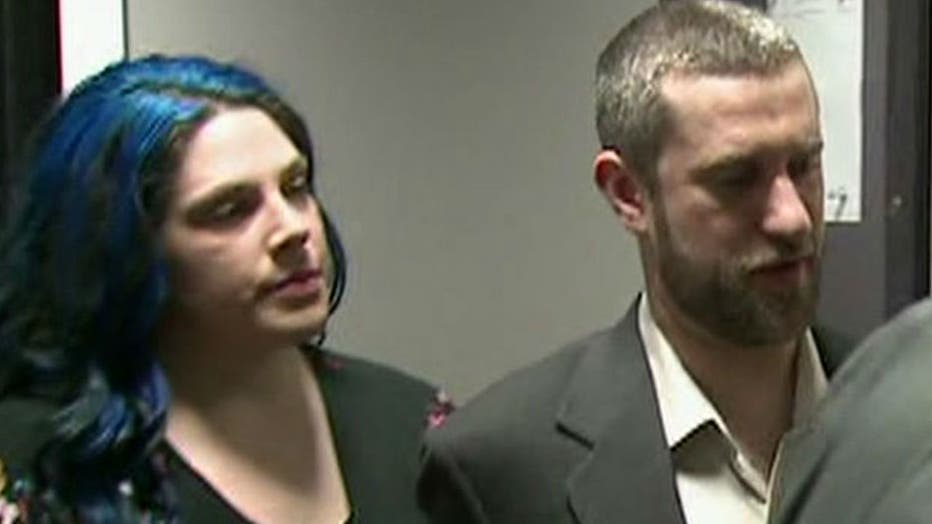 Amanda Schutz and Dustin Diamond


Diamond and Schutz have pleaded not guilty to all charges.

Testimony on Wednesday focused on a tavern surveillance video. In the video, Schutz and Diamond begin near the bar. Schutz, who was wearing a black sweatshirt, approached the crowd to the left, then started to tussle with a woman in a white shirt. Diamond is apparently seen charging the crowd. Off-screen, he allegedly pulled a knife and pointed at the group. The video shows the group of people raise their hands -- and back away.

Diamond's attorney says his client used the knife to defend Schutz whom he says had been punched in her mouth. He says Diamond only stabbed the victim after he tried to attack Diamond.

If convicted on all charges, Diamond could spend up to 10 years in prison.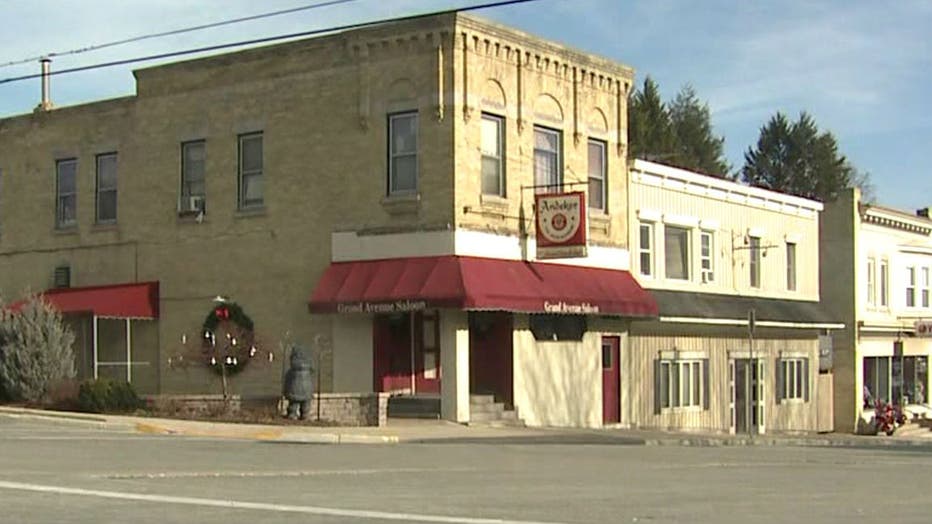 Grand Avenue Saloon Port Washington


Monitor FOX6 News and FOX6Now.com for updates on this developing story.