Above & Beyond Children's Museum reopening celebration
SHEBOYGAN, Wis. - Above & Beyond Children's Museum is having a grand reopening celebration Sunday, March 12, after being closed following water damage.
The celebration event starts at 11 a.m. and goes till 2 p.m.
There will be a celebratory balloon drop, previously scheduled for Noon Year's Eve, and other special activities and crafts. You can purchase colorful ABCM t-shirts and decorate them at a matching craft station. The cost of admission is $8 for non-members and free for members. Donations are welcome in addition.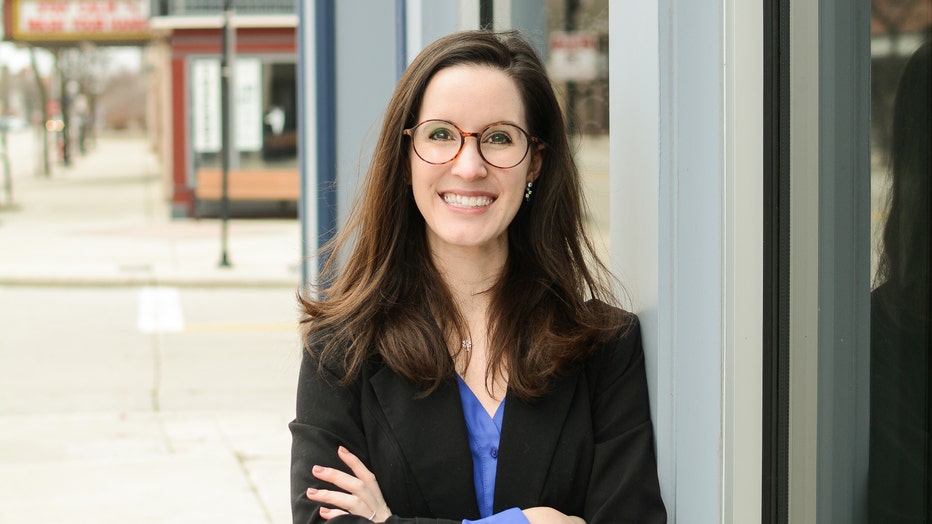 SIGN UP TODAY: Get daily headlines, breaking news emails from FOX6 News
"Knowing we were unable to serve families and children through a safe, clean, indoor space that is so beloved has been the most difficult part of all of this. Especially with it being wintertime! Especially in the winter time," said Jackie Erdman, ABCM Executive Director. "One of the biggest silver linings is that we have been able to assess the museum top to bottom to make our space as efficient and safe as possible moving forward."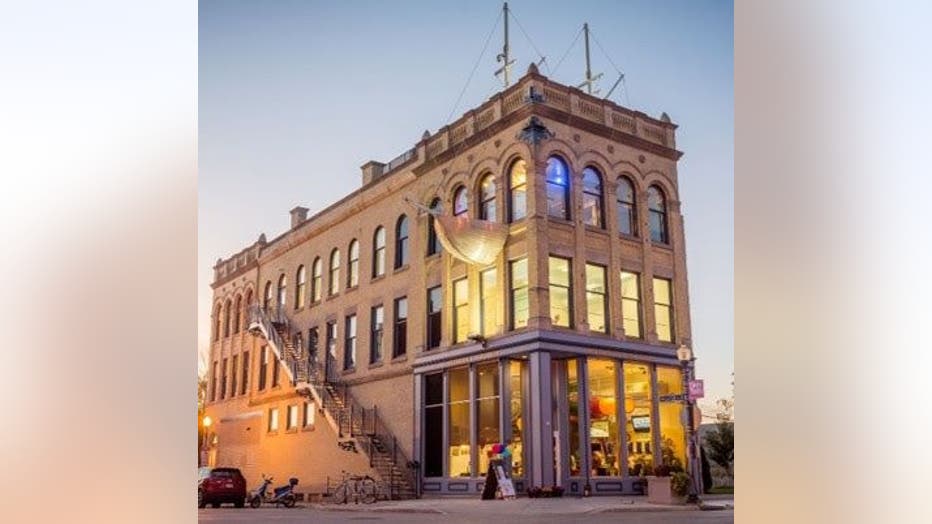 Above & Beyond Children's Museum
Museum visitors can expect to see their favorite exhibits and a few new highlights:
New pieces installed in the Calming Corner
Introduction of Sensory Seekers Backpacks - special kits for neurodiverse children and individuals
New paint for the Glow Room
Updated public restrooms with new fixtures donated by Kohler Co.
Additional safety features added, including higher spiral staircase railings and slip-resistant spiral stair covers
Wall decor of individual hand-painted tiles created by the community decorates the back stairwell.
 Visit abkids.org. for more information about Above & Beyond Children's Museum.