Abducted from Walmart in Mukwonago, woman recounts terrifying ride, how she escaped


EAST TROY -- She was threatened at gunpoint -- forced into a car against her will. Her kidnapping triggered a statewide manhunt for Mitchell Owens -- accused of taking the woman from the Walmart store in Mukwonago and heading for Eau Claire County. The woman was able to escape, and Owens eventually took his own life. Karol Klei spoke with FOX6 News exclusively, as she geared up to head back to work for the first time since the terrifying ordeal.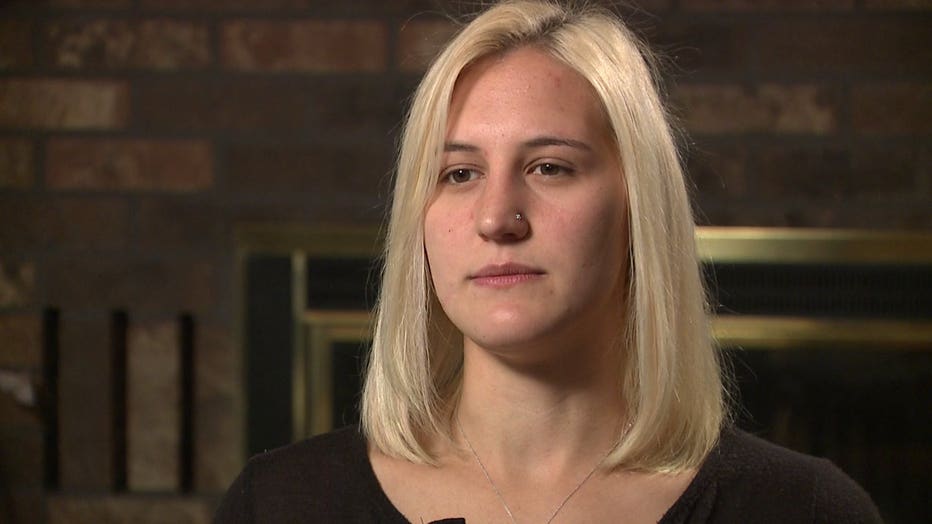 Three weeks after she was kidnapped, Karol Klei was back in East Troy, getting ready to head back to work at the Walmart store in Mukwonago.

It was her first time back to work since June 8th.

"It was just a normal day at work. I went to take my lunch and I saw a car pull up on the side lot.  I heard someone get out and I looked up and that's when I saw someone with a gun, but I didn't recognize who it was at first.  It wasn't until he spoke that I knew who it was," Klei said.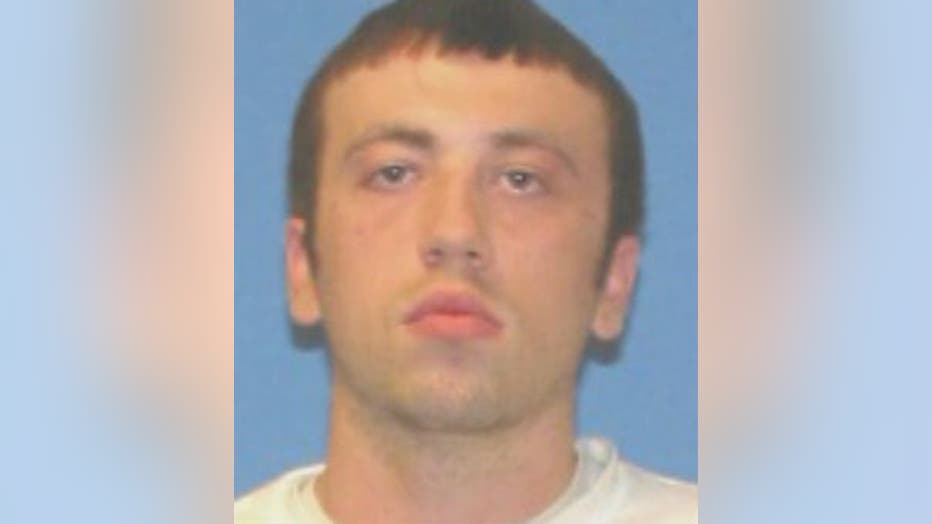 It was 24-year-old Mitchell Owens of Burlington, a former co-worker and friend of Karol's.

"He was telling me 'Karol get in the car!' I didn't want to run because I knew if I'd run he would probably shoot me in the back," Klei said.

So Klei got in the car and tried to stay calm.

"He kept telling me he wants to head west and take me to the mountains -- and saying like, this was the only way that we could be together is for him to take me out of here," Klei said.

Klei was obviously terrified, but she tried not to show it.

"I didn't know if I was going to die, but if there was a chance of getting away I wanted stuff to be able to tell the cops," Klei said.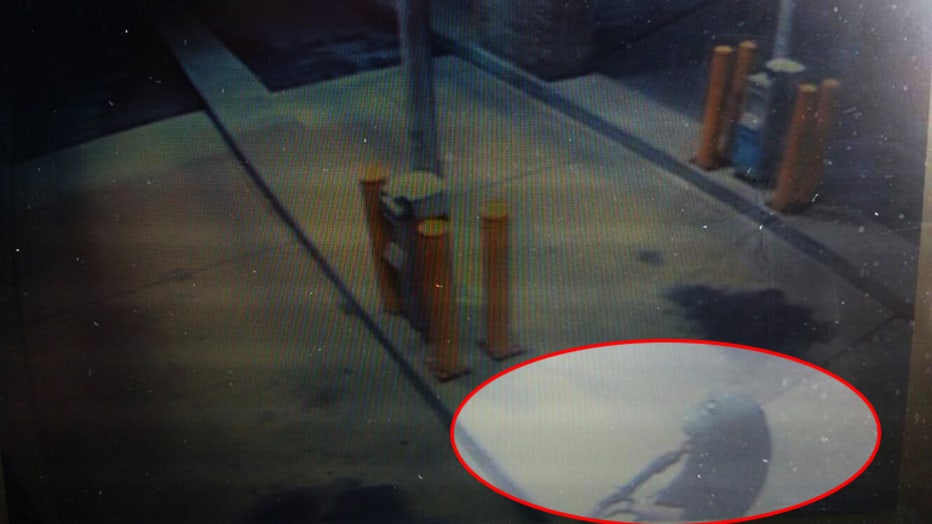 Suspect in Mukwonago abduction case


A criminal complaint filed against Owens in this case says Klei told investigators Owens kept the gun primarily between his legs during the car ride. She also stated that Owens had a "long machete and pocket knife" in his belt along with what she described as a "survival kit" in the backseat of the car. The complaint also indicates Owens stated that "'cops might shoot him' because he had kidnapped (the victim)."

As they drove, Klei started asking Owens basic questions about his car and how he was doing.  It had been a year since she last saw or heard from him.

She says Owens never took her phone, but he did tell her to keep it away. She says she was able to access her phone by keeping it on her side with her legs crossed. She says she kept calling her boyfriend.

Klei says she even tried getting the attention of other drivers.

"I would turn my face facing out the window and kind of have my mouth covered. I would mouth either 'call 911' or 'help me,'" Klei said.

No one noticed.

Meanwhile, the drive continued, with the gun in between Owens' legs.

FOX6's Stephanie Grady: "Were you thinking 'maybe I should grab the gun if the opportunity presents itself?'"

"He never let that opportunity come up -- ever," Klei said.

Klei says it felt like they had spent an eternity in the car. But soon, they had to stop for gas.

At a Kwik Trip gas station in Eau Claire, just as police were getting a cell phone tower ping for Klei's cell phone from the Eau Claire area, Klei made the decision to run.

"I was like, 'yeah, you can go inside and get me some stuff.' I figured this is my only chance I have to get away," Klei said.

As soon as Owens was inside the gas station, Klei made a run for it.  The first person she asked for help refused.  So she ran to the side of the building where some construction workers were hanging out.

"I saw a guy on his phone and I said the same thing 'help me. Help me. I'm going to die.  This guy has a gun. He's going to kill me.  I'm kidnapped.' Right away he helped me.  He told me to get in his truck," Klei said.




Klei never saw Owens again.

Owens was able to elude police — speeding off from the gas station and heading toward Olson Drive. A pursuit ensued -- and the complaint indicates "speeds reached as high as 100 miles per hour." Though Owens' vehicle was disabled by stop sticks, he was able to flee the vehicle and run off into the woods.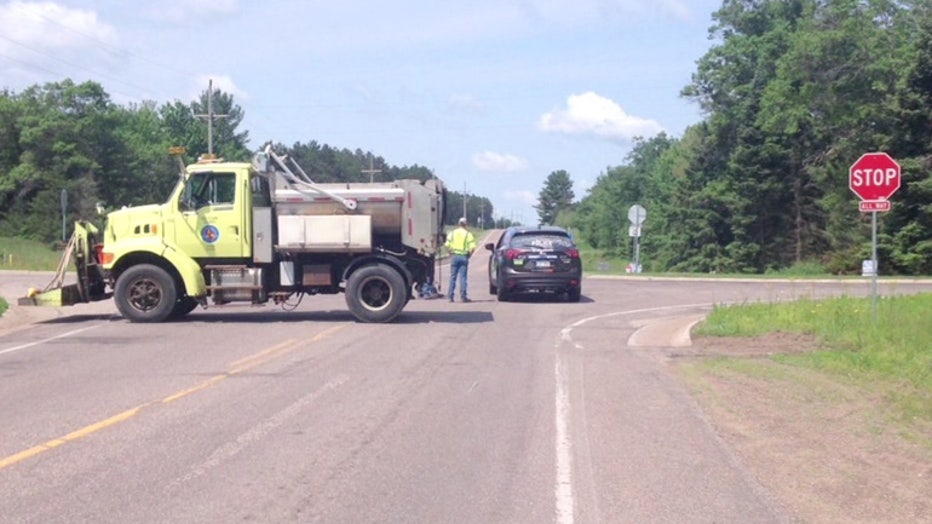 Manhunt in Eau Claire Co. (Credit: WEAU-TV)


Owens may have fired his weapon soon after he escaped into the woods.

A massive manhunt was then underway. More than 200 officers were part of the search for Owens, as was a helicopter, a DNR plane with night-vision capabilities and a K9 unit combing the woods.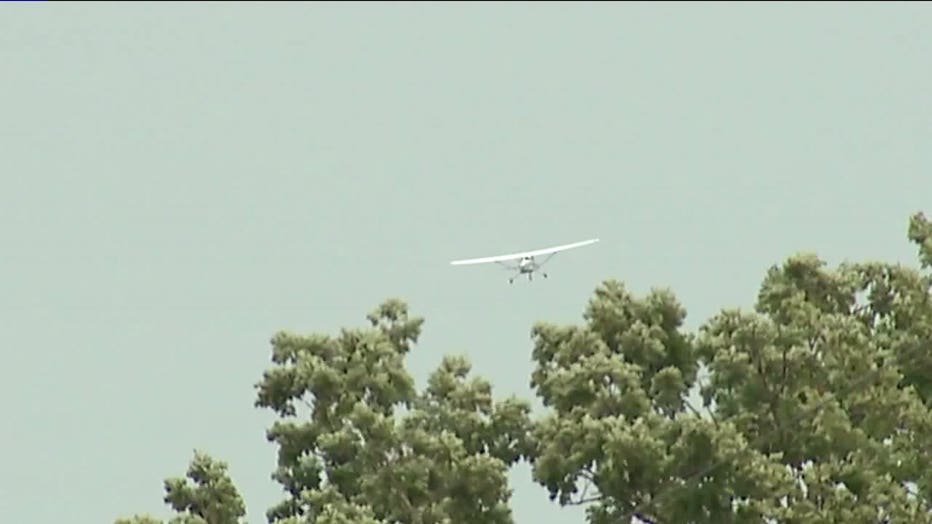 Eau Claire search for Mitchell Owens


He was found more than 24 hours after the abduction in Mukwonago. He had taken his own life.

"I never had any hate towards Mitch ever. I was never mad at him for what he did. I knew that he had a lot of problems," Klei said.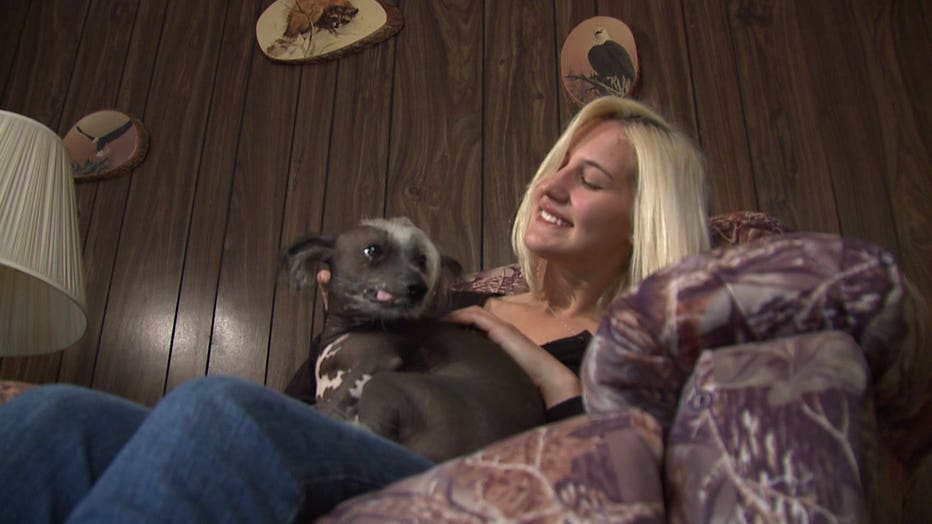 Today, Klei says she still has trouble sleeping and being alone, but she has a great support system of family and friends.  She told FOX6 she was very nervous about returning to work.

There is at least one more loose end Klei would like tied up. She wants to thank the man who saved her life at that Kwik Trip gas station in Eau Claire.

"I'm trying to get the guts to call him and thank him. He wants to remain anonymous which is totally fine, but yes I cannot thank him enough and neither can my family and friends -- so thank you very much," Klei said.

Klei believes Owens had been stalking her for quite some time before the kidnapping.  She wants to take Martial Arts classes so she can learn how to better protect and defend herself.