Abandoning of I-94 East-West corridor project draws mixed reactions


MILWAUKEE -- Joy and disappointment. That's the emotion on both sides over the scrapping of the plan to rebuild I-94 between the Stadium and Zoo Interchanges. People against the expansion are rejoicing -- but a representative of the business community doesn't feel the same.

The battle has raged since the Wisconsin Department of Transportation proposed expanding the I-94 East-West corridor between the Zoo and Marquette Interchanges. A coalition of groups sued to stop the expansion.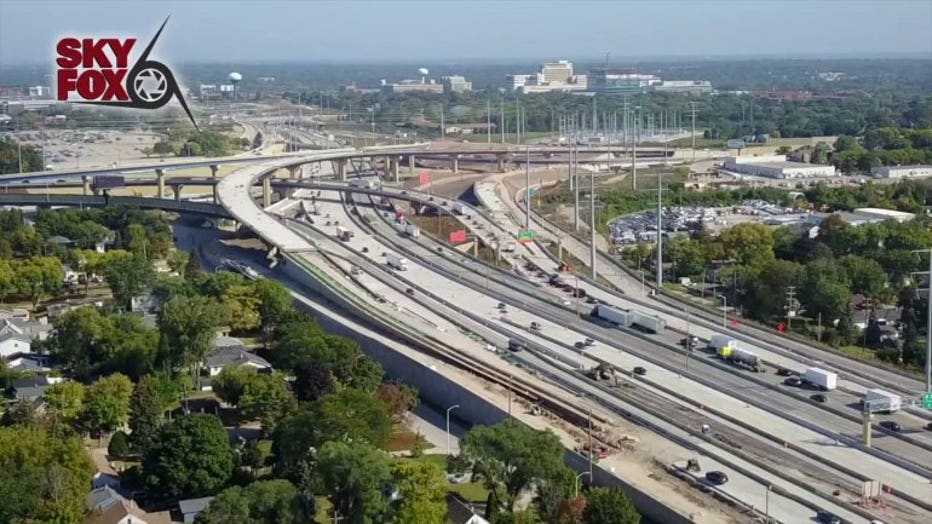 "We don't need a massive expanded project that benefits only one segment of the community.  We need reasonable alternatives that includes public transportation," said Karyn Rotker, ACLU attorney.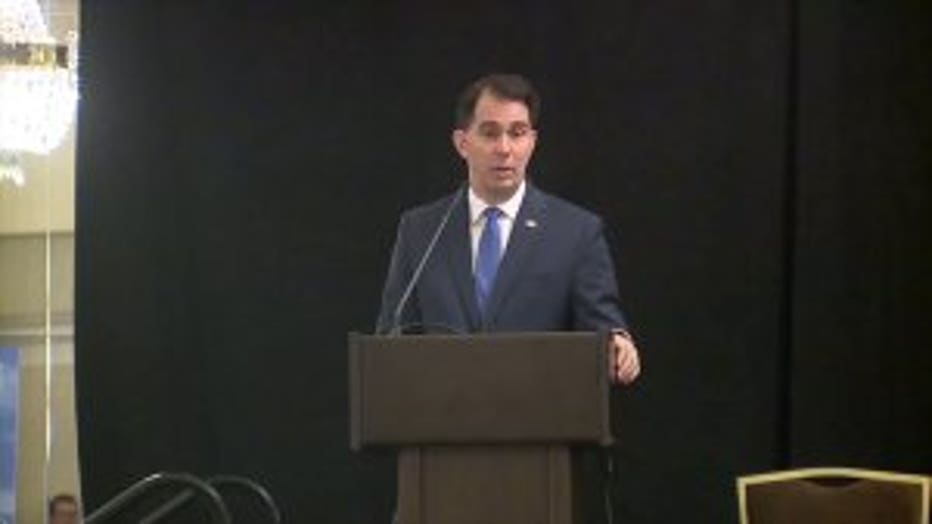 Governor Scott Walker omitted funding for the project in his proposed budget.

"We wanted to make sure we didn't end up putting money in an area that it could get caught up in not just the debate, but potentially in court," said Governor Walker.

The Wisconsin Legislature didn't put it back in, and last week, the federal government accepted the state's request to rescind authorization for the project.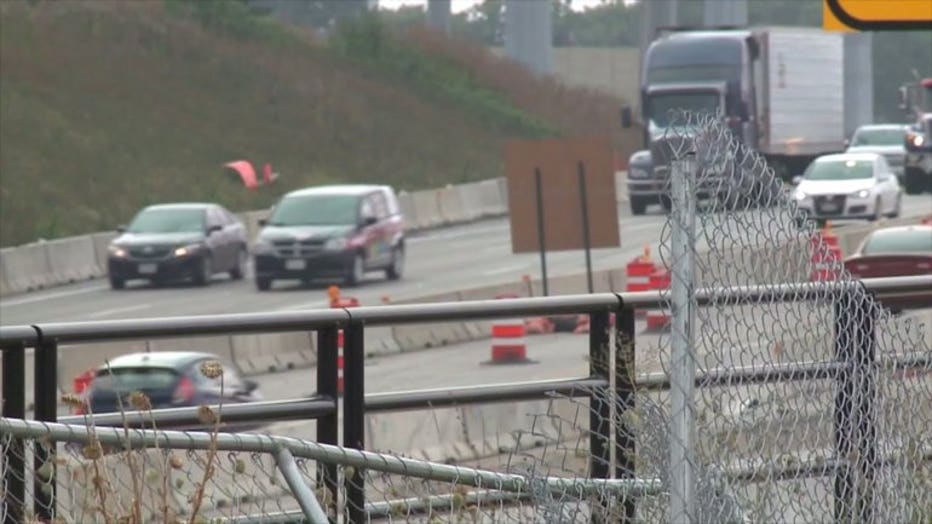 Coalition members are elated.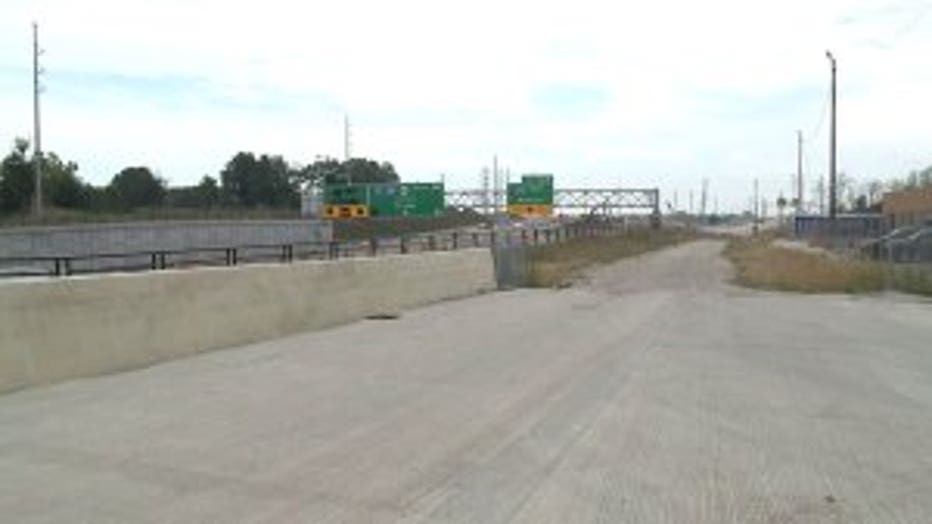 "We're here today to celebrate the federal government taking the first step to formally rescind their approval of the expansion of the I-94 corridor," said Elizabeth Ward, Sierra Club.

Steve Baas, with the Metropolitan Milwaukee Association of Commerce (MMAC), is frustrated that the expansion project has died.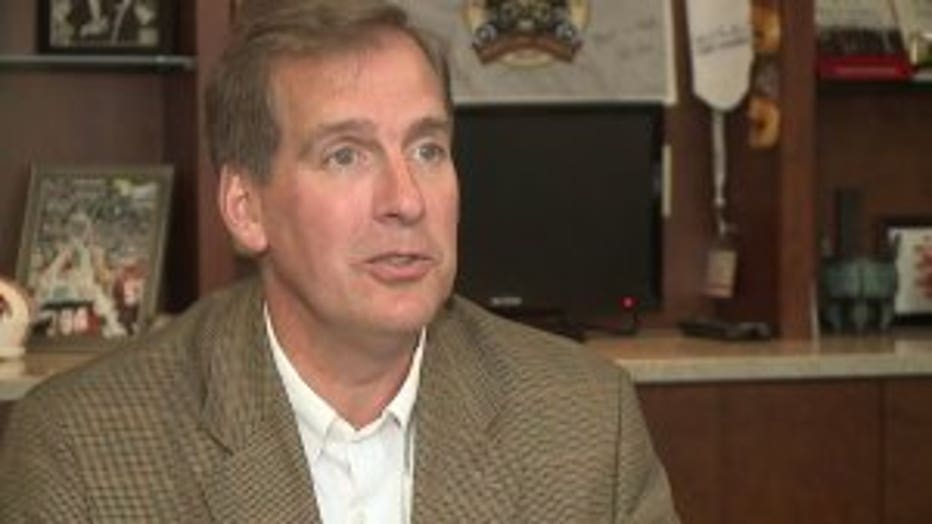 "A lot of people think this may be a way to increase transit options through the region, but MillerCoors isn't going to move its beer on the bus and Palermo's isn't going to move its pizza to market on a streetcar. This is a hugely important economic corridor for moving goods, as well as people," Baas said.

So, what's the alternative? Resurfacing.

"Fix the highway without expansion and invest in a modern rapid transit network that better connects people," said Emma Fisher with WISPIRG.

"Resurfacing will cost tens of millions of dollars and will essentially put a patch over a stretch of highway that will then not be improved. It will essentially be like putting a coat of paint over rotting wood," said Baas.

Baas also says the I-94 section in question is a choke point between the two interchanges taxpayers have spent billions on. The coalition says mega highways are outdated.