AARP teams up with UWM to help folks complete their taxes


MILWAUKEE -- The clock is ticking to get your taxes done on time. As a reminder, you've got a few extra days to file this year as Tax Day is Monday, April 18th. And thanks to some dedicated volunteers, hundreds of Milwaukee residents are in good shape.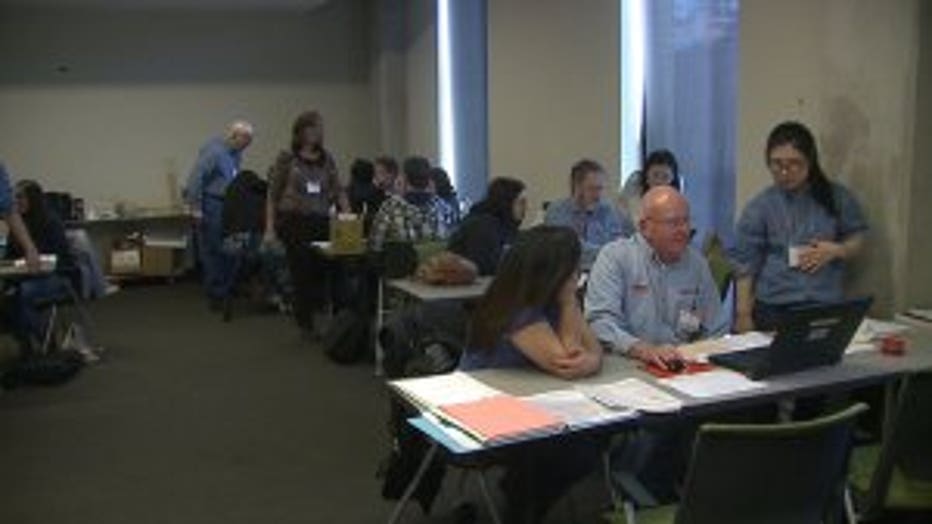 The tax man is coming so here's some free advice: don't count your deductions before they hatch -- let adding-machines like Jim Pointek do the math.

Pointek is a tax counselor with AARP -- and he was crunching numbers on location at the UW-Milwaukee campus on Saturday, April 9th.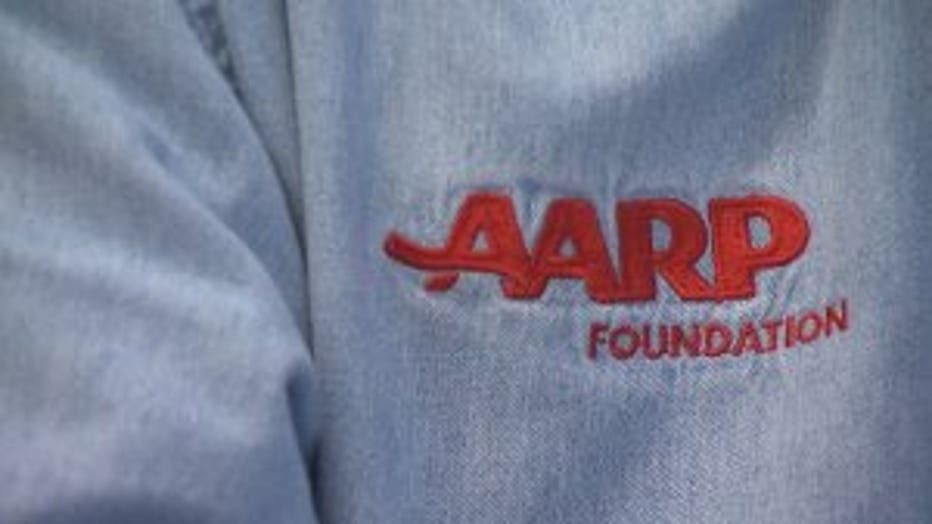 "It's kind of like being a short-order cook. The next order is done, and here is the next task to do," said Pointek.

Pointek worked alongside and trained college accounting students.

"The relationship has really worked out fantastic. We've bonded somehow between us old tax counselors and the students here," Pointek said.

Tax season can be as daunting as winter. So every year, the AARP preps taxes for free -- as many as 50,000 in Wisconsin. It's an investment in gratitude that is appreciated every year.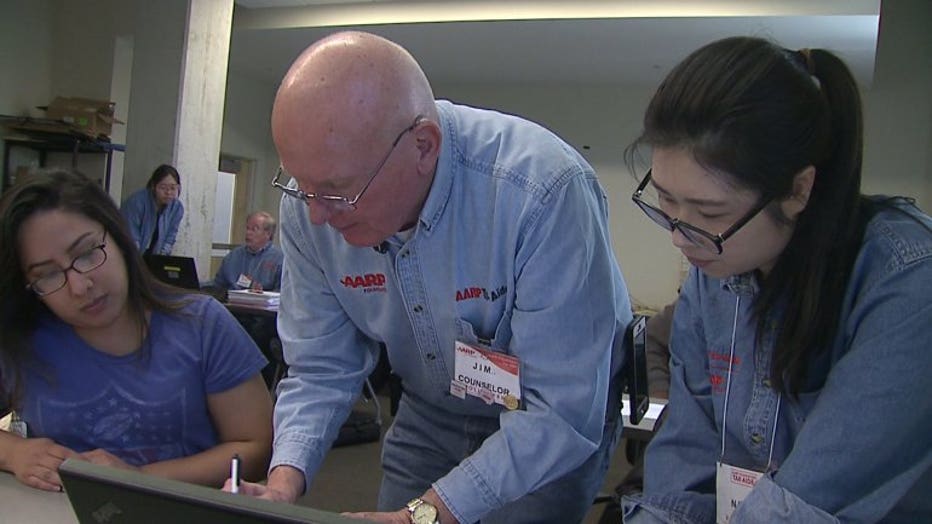 Remember, Tax Day is Monday, April 18th.