Aaron Siler case: Kenosha Co. D.A. says use of deadly force necessary to stop threat


KENOSHA -- Kenosha County District Attorney Robert Zapf says the use of deadly force by Kenosha police officer Pablo Torres in the death of 26-year-old Aaron Siler was necessary to stop the threat that Torres "believed" to be present.

Siler was shot and killed by Officer Torres, an 18-year veteran of the Kenosha Police Department on March 14, 2015. The shooting happened near 22nd Avenue and 56th Street in Kenosha.

Friday, March 11th FOX6 News is getting a closer look at what happened nearly one year ago as the State Department of Justice provided hundreds of photos and more than 50 videos from March 14th, 2015.

"I know you guys are looking for Aaron Siler and I know exactly where he is," said a 911 call.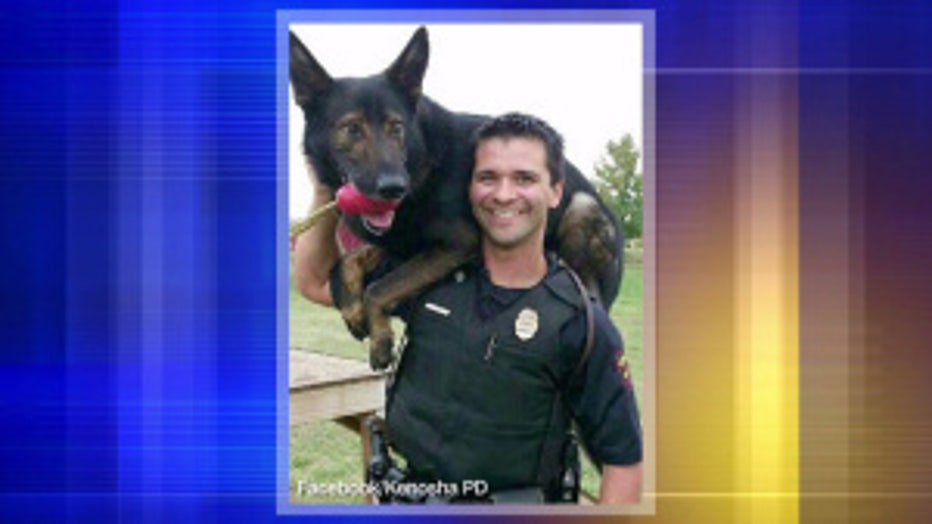 Pablo Torres