AAA: Busiest Fourth of July travel weekend since 2007


MILWAUKEE --If you're hitting the road for the holiday weekend, expect a lot of company. AAA says it will be the busiest Fourth of July for travel since 2007, and there is a good reason for it.

The roads will likely feel pretty congested this weekend. With more money to spend, more people want to take a vacation.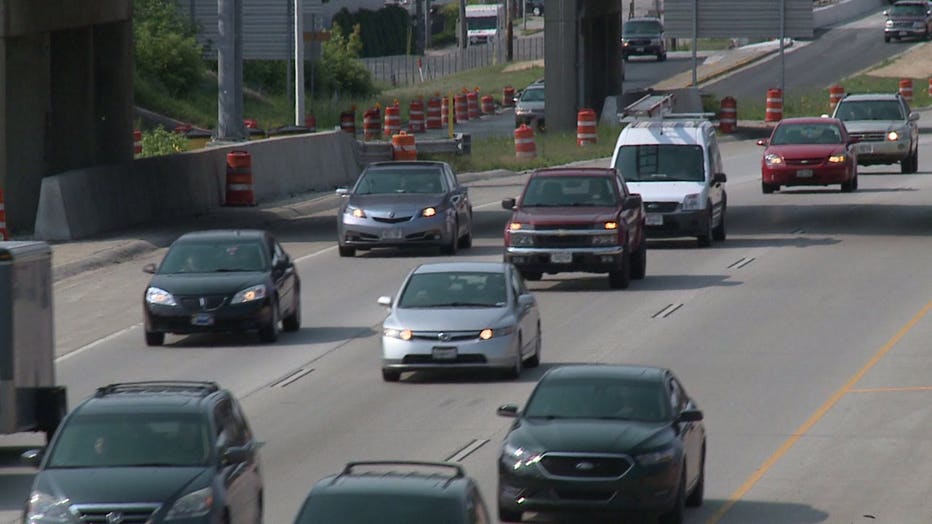 "With gas prices, I guess we are more eager this year to go. It's saving us a lot," said Jessica Pret.

AAA says 41.9 million Americans will travel 50 miles or more this holiday weekend.

"We will be heading up to Door County, to the Sturgeon Bay area," said Pret.

The holiday travel is a result of how low gas prices have been at the pump all year.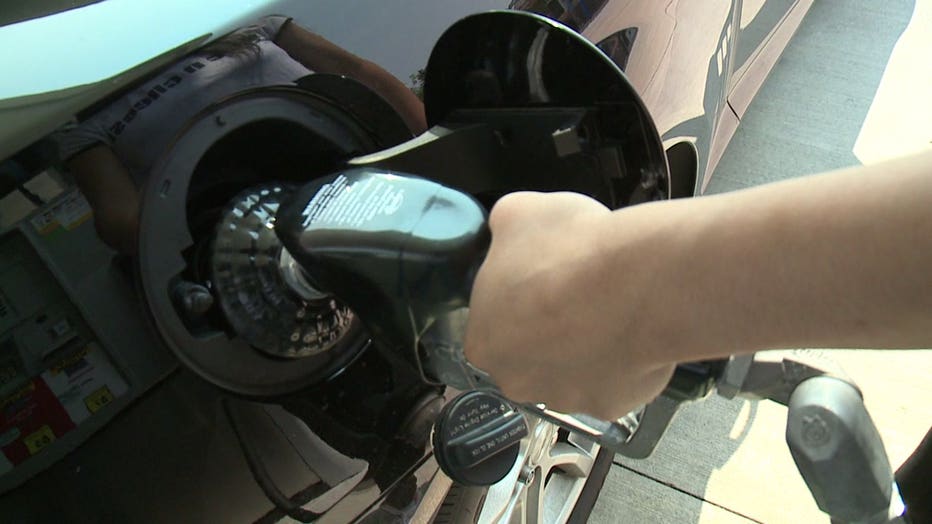 "Since the start of the year, the average American family has saved over $500 on gas costs versus what they paid for the first six months of 2014," said AAA Wisconsin spokesperson Nick Jarmusz.

The national average for a gallon of regular unleaded is at about $2.76, which matches closely the average price in Wisconsin. These are the lowest gas prices on July 4th since 2010, leaving people more money to spend on vacation.

"We`ll fill it up and we`ll see, and hopefully we will get to spend more of that money in Door County," said Pret.

AAA says overall travel is up 0.7% from this time last year. While most people will be driving, air travel is up 1.5%, despite the fact that air fares have gotten pricier.

"We think some of that extra savings has gone towards people who want to take a farther away trip, or are upgrading their plans to say, 'let's fly instead of drive this year,'" said Jarmusz.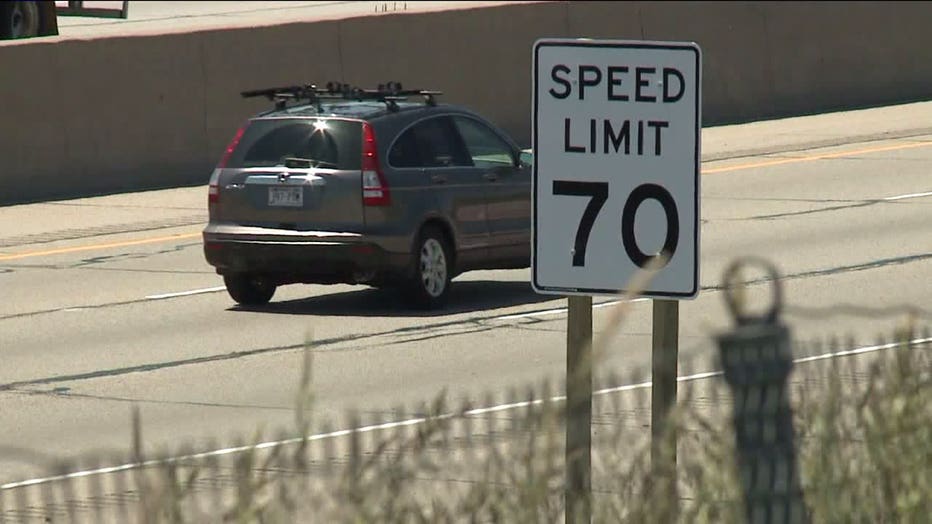 If you are driving, be mindful of the new 70 mph speed limit in some areas.

"Lets treat those as a hard maximum now, and not say well now that it is 70 lets do 75 or 80," said Jarmusz.