"A wrongful death:" Family that lost loved one to introduce bill to add cameras to operating rooms


MADISON (WITI) -- An idea was born out of a Waukesha family's tragedy. An unexpected death ignited a 12-year mission for the Ayer family. The family has teamed up with a lawmaker in the hope that major change will soon come to the operating room.

No family is ever prepared for a sudden, unexpected loss.

"Just a vibrant personality. She was the type of lady that could command a room," Wade Ayer, Julie Ayer Rubenzer's brother said.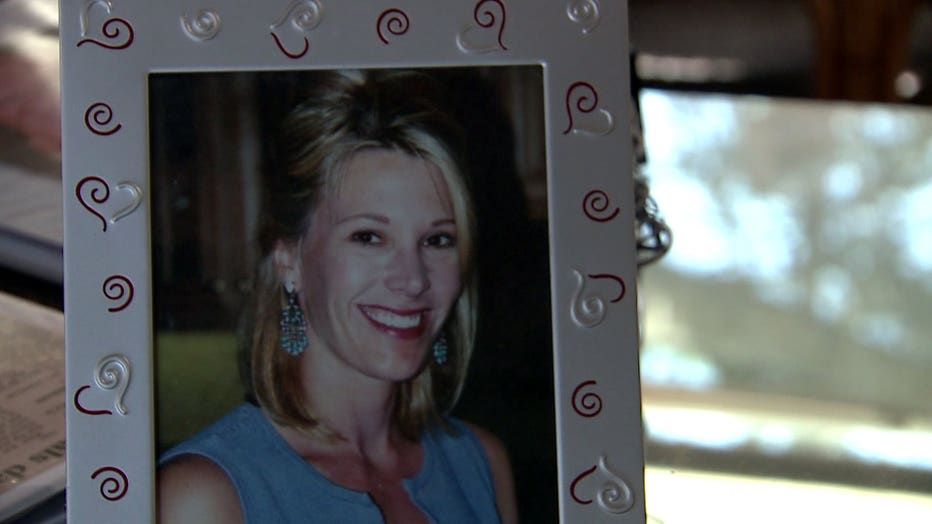 September of 2003 was a month that changed the Ayer family forever.

"It was extremely painful. I don`t wish that upon anyone," Wade Ayer said.

38-year-old Julie Ayer Rubenzer, a Waukesha native, was living in Florida. She had gone in for what she thought would be a routine cosmetic surgery, and it turned out to be anything but.

"She said 'Julie went in for a breast implant this morning and they can`t wake her up,'" Julie's dad, Don Ayer said.

The family flew to Florida from Waukesha to be at Julie's side. She was in a coma.

"I went over and took her hand and I said 'Julie, squeeze my hand.' Nothing. And again, I said, 'squeeze my hand.' There was just nothing there," Don Ayer said.

Rubenzer was flown back to Wisconsin and died in late December.

"Her death was not an ordinary death. It was a wrongful death," Don Ayer said.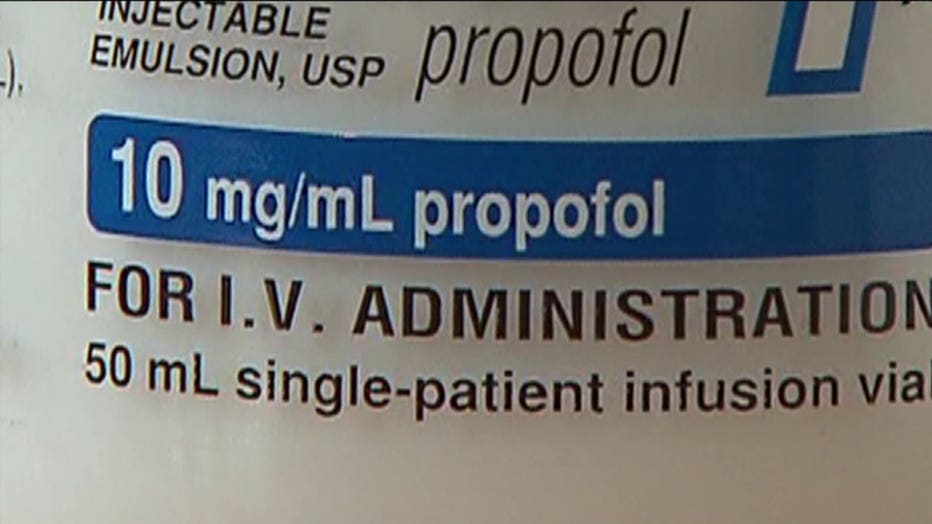 An investigation revealed Rubenzer had been given a deadly dose of propofol. A report shows when she flat-lined, the doctor waited minutes to give chest compressions, and had an officer manager, not a medical professional check her pulse.

"It is gut-wretching beyond any imagination," Wade Ayer said.

The doctor lost his medical license in Florida, but wasn't criminally charged.

"My sister`s case will go down in medical history as the catalyst that changed it all," Wade Ayer said.

For 12 years, the Ayer family continued to fight -- taking their cause to Madison. Finally, someone paid attention.

21:13 It`s heartbreaking. The passion they have for this -- you can`t help but think 'I want to get involved and help,'" Rep. Christine Sinicki (D-Milwaukee) said.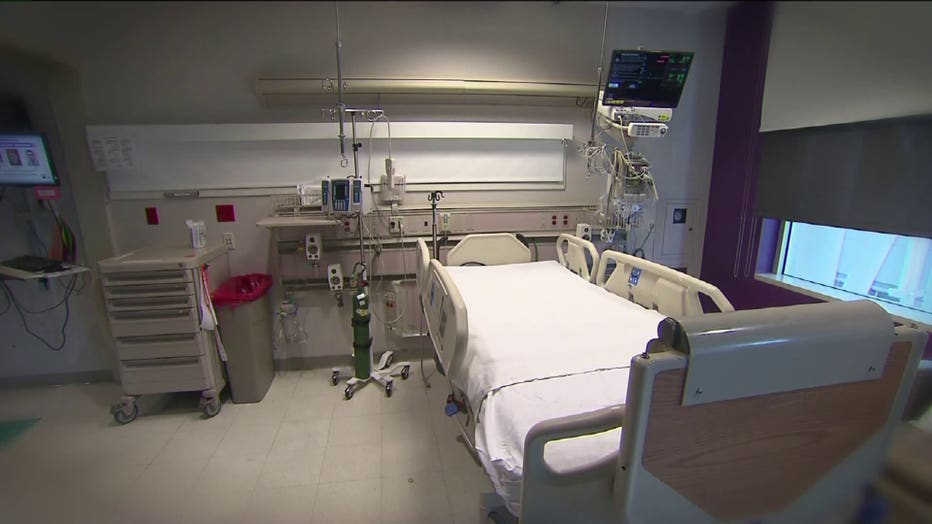 Together, Rep. Sinicki and the Ayer family are introducing legislation called the "Julie Ayer Rubenzer Bill." It would allow patients to request a camera in the operating room. That camera would record the entire surgical setting as surgery is performed.

"If we have an actual video of who is coming and going and it is time-stamped and date-stamped, you got some proof right there," Rep. Sinicki said.

"The time has come. Airplaines have them, city buses have them, the grocery stores have them. We`re talking about transparency. I think she`d be very honored to have this in her name. More importantly than that, she`d want this for other people," Wade Ayer said.

On Wednesday, April 22nd, Rep. Sinicki and the Ayer family will announce the bill at the Capitol in Madison.